Last night, Manchester United thrashed Tottenham Hotspur at Old Trafford and they were brutal in every possible way.
No one thought that Untied would play like this because it was totally different gameplay and some even stated that it was a Sir Alex Ferguson kind of game as well.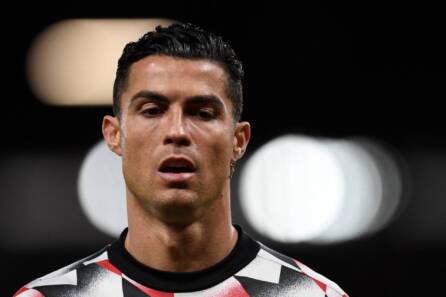 Everyone was happy at Old Trafford except one player and that's none other than Cristiano Ronaldo. Cristiano Ronaldo undoubtedly switched everyone's attention toward him, when he left the stadium and headed to the tunnel in the 89th minute.
No one expected such behavior from him, everyone was in shock and shifted everyone's celebration mood towards his aggression for not being substituted in the game.
Cristiano Ronaldo Left Old Trafford & Erik Ten Hag's Statement
When the world's top scorer left the stadium, at the press conference Erik Ten Hag was asked about his early departure before the final whistle.
He said that he would "deal with" the issue on Thursday. "I have seen him, but I haven't spoken with him," said Ten Hag.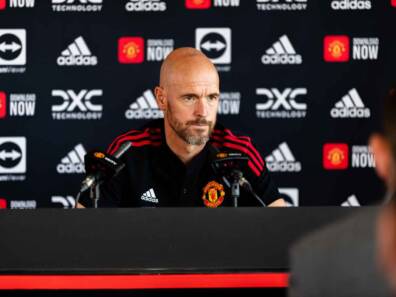 United had made only three of their five permitted substitutions when Ronaldo got off the bench, shortly after Ten Hag brought on Christian Eriksen and Anthony Elanga.
Ten Hag further said after that game that he had "no problem" with Ronaldo's reaction but the player must convince him "he has to stay on".
Former Footballers Did Not Like His Behavior
When this whole incident took, many former footballers have also come forward and shared their views on his tunnel walk-off. Former England striker Gary Lineker said Ronaldo's behavior took attention away from United's impressive performance against Spurs.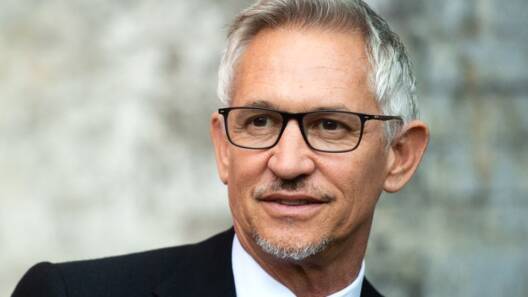 "That is unacceptable – it is so poor," Lineker said on BBC Match of the Day.
Ex-Wales captain Ashley Williams said: "It was a great night for Manchester United and here we are again talking about Cristiano Ronaldo – even though he didn't play."
Former England defender Micah Richards said: "For one of the greats of the game to do that when your team is winning, making it about him, is disappointing."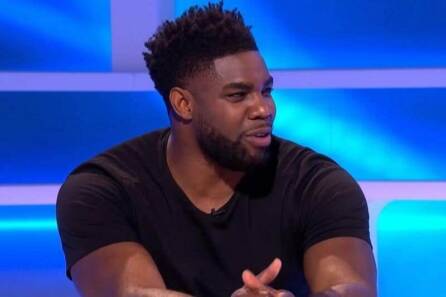 Richards said Ronaldo's behavior was "disrespectful" and he should be allowed to leave in the January transfer window.
"His manager had problems with him at the start of the season, during pre-season, and to then carry this on… I just think there is only one way this needs to go now," Richards told BBC Radio 4.
"They need to come to an agreement in January and they need to let him go. He is undermining the manager there, so I think it's best if they just part ways."
Peter Schmeichel – I Am Disappointed
Former United goalkeeper Peter Schmeichel said Ronaldo would have been aware such behavior would create "headlines".
"It's the first time I can say that I am disappointed with him. Normally I back him; I understand his situation," Schmeichel told BBC Radio 5 Live.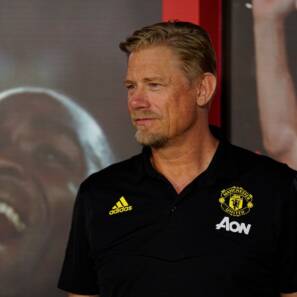 "We are in transition. Manchester United is now five managers down the road since Alex Ferguson.
"We have got Erik ten Hag in now who has very clear ideas about the way he wants to play football. We need understanding and time from everyone.
"We don't need distractions like that, and that's a disappointment, I would say."
This season, Cristiano Ronaldo has only scored only two goals and has been struggling with his form since the league started. Earlier this year in the previous season, Cristiano Ronaldo scored a hat-trick against Tottenham Hotspur and that's what he wanted to do it again.
What do you think of the story? Tell us in the comments section below.