There's always been a battle between celebrities and athletes to be the number 1 on social media platforms. There's no constant celebrity who has ruled over the entire social media platforms in terms of followers or money.
Talking about Instagram one of the most powerful and used social media platforms on earth. Here celebrities post everything about their life. You get to know the life insights of your favorite celebrity through Instagram by following him or her.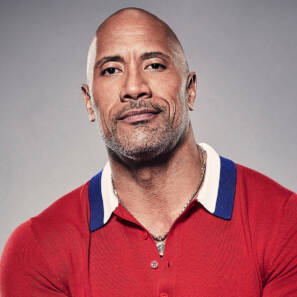 2022 started and looks like the updated list of richest Instagram celebrities is out as well. Last year, former WWE superstar and Hollywood actor Dwayne The Rock Johnson led the board as being on the number one spot.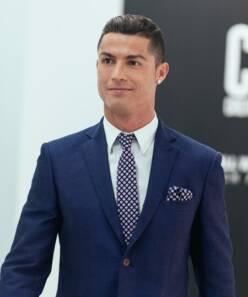 But not anymore now, because Cristiano Ronaldo the world's top scorer and most popular footballer on the planet dethrones The Rock.  
Cristiano Ronaldo No.1 highest paid Instagram star – Who are the others?
No doubt Instagram is one of the most useful tools for all the brands out there to market their product through the audience's favorite star.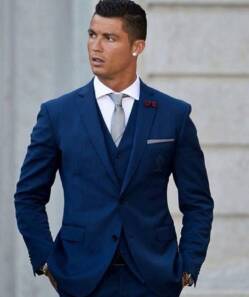 Cristiano stands tall on this list and earns a lot. Cristiano Ronaldo doesn't need any introduction for what he has done on the football pitch, just like on a pitch off the field he knows how to maintain his charm. Last year, he made a big comeback to his former English club Manchester United and stunned everyone.
He truly gives full respect to the brands he endorses, unlike others who don't even bother to write proper captions and name the brand.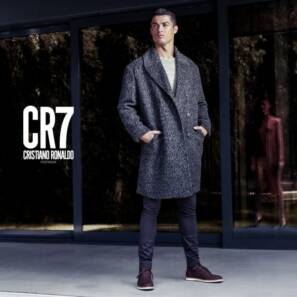 Cristiano's average price per post is estimated at around $619,497 – $1M and that makes him 2022's highest-paid Instagram star.
Dwayne Johnson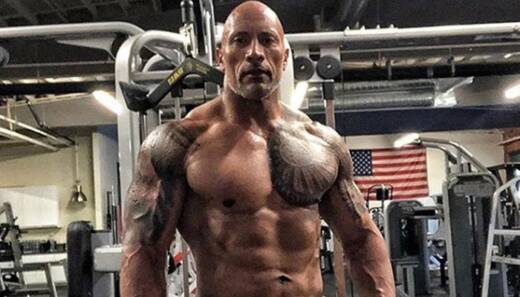 Dwayne Johnson aka 'The Rock' who has been popular from his WWE time, but he gained more popularity in Hollywood with his action-packed acting skills. His fitness and health make him the perfect brand material for fitness brands.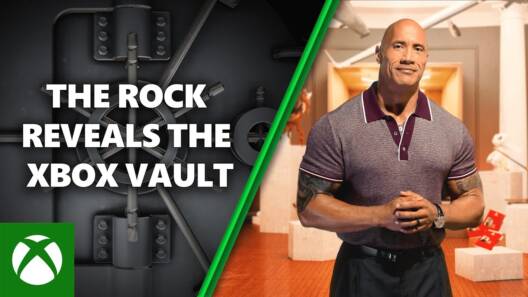 He also became an XBOX ambassador for a long time, even the latest Xbox console has also been revealed by him. Before Cristiano Johnson was leading the board, but now drops down to the second position. His estimated average price per post is $504,790 – $841,317.
Ariana Grande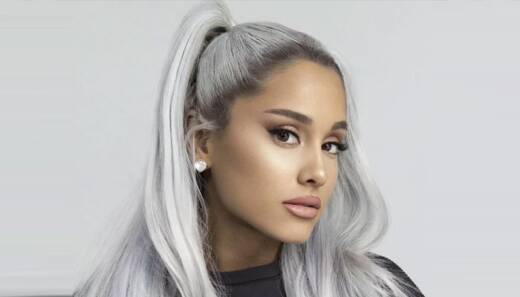 On the third spot, an award-winning, American singer, actress, and songwriter Ariana Grande secure his position. Although she doesn't mention enough of the content regarding the brand, her simple post can get you around 165 million followers which are insane. Her per post price estimated around $500,077 – $833,461.
Kylie Jenner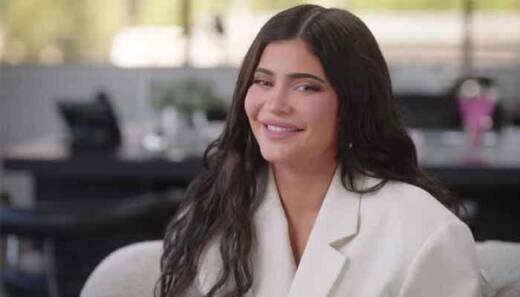 Talking about Instagram celebrities and Kylie Jenner not being involved that's impossible in every manner. In the third sport this year Kylie takes her place. She is the self-owner of the beauty brand, Kylie Cosmetics, and is one of the most influential people in the beauty industry.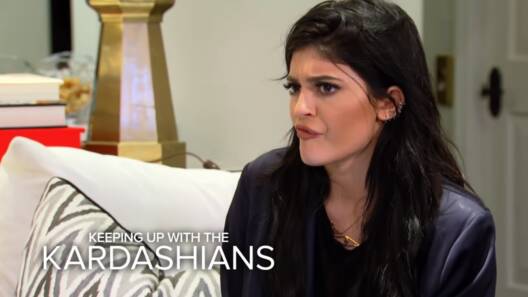 Not only that, but she also belongs to the Jenner-Kardashian clan of "Keeping up with the Kardashians" fame. Kylie Jenner is one of the most expensive Instagram influencers who charges over a million dollars for a single post and she's only interested in promoting luxurious beauty brands.
Her average estimated price post is around $491,789 – $819,648.
Salena Gomez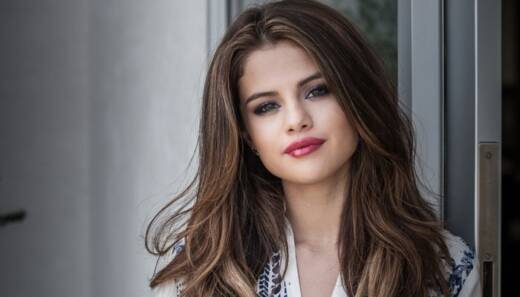 Salena Gomez who recently acted in a Television comedy-drama TV Show "Only Murderers in the Building" secures the fourth sport. She's a Spanish singer and actress with a massive fan following all over the world.
On Instagram, she has got an enormous fan following and she's the most popular Instagrammer for years. She gets an average of 1.41% engagement rate and breaks the norms that celebrities get enough engagement rate.
Her price per post is around $483,972 – $806,620.
Kim Kardashian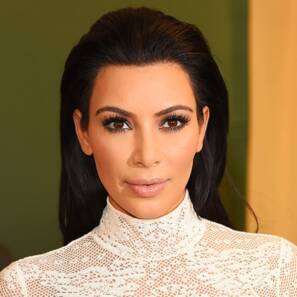 Among all the Instagram influencers and celebrities Kim Kardashian is sort of queen. Because she has done a great job with her Instagram and rose immersive fan base based on the TV series of her family. Recently she also launched her cosmetic line KKW beauty, following after the footsteps of her half-sister, Kylie Jenner.
Her price per post is $469,076 – $781,793.
Lionel Messi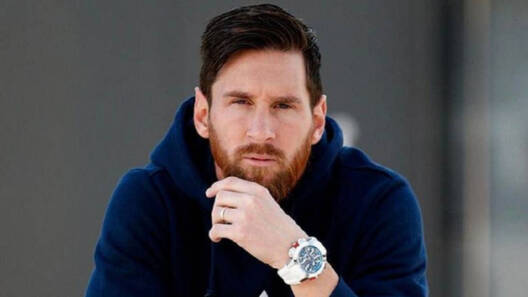 Another football star or say rival of Cristiano Ronaldo Lionel Messi secures the sixth position. Messi who recently won his seventh Ballon d' Or is the most popular Argentine footballer in the world. His exit from Barcelona and entry to Paris Saint-German raised the value of the club.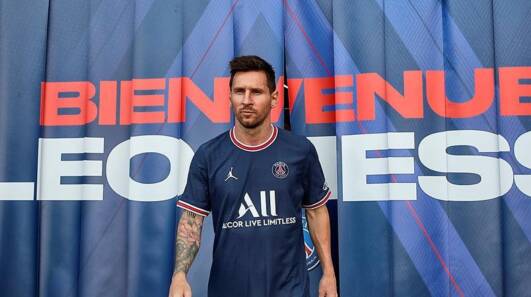 He also comes among the top social media influencers and endorsed many of the brands. His main brand endorsement for which he's been doing for a long time "Lays".
His estimated price per post is $459,340 – $765,567.
Beyonce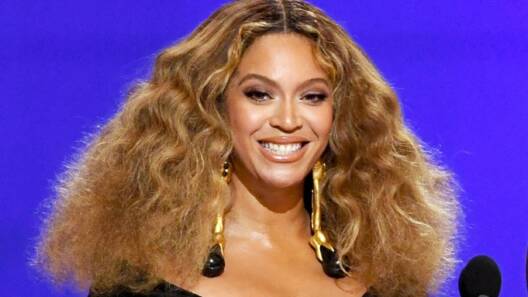 One of the finest female Pop Stars Beyonce also made her way to the list and has been consistent on social media platforms. She has sold over 100 million records worldwide. Netflix even also made a film on her life, which she promoted on her Instagram.
Her price per post is around $383,813 – $639,689.
Justin Bieber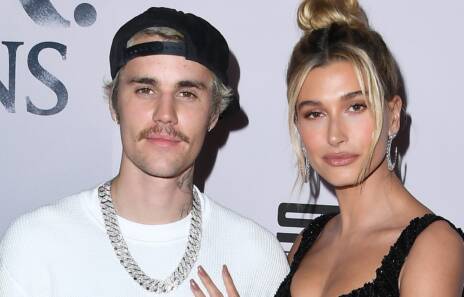 It's been a long Justin Bieber has been out of sight, but on social media, he kept his personality alive. Just like Salena, he also got a massive fan following all over the world.
His average price per post calculated around $363,471 – $605,786.
Kendall Jenner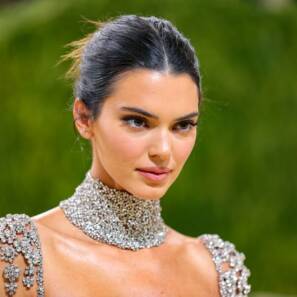 In the list of highest-paid Instagram celebrities, Kendall Jenner made herself the last position. Everyone knows her, as she's the sister of Kylie Jenner and par of the Jenner-Kardashian family. She's a famous model who worked with some elite brands and companies such as Victoria's Secret and Estee Lauder.
Her price per post estimated around $345,944 – $576,574.
Among these ten celebrities, others include Jennifer Lopez, Neymar, Taylor Swift, etc. If you want to check out last year's top 10 richest celebrities then check out.
What do you think of the story? Tell us in the comments section below.