Ever since Cristiano Ronaldo arrived at Manchester United, things didn't go in his way, and struggled to keep his momentum throughout the seasons.
In his first season, he delivered some great performances and became the highest goal scorer for the club.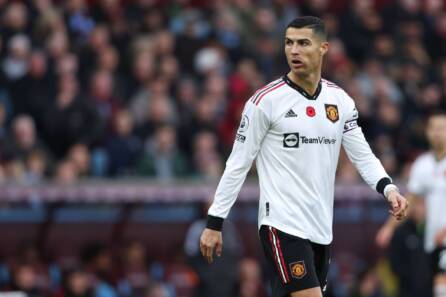 But when the second season began, everything was dismantled and with the arrival of Erik Ten Hag Ronaldo's presence started to fade away.
On Sunday, Ronaldo dropped the bombshell on his fans and the club in an interview with Pier Morgan for TalkTV and Ronaldo exposed Manchester United's hierarchy that's forcing him to out.
Cristiano Ronaldo Exposes Manchester United Club
World top scorer Cristiano Ronaldo gave an exclusive interview in which he spoke up about the club and expressed various insights related to his forces to leave the club.
When Pier asked him whether United's hierarchy was trying to push him out of the club. "Yes, not only the coach (Ten Hag), but another two or three guys around the club. I felt betrayed," he said.
"Yes I feel betrayed, and I felt some people don't want me here, not just this year, but last year too."
Ronaldo went on to expose the club. Ronaldo said Manchester United did not support him when his daughter was taken to hospital in July. He said the club doubted him and showed a lack of empathy when he did not arrive on time for pre-season training.
I think the fans should know the truth, he said.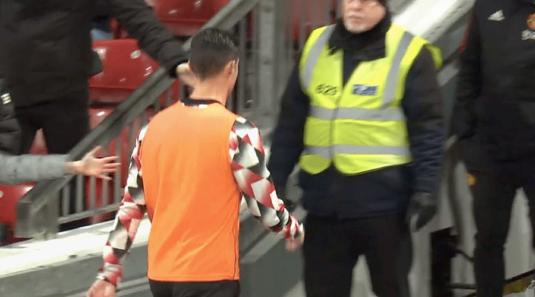 Under ETH Ronaldo faced a lot of criticism and has been in the limelight. Last month Ronaldo refused to come on as a substitute against Tottenham Hotspur when the forward walked down the tunnel with a few minutes of the match remaining after being left on the bench.
I Want The Best For The Club, Ronaldo
Ronaldo further said, "I want the best for the club. This is why I came to Manchester United.
"But you have some things inside that don't help (us) reach the top level as City, Liverpool, and even now Arsenal … a club with this dimension should be top of the tree in my opinion and they are not, unfortunately."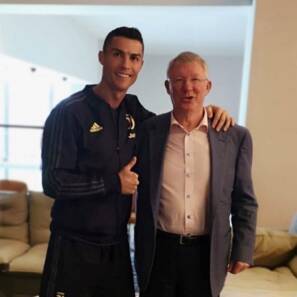 Ronaldo also put some light on Sir Alex Ferguson's time and compared his timeline to the current state of the club.
"The progress was zero since Sir Alex (Ferguson) left, I saw no evolution in the club. Nothing had changed," Ronaldo said.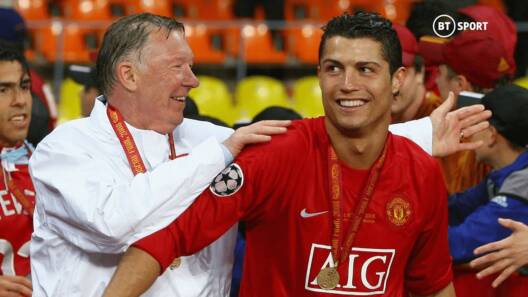 "He knows better than anybody that the club is not on the path they deserve to be.
"He knows. Everyone knows. The people who don't see that it's because they don't want to see, they are blind."
He's Not Even A Coach, Ronaldo
Ronaldo was not even happy when Ole Gunnar Solksjaer was sacked by the management and Ralf Rangnick took the charge.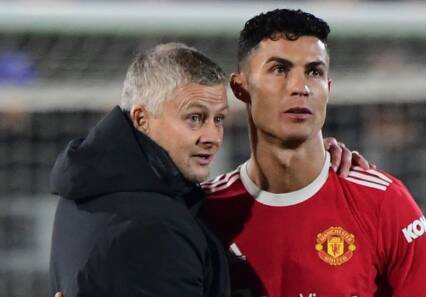 "After the club sacked Ole, they bring sporting director Ralf Rangnick, which is something nobody understands," Ronaldo said.
"This guy, he is not even a coach. A big club like Manchester United brings a sporting director, surprised not only me but all the world."
Cristiano Ronaldo in this interview clearly showcases that he desperately wants to leave the club and join another one. On August 2021, Cristiano Ronaldo made his return to Old Trafford and shocked everyone in every way possible.
What do you think of the story? Tell us in the comments section below.