Losing someone has always been heartbreaking, but when it comes to your child then things get even worst.
Manchester United's star Cristiano Ronaldo and his partner Georgina Rodriguez announced on Monday that their newborn baby son has died.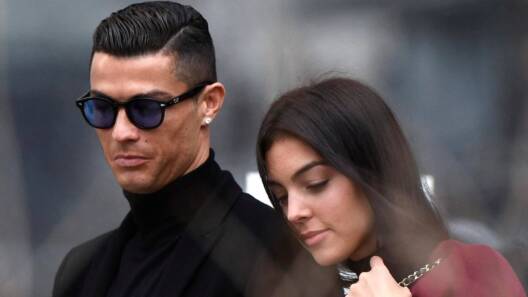 Soon the news spread all over the social media, and main sports channel outlets also covered it things got saddened and everyone prayed for the child's soul.
Cristiano officially announced this on his Instagram account with a heartfelt note filled with emotions.
Cristiano Ronaldo and Georgina Rodriguez's newborn baby son died
Last year, in October Cristiano Ronaldo, made an official announcement that his partner Georgina Rodriguez is expecting twins. In which he wrote, "Delighted to announce we are expecting twins. Our hearts are full of love – we can't wait to meet you."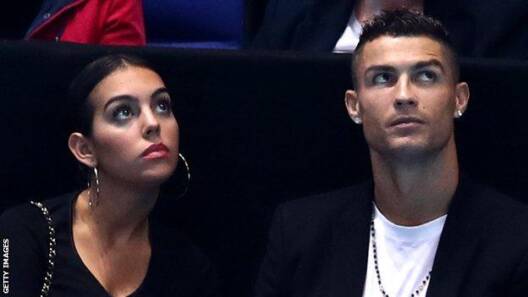 But yesterday big sad news came in that faded happiness from their life. Cristiano made an official announcement regarding the death news of his son with the note.
He wrote, "It is our deepest sadness we have to announce that our baby boy has passed away. It is the greatest pain that any parent can feel. Only the birth of our baby girl gives us the strength to live this moment with some hope and happiness.
We would like to thank the doctors and nurses for all their expert care and support. We are all devastated at this loss and kindly ask for privacy at this very difficult time. Out baby boy, you are our angel. We will always love you. "
Meanwhile, Cristiano Ronaldo's Katia Aveiro has penned down a heart-touching note for her heartbroken brother.
Katia Aveiro's note for her brother
Everyone knows in 2005, Cristiano lost his father Dinis who passed away due to liver failure in September. She wrote, "I love you and my heart is with you over there. May God takes care of you and strengthens your path more and more," she wrote.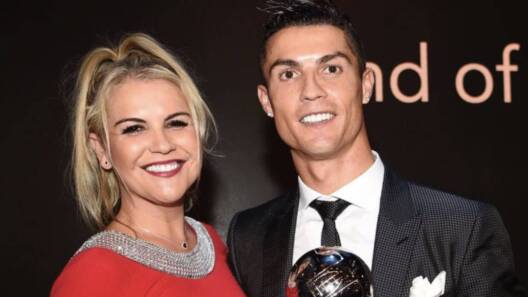 "Our angel is already on father's lap. And our little girl is there firm and full of health and is going to show us with every day that only loves matters," she added.
Cristiano didn't even imagine, that scoring a hat trick on Sunday with the big bright smile on his face would disappear like that in just 24 hours.
What do you think of the story? Tell us in the comments section below.