It is a fact that police always do their best to protect citizens from gangsters and criminals. They risk their lives to protect their fellow countrymen from the most dangerous of offenders. But what happens if a criminal kidnaps the police officers, holds them as hostages, and publicly humiliates them?
This is exactly what happened in Karachi when a criminal named Sajid alias Kachak held two police officers hostage and publicly slapped them.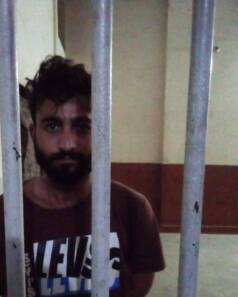 The criminal was recently arrested by Mominabad police after an alleged encounter on a tip-off. Kachak is regarded as one of the most wanted criminals in Karachi.
According to reports, the accused criminal had held two police officers as hostages on June 2, 2020. Moreover, he had also slapped both the policemen in public. Both officers went through the worst possible torture.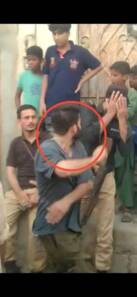 According to SHO Mominabad, cases of terrorism, police encounters and drug trafficking have also been registered against the accused. Police officials arrived in the area to crack down on drug dealers.
Kachak runs an organized drug trafficking gang. Police had been searching for the most wanted accused for five months. The police also got weapons from the possession of the criminal.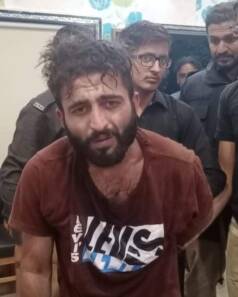 Huge respect for police officials of Pakistan
The arrest of Kachak and subsequent details of how he tortured the police officials reveals what our police officials have to go through. It illustrates how stressful and dangerous it is to deal with ruthless criminals.
We often hear stories of police officers torturing and manhandling criminals. The officers are often under criticism for violating human rights and for mistreating criminals under custody. But what we fail to realize is that these police officers are fulfilling their duties only.
Some of the police officers have even sacrificed their lives to. In November 2020, a head constable (HC) from Sindh Police by the name of Fayaz Khan sacrificed his life while protecting an individual from two dacoits.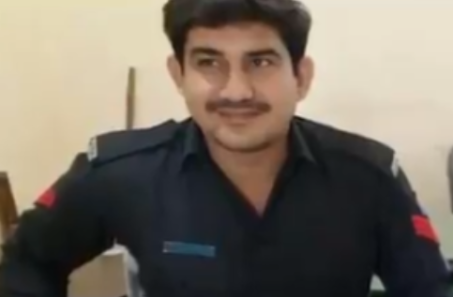 HC Khan was in Karachi's Meena Bazaar in Federal B Area for some personal work after duty.
Mewnahile, in the mertopolis, the police do its best to maintain law and order. Moreover, we also have to accept the fact that there has been a significant decrease in the crime rate in Karachi.
As citizens of the country, we have to recognize the fact that the police need our cooperation. It's only through our coordination with the law enforcement authorities that can help to reduce crime in Pakistan.
What do you think of this story? Let us know in the comments section below!