Usually referred as the baap of all the matches, India vs Pakistan is no ordinary match! It's more about the emotions involved. Mentioned below are a few things every Pakistani cricket fans experiences at their houses while watching the cricket match between India and Pakistan.
1. Pakistani Cricket Fans Are All About Extremes…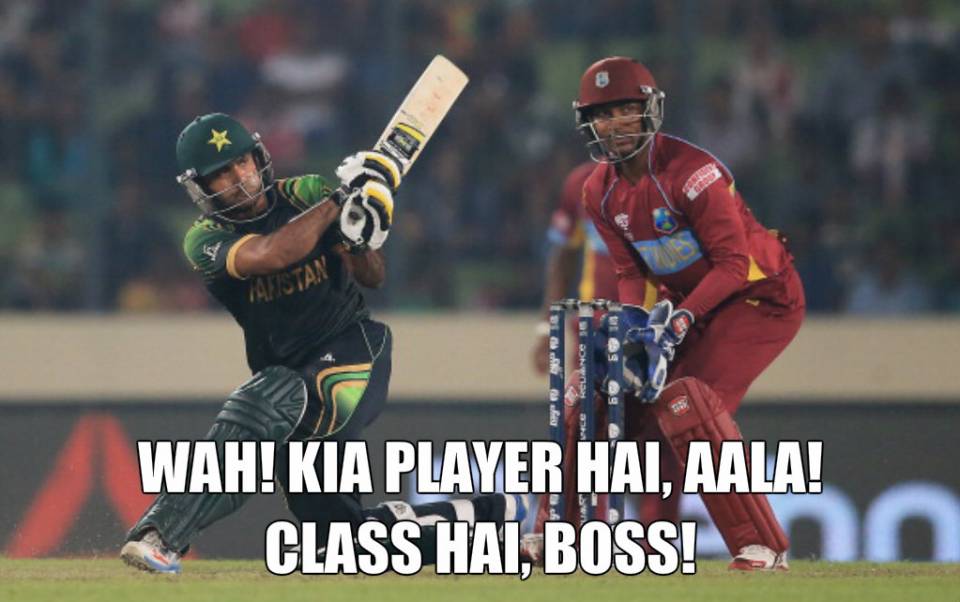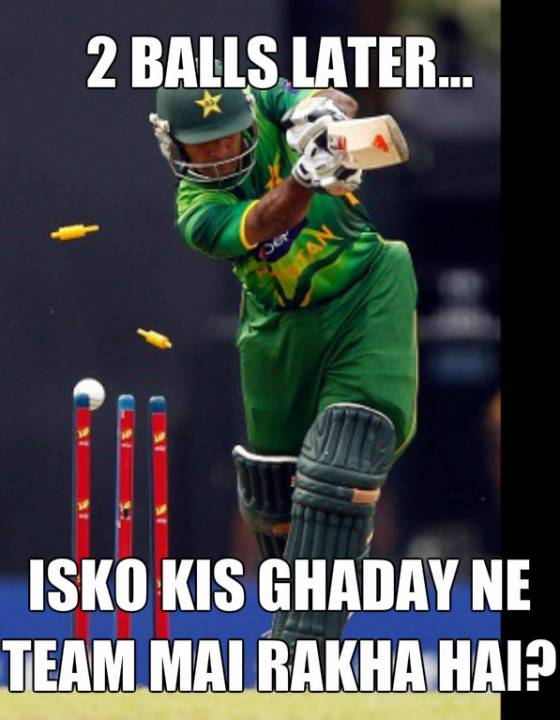 2. Every House Is a Commentary Box and Everyone is an Expert!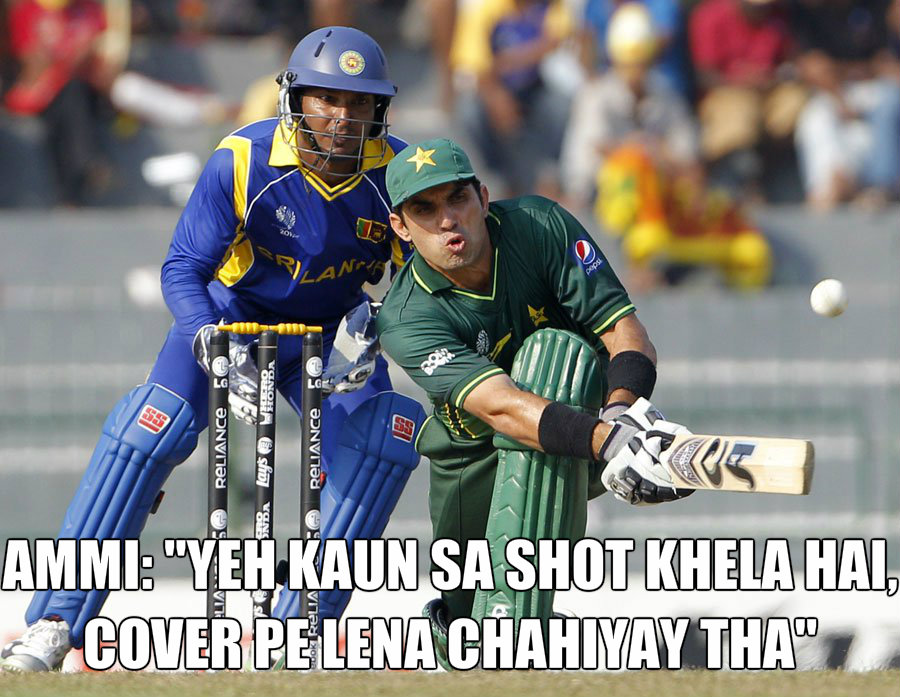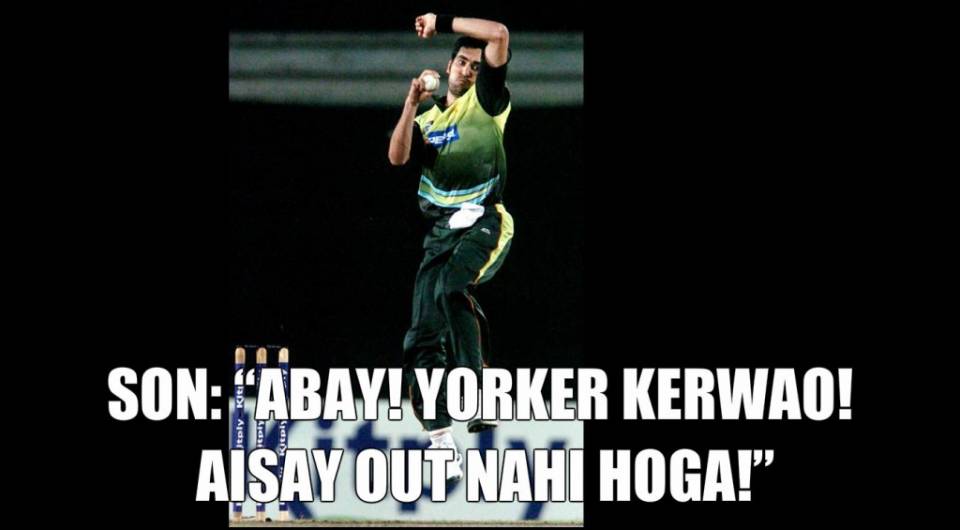 3. When The Team/ A Star Performer Doesn't Perform Well…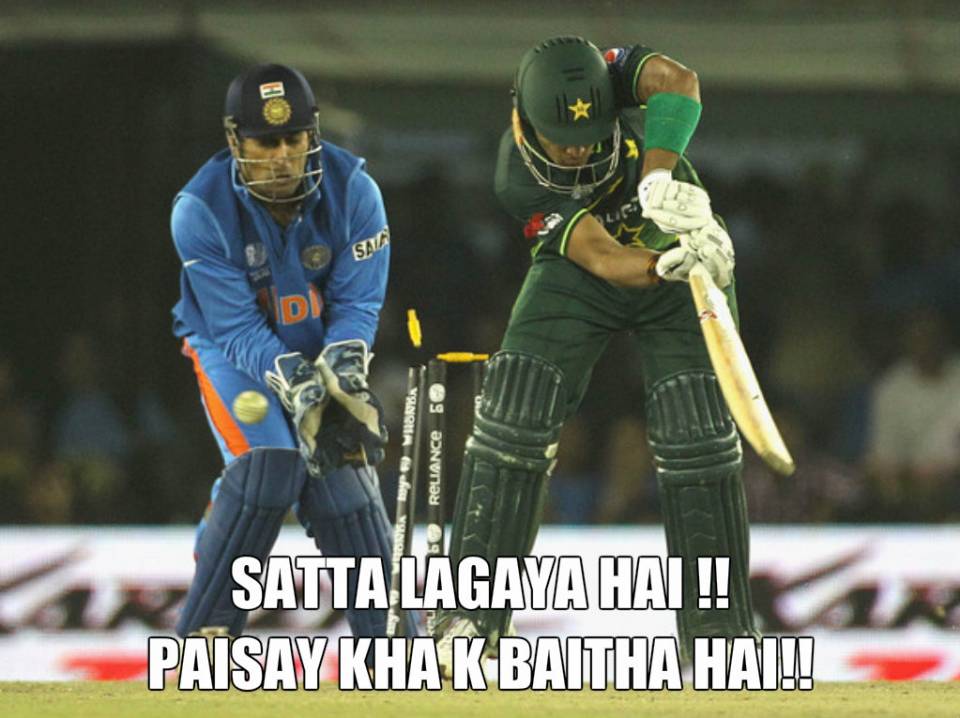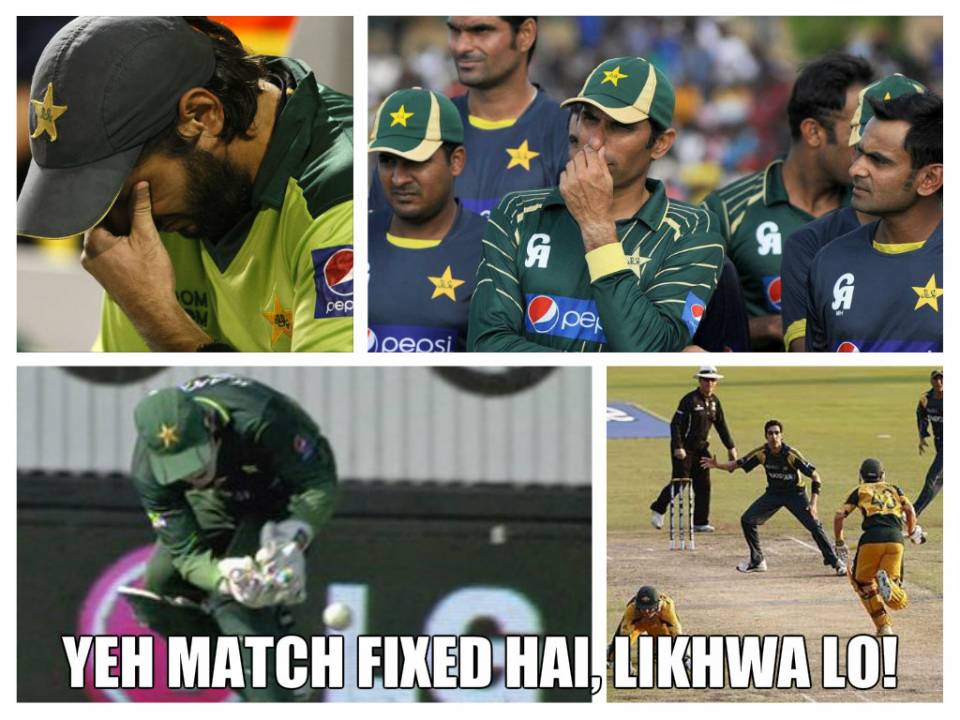 4. It's a Crime to Switch the Channel during the Match!
5. They Arrange for a Big Screen TV in their Mouhalla to Enjoy The Match!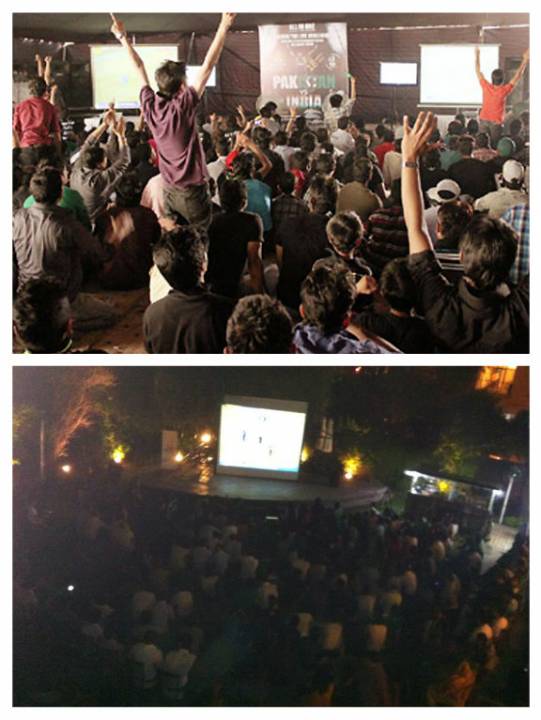 6. When Afridi Gets Out… They Switch Off the TV!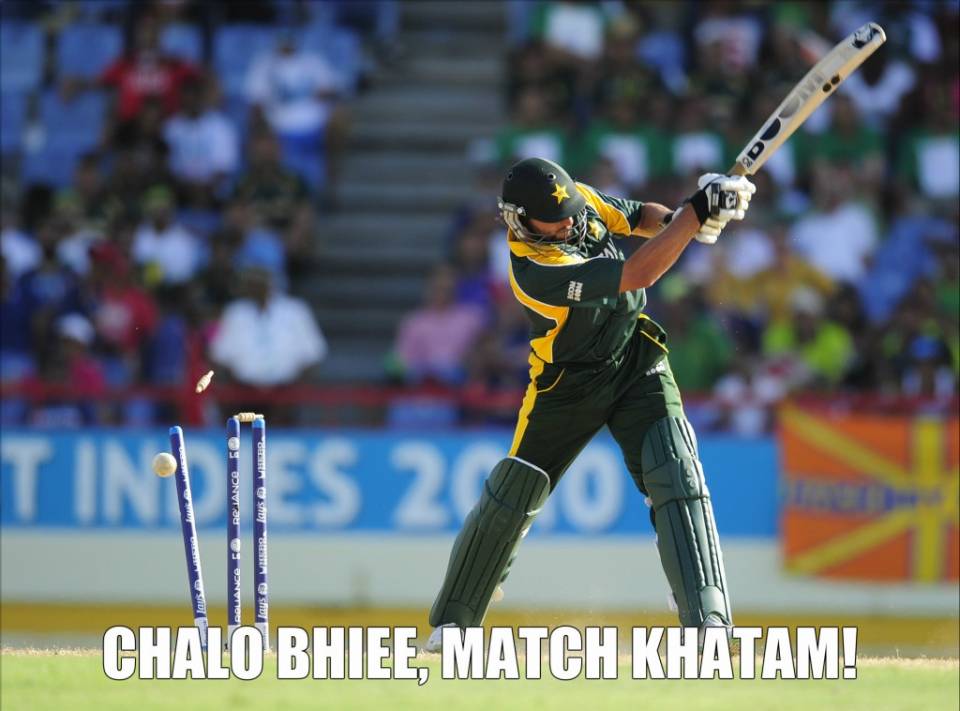 7.  Aur jab Advertisements Ajayein …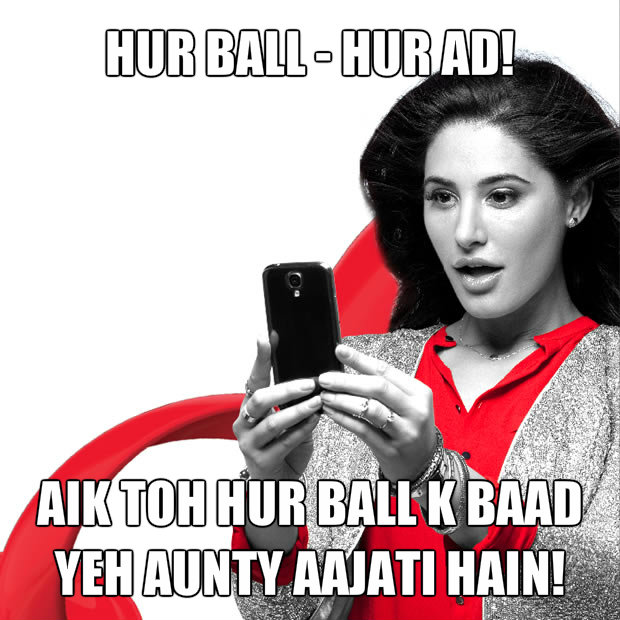 8. Losing Against India is Just Not An Option…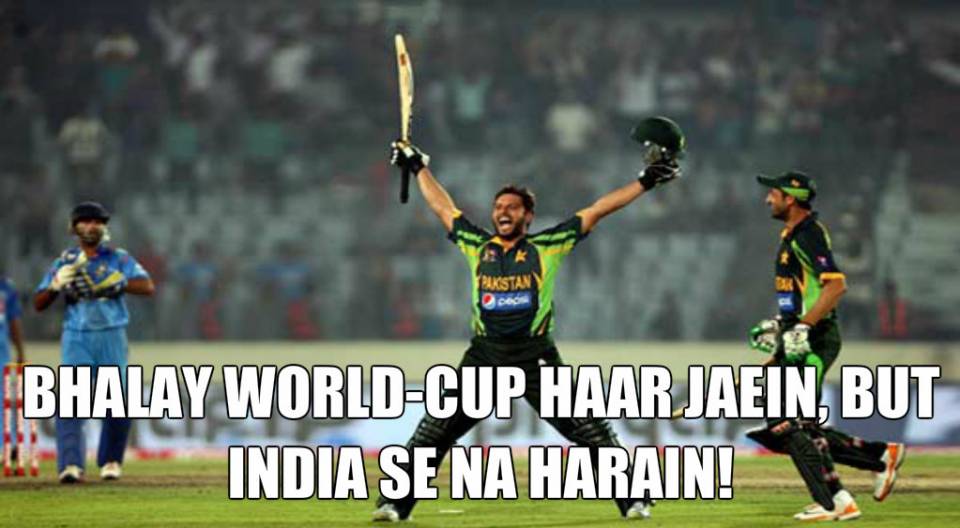 9. When the Situation Intensifies, Achay Achon ko Allah Yaad Aajata Hai!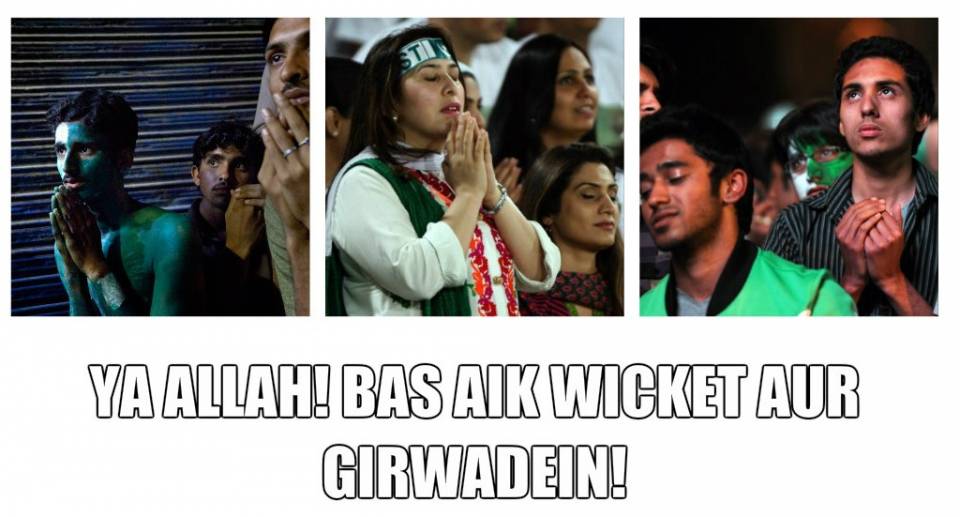 10. They Bet with Friends on Every Single Ball!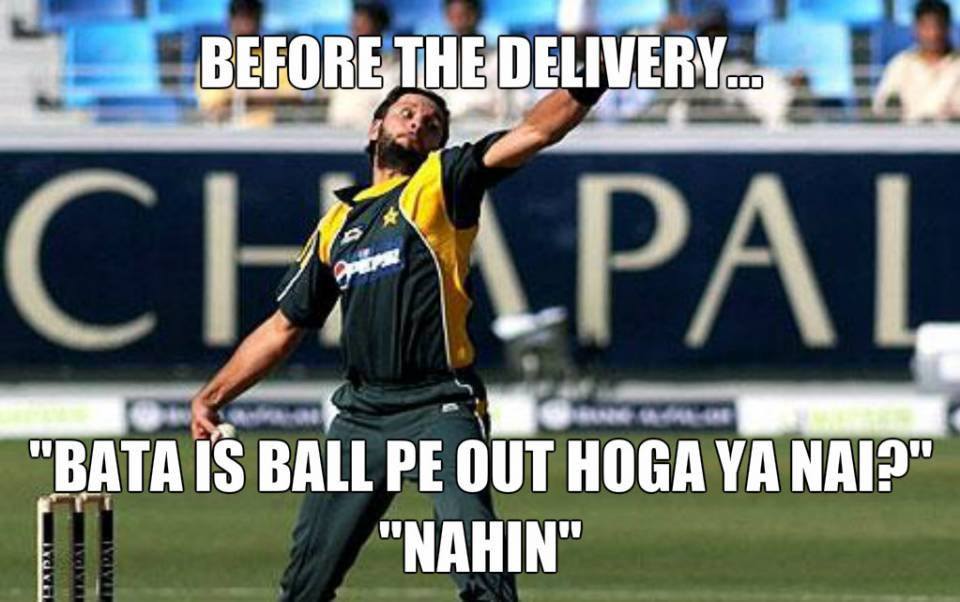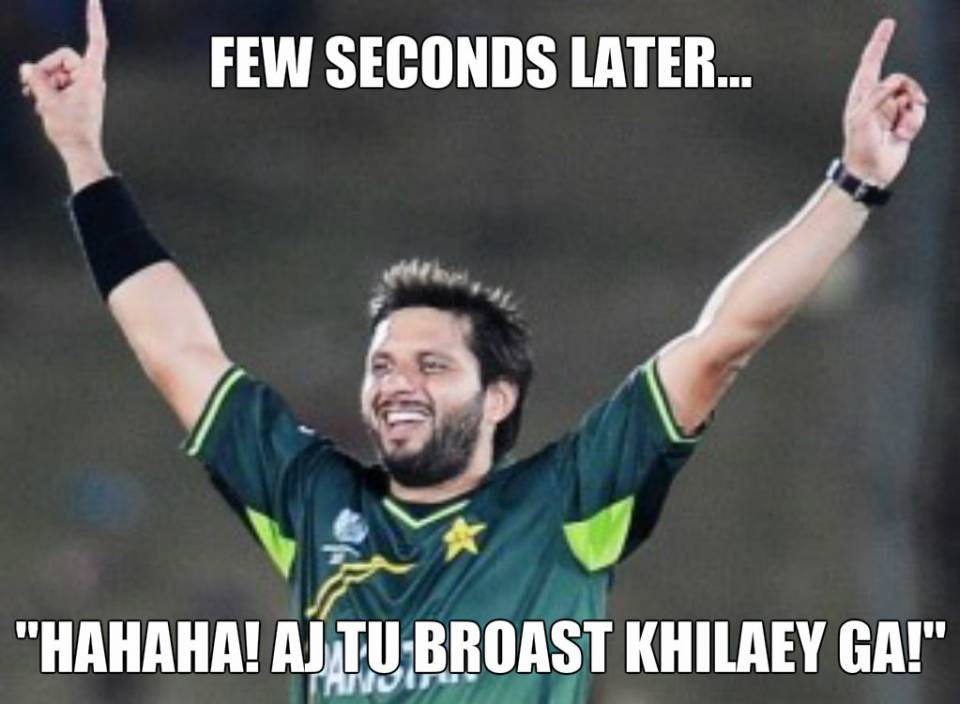 11. They Celebrate Victory Like They Have Just Received Independence!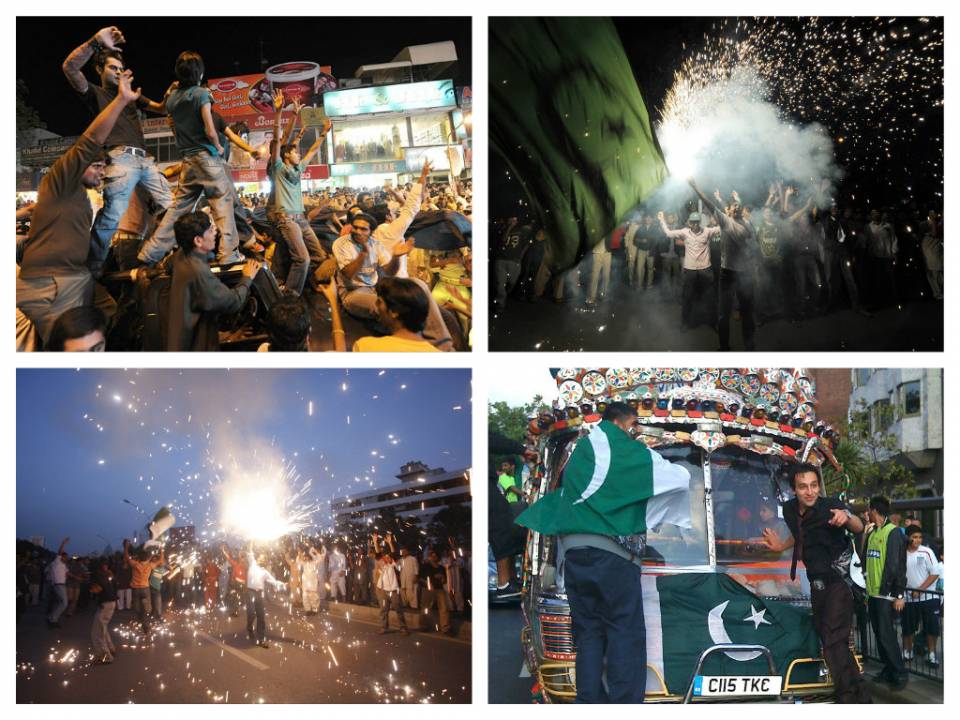 12. They Even Give up Their Jobs Just to Support the Cricket Team!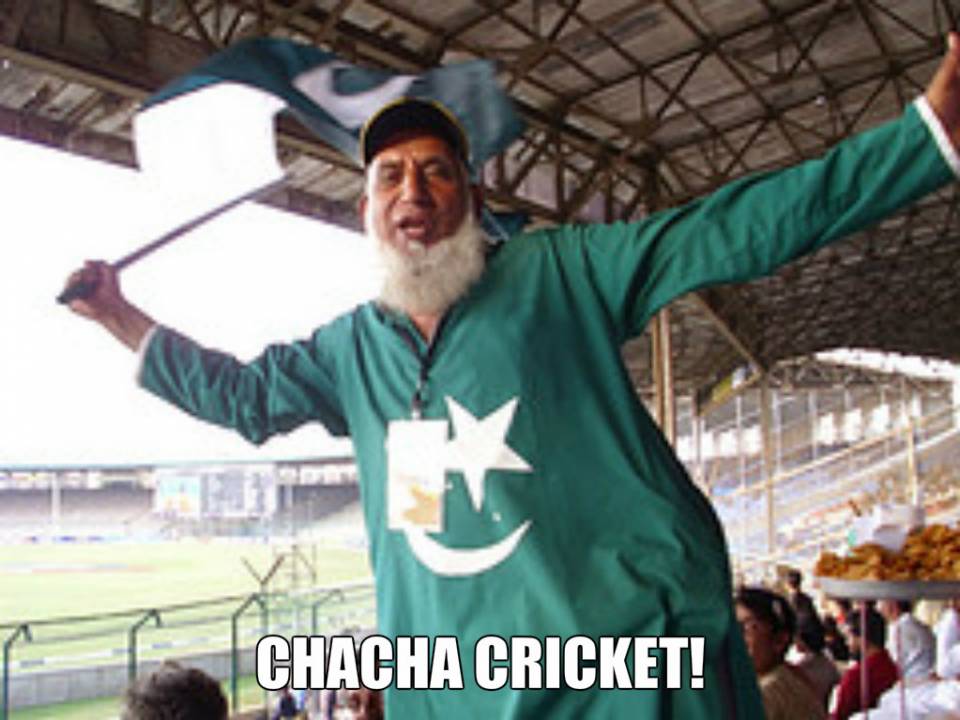 13. They Watch Afridi's Sixes Over And Over Again!