Every film has its fan base, which creates a great impact on its viewers and entertains with numerous series releases. Not every series inspire the viewers until and unless it holds the same energy, and style. Mad Mikkelsen has some views regarding the 'bond movie', "No time to die".
Only Mission Impossible Saga has got the story continuation, insane Cruise's stunts and jawdropping thrill which makes the audience to still love the franchise.
The same elements hold our very own Bond, James bond series who's known for his style, girls, and cars. Modern James Bond, Daniel Craig had portrayed brilliantly and created a mark of it among the Bond fans.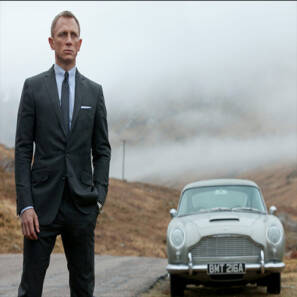 The movie had to face some issues in the early stage, first Rami Malek who refused to do a role of Muslim Terrorist in the movie, and second the delay of the release.
Will It Be The Last Round For Craig In Bond Franchise?
Although the movie had delayed three times now, will it be the last time James Bond fans will see Daniel Craig portraying as a bond?
Recently in the interview with Mads Mikkelsen, as the media asked him about the Craig's last lap in the Bond series, he stated, 'it's No Time To Die for Daniel Craig'.
Mads Mikkelsen who had played an outstanding as 'Le Chiffre', can be seen moving poker chips between his fingers and eyes stuck at James.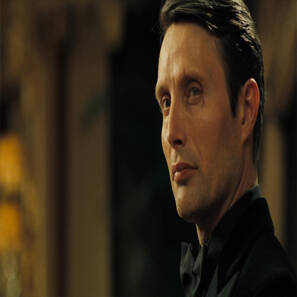 His character had a great influence among the fans and still willing to play a part in James Bond. Mads Mikkelsen, who just landed in the mid of the Fantastic Beast And Where To Find Them 3 after the Johnny Depp incident happened.
Mikkelsen heading towards the main stream area, was popular in the series corner as 'Hannibal'.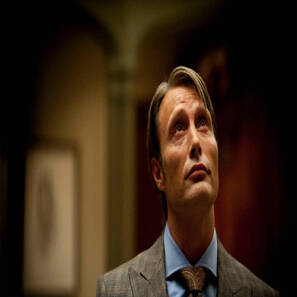 Mad Mikkelsen is upset, that he couldn't be a part of the last edition of Bond, 'No time to die' especially with Craig.
Even further he said, 'It was wonderful to start with him in Casino Royale, and it would have been fun to wrap it up with his last Bond. I'll have to talk him into doing another one,'
Will that be a signal of having Craig in the next edition along with the Mikkelsen? Will Daniel take a U-Turn and fulfill the desire of Mads to work with him for the last time? Only Craig is the person to answer it and the fans need to wait for it.
What do you think of the story? Tell us in the comments section below.