As per breaking news, all international travellers coming to Pakistan will now have to get tested for Coronavirus as a necessity and has been made mandatory.
Starting October 5, no traveller will be allowed to enter Pakistan without having their COVID-19 test conducted.
As per the government, people entering Pakistan will go through screening by health professionals, and share their contact information, before entering Pakistan.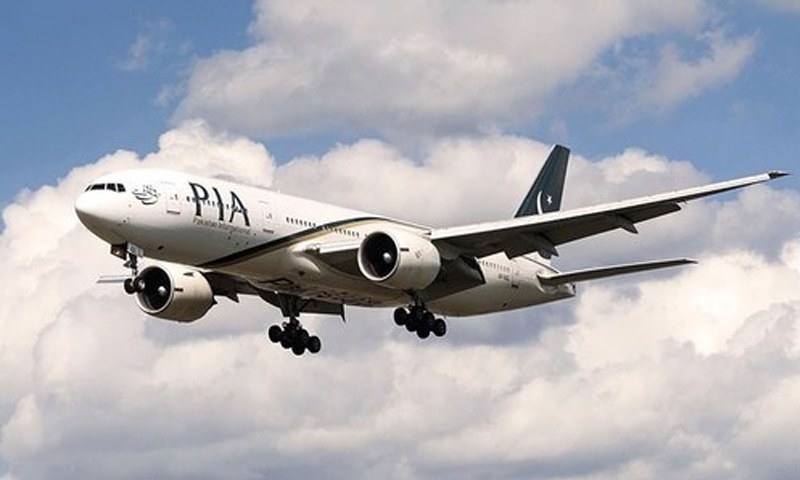 They must provide a negative test of COVID-19 to enter Pakistan, otherwise there will be no entry.
Moreover, the test needs to be conducted 96 hours before getting on their respective flights. In addition, the govt has introduced a Pass Track Application that allows travellers to fill a form 48 prior to flying.
When entering the aeroplane, the passengers will have their temperatures checked and will be asked if they have either of flu or cough. Anyone showing coronavirus symptoms will have to isolate themselves for two weeks, and will not be allowed to travel.
It is being believed that travellers around the world have been using panadol and other medication that reduces temperature.
Symptoms of COVID-19 means no travel
If the Coronavirus symptoms are present, International travellers coming to Pakistan will have to quarantine themselves for 2 weeks mandatorily, before getting on a flight again.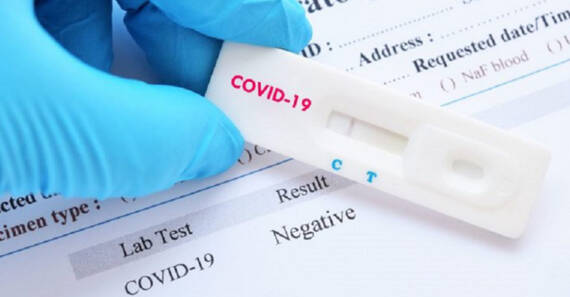 Non-essential travel has been prohibited at all costs. Only people who cannot do without reaching their destinations have been advised to travel.
As of now, Pakistan has kept coronavirus in check and the cases even though increasing, do not seem to be out of hand. On the other hand, India still stands distraught with thousands of cases increasing every day.
Pakistan's strategy of imposing a 'smart lockdown' seems to be an absolute success. Schools and universities across the country have started opening as well. To the world's shock, Pakistan actually beat coronavirus before any other country.
Previously, Pakistan had stalled all flights and halted all travel from in and out of the country, amidst COVID-19 scare.
For questions, travelers can call the govt health helpline at 1166 or visit covid.gov.pk.
What do you think about this story? Let us know in the comments below.