Death is truly inevitable. Just a few days back, an 71 year old man celebrated his birthday in Hayatabad. He was a COVID patient and admitted in the ICU ward. Asad Naveed Khan was a sociable man belonging to a distinguished family in Peshawar.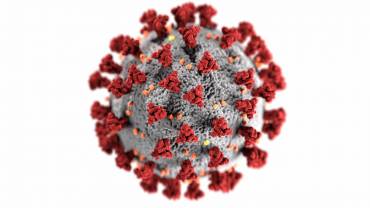 How he died?
Among many who lost the battle to COVID-19, there was a jolly old man, Asad Naveed Khan. He was always active and very sociable. It is sad to see how the growth of this pandemic has waged a war against mankind. Many innocent, young, and beautiful souls have left us. And clearly we can see that many of them are still fighting the battle. Asad had requested a while back that he celebrate his birthday with the medical staff, since he couldn't be with his family this year because of his illness.
Self-reflection is the key
It is truly devastating and sad to know that just after 5 days the poor man took his last breath in the ICU ward of Hayatabad. Not only is it devastating, rather it makes one wonder, how short life truly is. And where we truly stand. COVID-19 has made us all think and self-reflect on what we were meant to be and what we have become. Is it true that life is more about making memories and loving the ones we truly care about. To be with our family, friends and closed ones.
Asad Khan's last wish shows that he was a passionate and jolly fellow, he didn't wanted the riches of the world, no he wished to live in the moment and to live it to the fullest. Isn't that what life truly is about? Its time we look and understand the true meaning of life. One thing is for sure, COVID-19 is an unforgivable and treacherous disease. It spares no one, nor did it spare poor Asad Khan.