You know humanity is alive when brands like McDonald's Pakistan comes up with such initiative. When the country is on the verge of this pandemic outbreak McDonald's Pakistan continues to contribute in their own special way.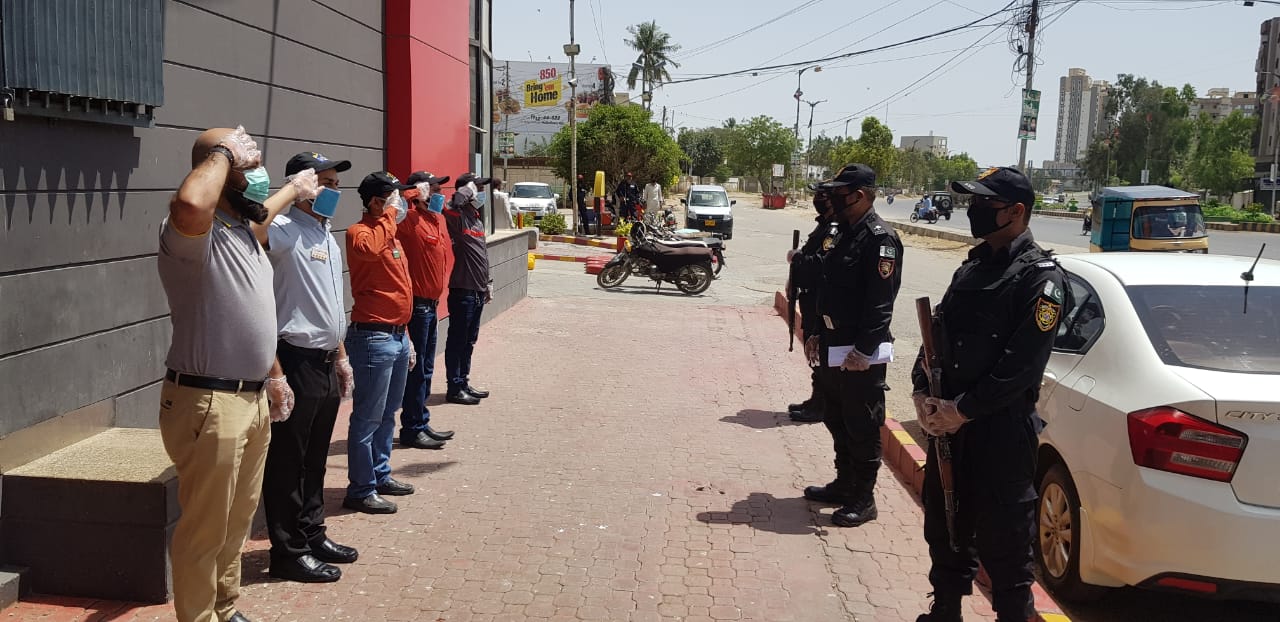 We came across this video/picture/post where McDonald's Pakistan gave out free meals to officers in support of their unwavering efforts to ensure our wellbeing.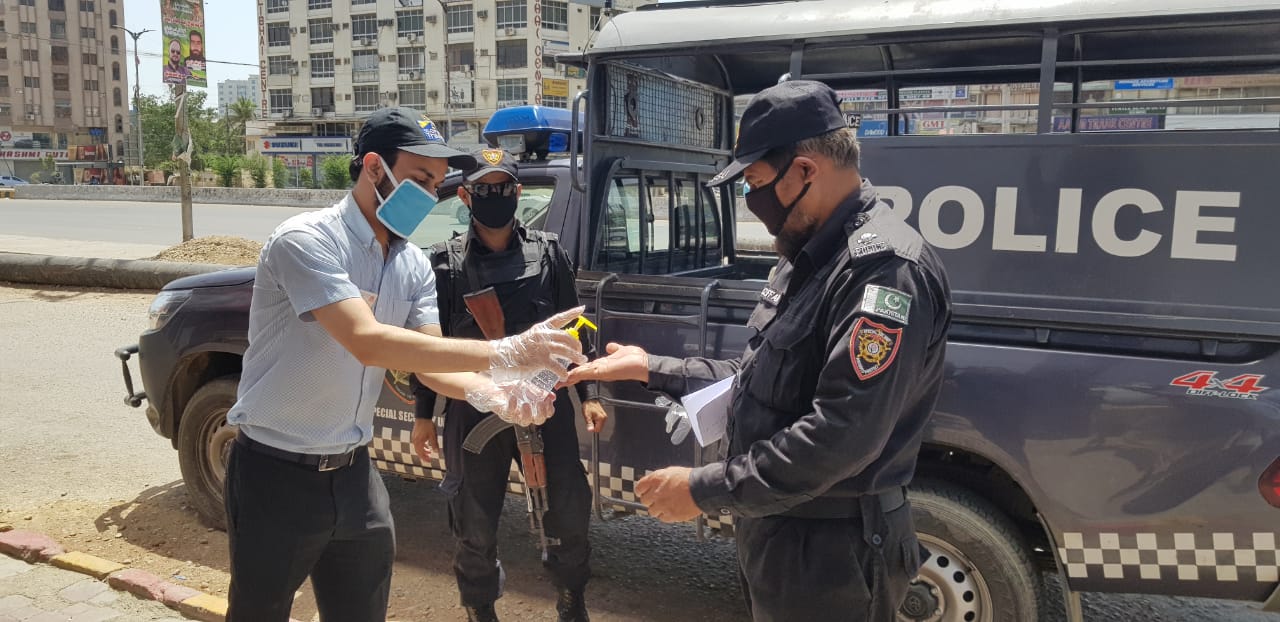 We would like to thank the officers for their hard work in keeping our communities safe and McDonald's Pakistan for not only recognizing their efforts but also appreciating it with such a sweet gesture.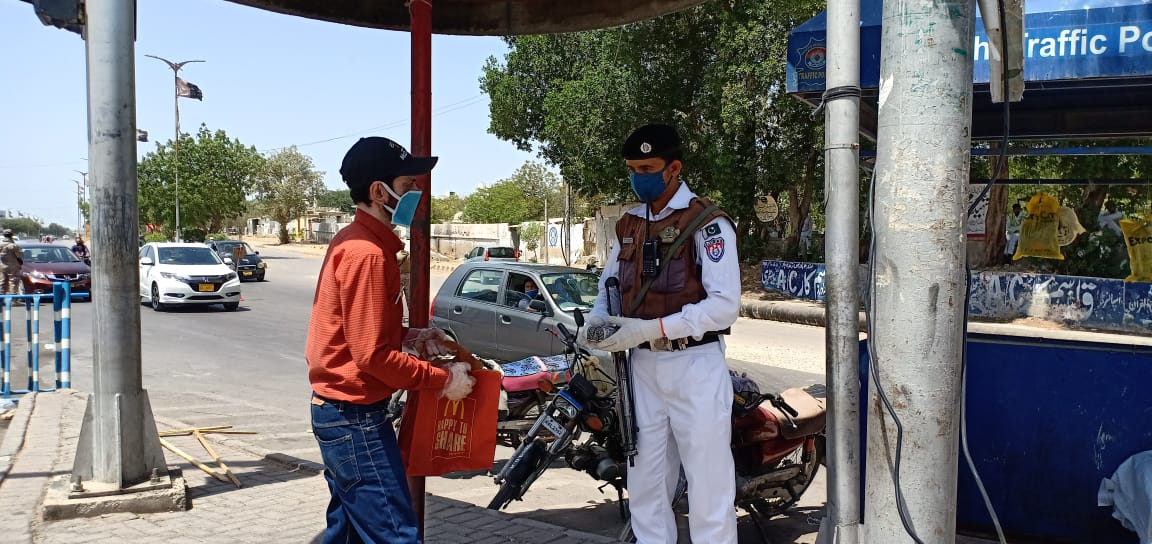 We are super proud of McDonald's Pakistan and our love for the brand grows fonder with each passing day! What do you think about this initiative guys?