'Eye to Eye' released in 2013 and caused havoc, yes it actually did cause havoc. Taher Shah the "musical genius" behind the song announced on twitter that he will be releasing yet another song this year. And we don't know whether to be happy or just really really disturbed.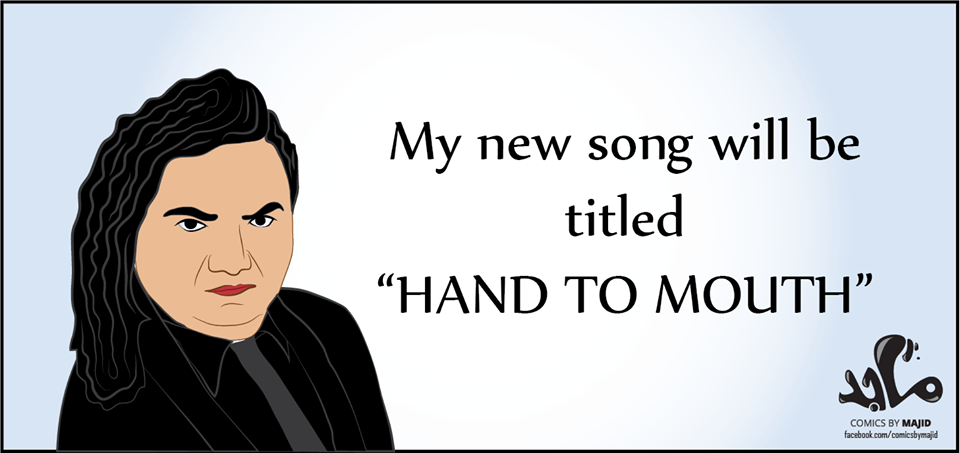 Source: Facebook. Comics by Majid
Addressing his 'lovable fans' on Twitter he stated that the logo of his new song would be published on the 8th of January 2016. Okay so we'll admit, we do want to see what he has in store for us this time. And we're silently hoping that this too is as crazy as the first one!
Dear Lovable Fans. My 'New song' Logo will publish on Friday 8th January 2016. With Love, @TaherShahh

— Taher Shah Official (@TaherShahh) January 4, 2016
Source: https://imgur.com/
Talking about laughter, let us take you down memory lane. Here are some of the best memes that surfaced after the release of Taher Shah's first song.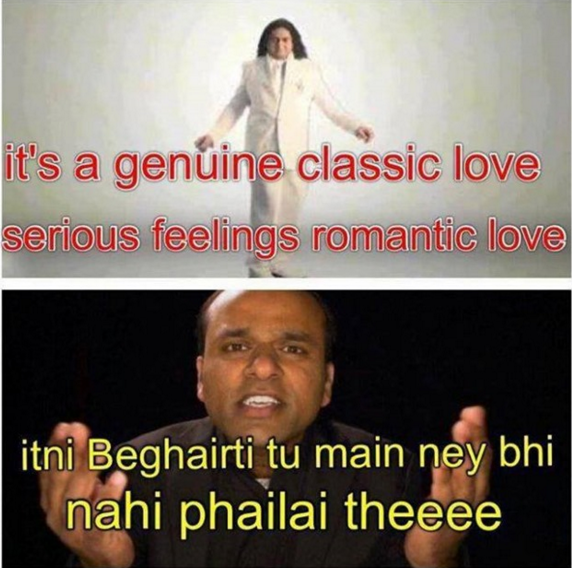 Source: propakistani.pk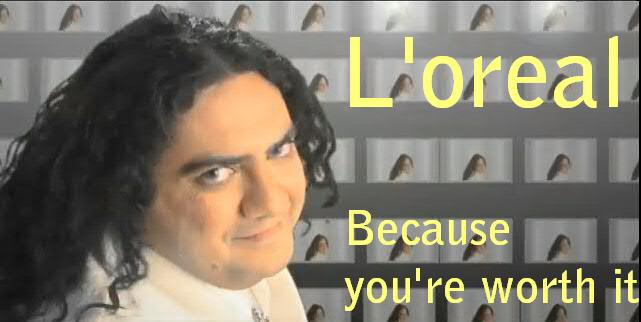 Source: blogs.tribune.com.pk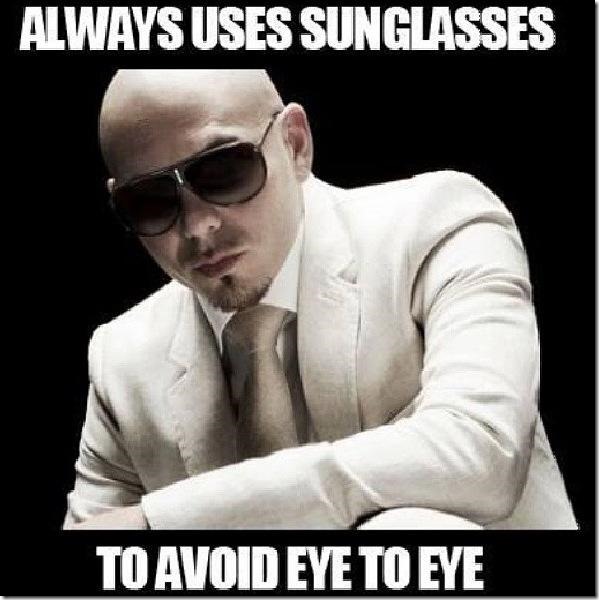 Source: propakistani.pk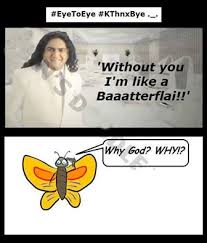 Source: www.facebook.com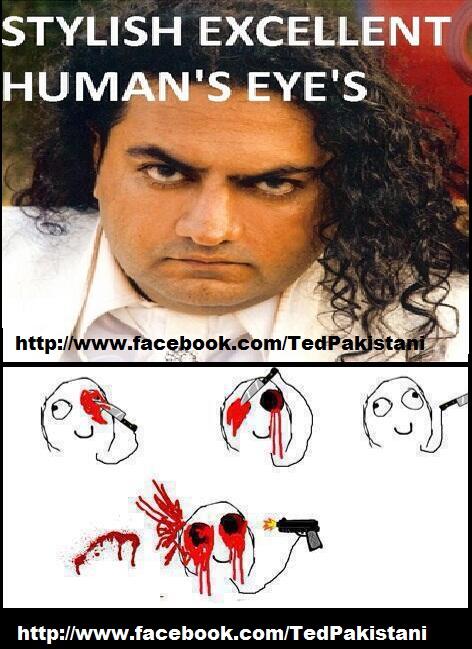 Source: twitter.com
Ranveer Singh also took to Dubsmah to complete the birthday challenge given to him by Hrithik Roshan. New challenge coming up for Ranveer once the new song releases.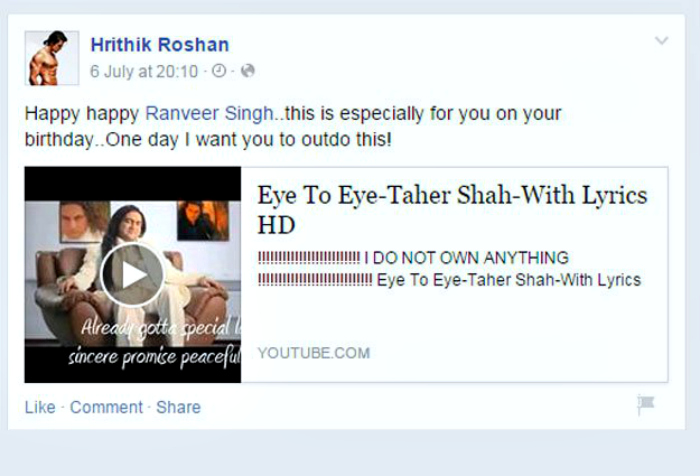 Source: Facebook.
I may never be able to outdo it … But I can at least try 🙂 only for you @iHrithik cuz I luv ya ! #eyetoeye pic.twitter.com/rYUTeSyAU1

— Ranveer Singh (@RanveerOfficial) July 13, 2015
Fingers crossed and let's hope Taher Shah outdoes himself in his new song. And gets called for another appearance on Amir Liaquat's show.
It's been long since we had a good laugh, and Taher Shah should be able to put a smile on our faces again.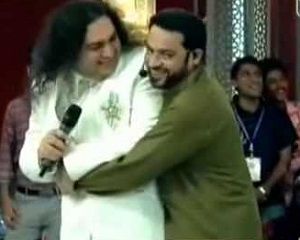 Source: www.unewstv.com