Just yesterday, Pakistanis were furious on how many celebrities, after endorsing their respective choice for the general elections for days, flew to Canada to attend the HUM Awards. Out of the many celebrities who represent our country, a few stayed back to play their civil duty and are participating in casting their votes.
On the other hand, we are reading and hearing multiple stories on how Pakistanis living abroad are flying back to the country to cast their vote. With such a sense of belonging and dedication, such Pakistanis are setting an example to those who choose not to vote or have skipped the elections.
For example, this couple just fled from Switzerland, to cast their vote!
Shared On Facebook, A Couple Came to Pakistani To Perform their Duty of Voting
From the kurta of the wife, one can see she supports Imran Khan and PTI. The point, however, is to see their determination and love for the country.
Just another couple who've traveled all the way from Switzerland to cast their vote. Thousands of Pakistani nationals have arrived to the country and they'll be participating in the elections tomorrow!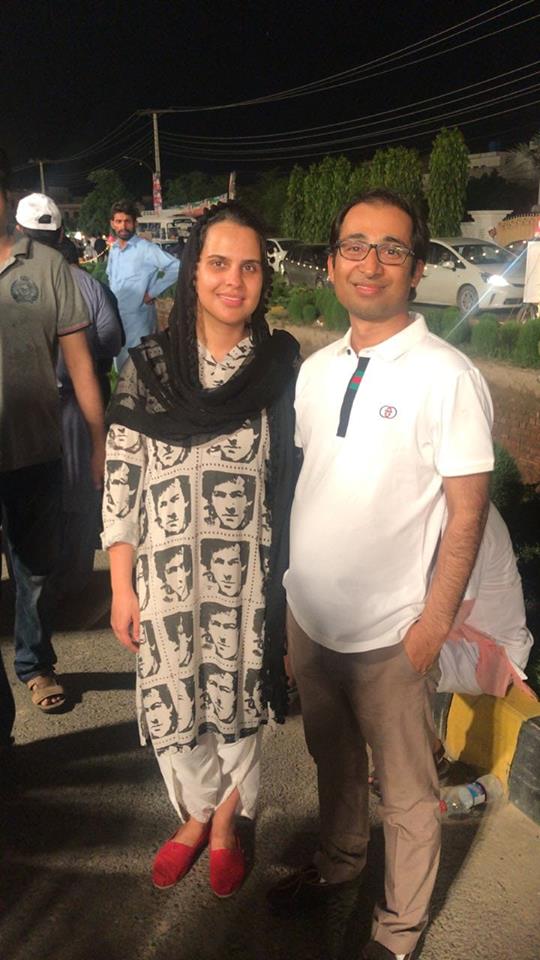 And Look at the Comments Their Dedication Received:
Spot On!
Yep Yep
Absolutely!
Here's the Post That Was Shared on Facebook
If you are still wondering whether you should cast your vote or not, just head out now and do it. Kudos to this couple and all those Pakistanis who came back to the country just to cast their vote!