The social media platforms have become a daily necessity for some. The rise of such platforms has aggrandized ease for many. However, misuse of such platforms supersedes their good use. Recently, an illicit video of a newly-wed couple went viral on social media.
Sadly, the viral video became the cause of their death. Reportedly, an 18-year-old groom and 17-year-old bride married a month ago. The incident took place in District Buner, Malakand Division of Khyber-Pakhtunkhwa (K-P). The couple belonged to Naway Killi village of the Daggar area.
To our utter dismay, the father of the groom killed the couple. As per sources, the news of their viral video was given to the father in a mosque after prayer. Consequently, the man took the extreme step of killing the couple.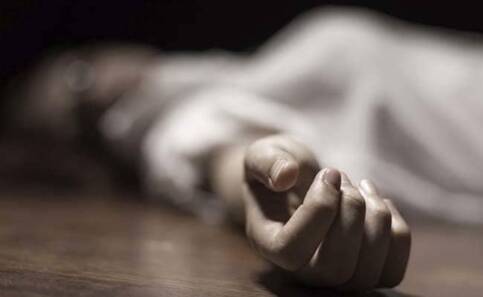 Furthermore, the mother of the girl lodged a First Investigation Report (FIR) against the murderer. As per the mother, multiple members of the family including two brothers were involved in the heinous crime.
As per another report, the killing also occurred because the couple got married out of their own consent. Besides, the video acted as a catalyst in the already fueled rage.
Nevertheless, the Daggar police shifted their bodies into the hospital. The police officials said, "The motive behind the murder is said to be a video that has gone viral on social media."
Furthermore, the police said, the couple made the video for their own memories however it got leaked.
Sadly, the incident soared already high cases of honor killing in the country. Earlier, a man shot his sister for talking to a stranger in Karachi.
In conclusion, this is the age of media, leaking of such videos is possible. In this scenario, one should keep one's phone quite secure. However, even then if any of such private videos get leaked then there is no point in doing suicide or killing anyone.
What do you think of the story? Please, let us know in the comments section below!