Sahir Lodhi's  movie "Raasta" has finally released its official trailer, which may be a new concept for contemporary Pakistani cinema.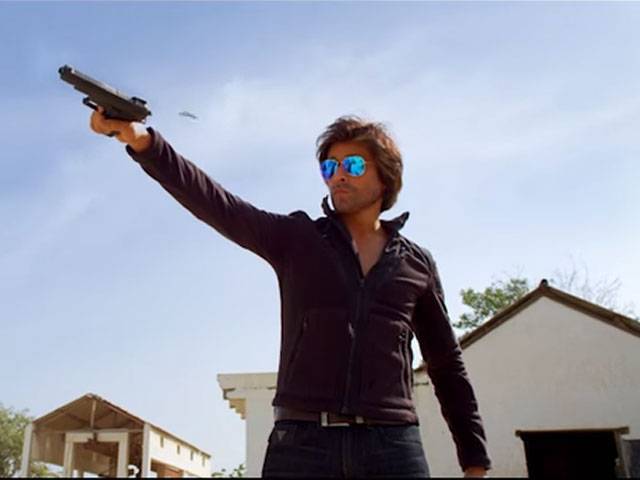 Source: Tribune
Sahir is not only starring in the film he has written it
He has also co-produced it and co-directed Raasta because no one has more faith in Sahir than Sahir.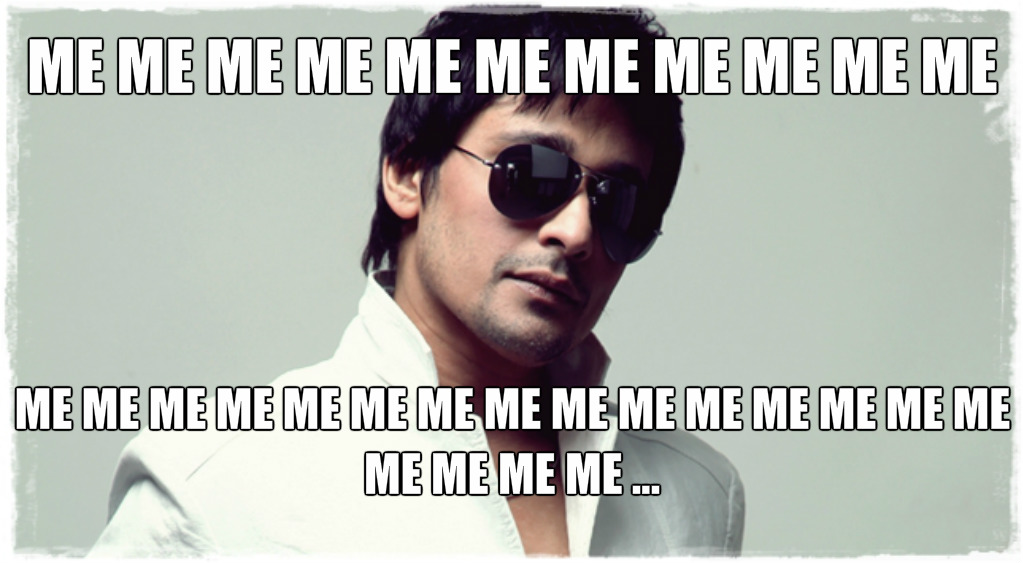 Source: www.fashioncentral.pk
Apart from the insanely talented Shaha Rukh… (Excuse me I mean) Sahir Lodhi, the action thriller stars Shamoon Abbasi, Naveed Raza, Aijaz Aslam, Sana Fakhr, Abeer Rizvi and Saima Azhar.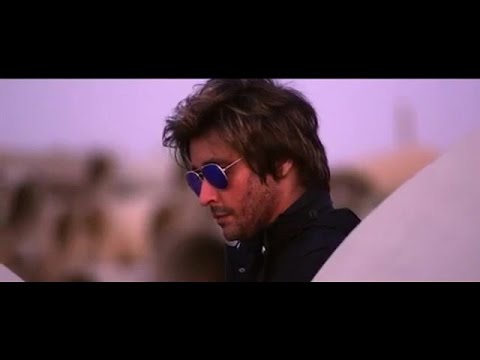 In All Fairness
It seems like a pretty interesting watch…
The action-packed video has given us a glimpse of the violence, bloodshed and a complete SRK acting ripoff that Sahir has executed so well.
Here Is A Sneak Peak At The Actors In The Film
And Here Is Sahir With His Incredible Pose
The teaser begins with Sahir saying, "Duniya mein do tarah ke log hote hain – aik meri tarah, aik tumhari tarah, aur mujhe dono se nafrat hai." Yash Raj would be so proud… Lets see if this move is as "Good" as we intend it to be.