Elections are probably the most popular time of year (read: 5 years) in Pakistan. Political parties and candidates for the elections spend much of their time campaigning, trying to gather as much support as they can.
However, election season is different for Pakistani brands. Not only do they make an effort to get people to vote, they also do their best to sound witty while doing it.
But this time, one brand really stood out.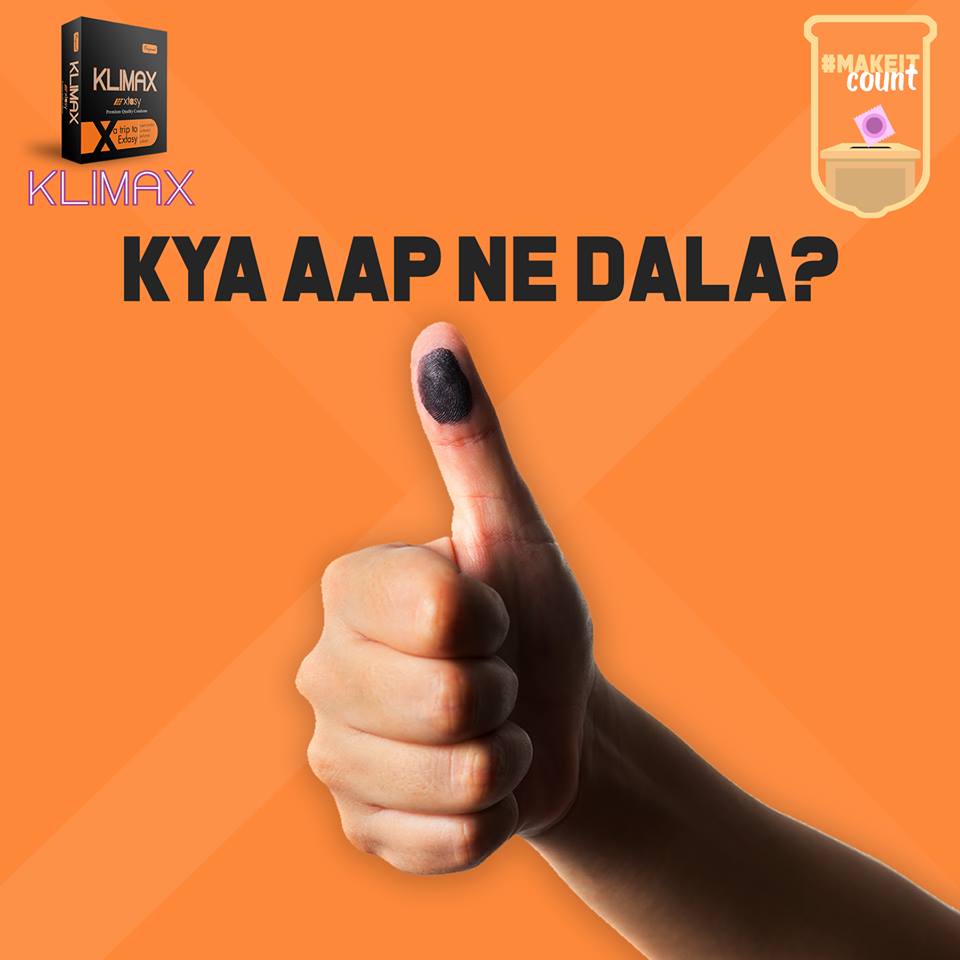 Klimax Condoms has hit the ball out of the stadium with this one. With just the right amount of humor, their puns manage to be funny without becoming vulgar. I mean they're still inappropriate af but don't tell me you didn't laugh at that.
Many different (and important) pieces of advice were shared in these ads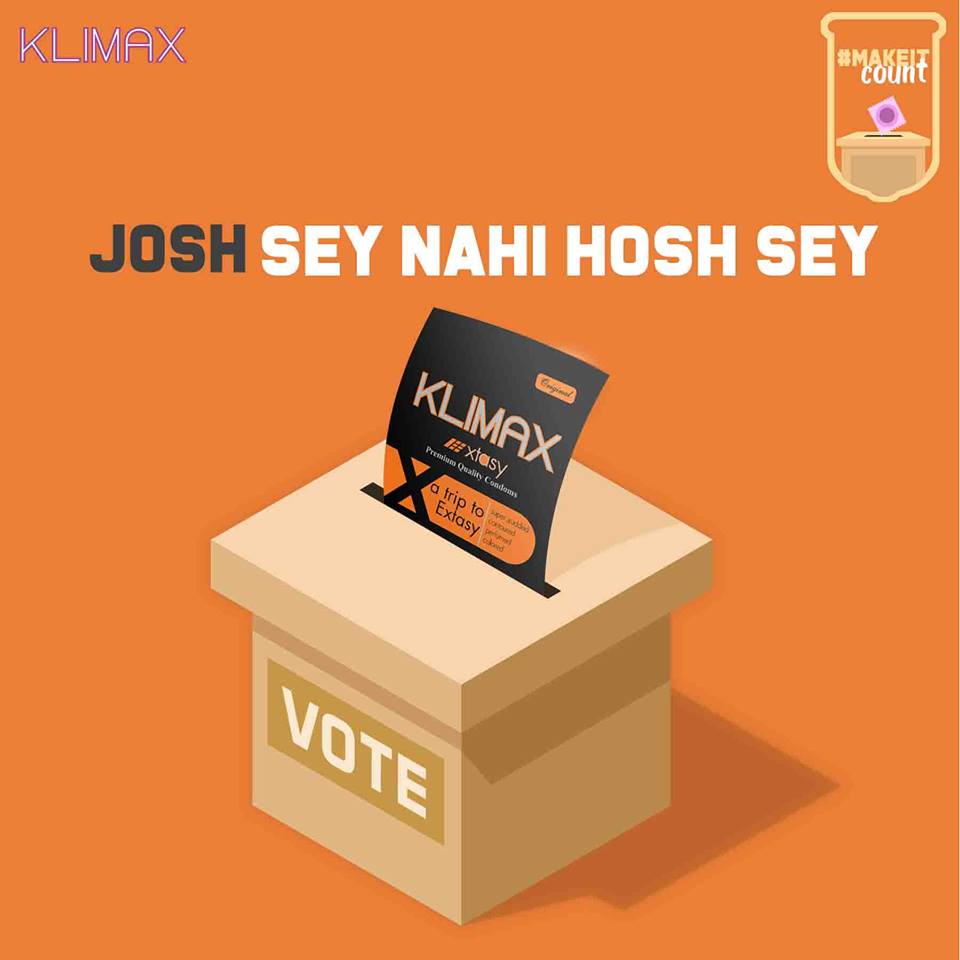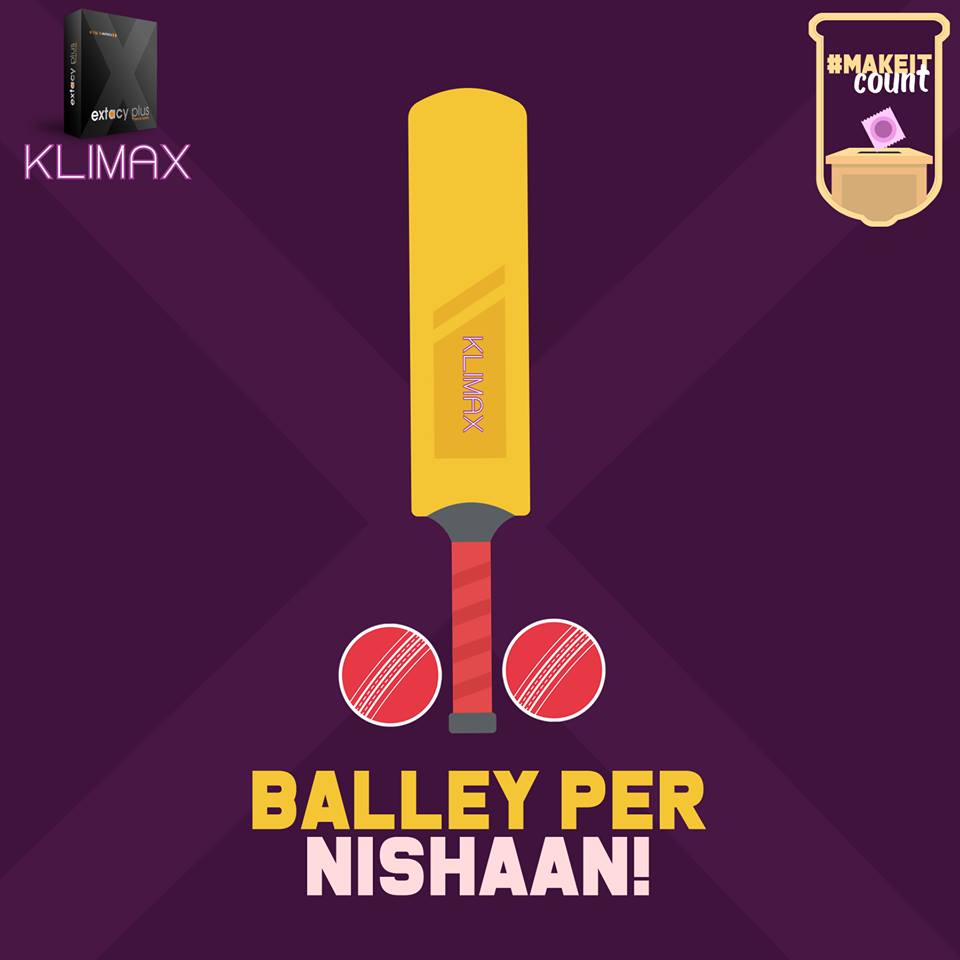 You really have to admire their creativity. Not only is the written content on point, the design of the ads is both intuitive and vibrant.
A lot of other brands also made election ads, but they were pretty boring. We need more companies like Klimax Condoms, who aren't afraid to seize the moment and make us laugh with their humor.