Gone are the days when our morning shows were something to look forward to. Nowadays they only keep stooping to lower standards in the name of entertainment. Who cares what time of the year it is. Ask all your guests to sing and dance for the audience, because that is exactly what we want to start our early mornings with, right?
A young and talented comedian, Syed Basit Ali, was recently invited to the Neo News Morning Show hosted by Nabeeha Ejaz. Ali was specifically invited to do comedy and mimicry, but he lost his temper at the dance segment. He began arguing with the guests as he saw them dancing. The comedian said, "What kind of vulgarity and obscenity are you people showing in the live show".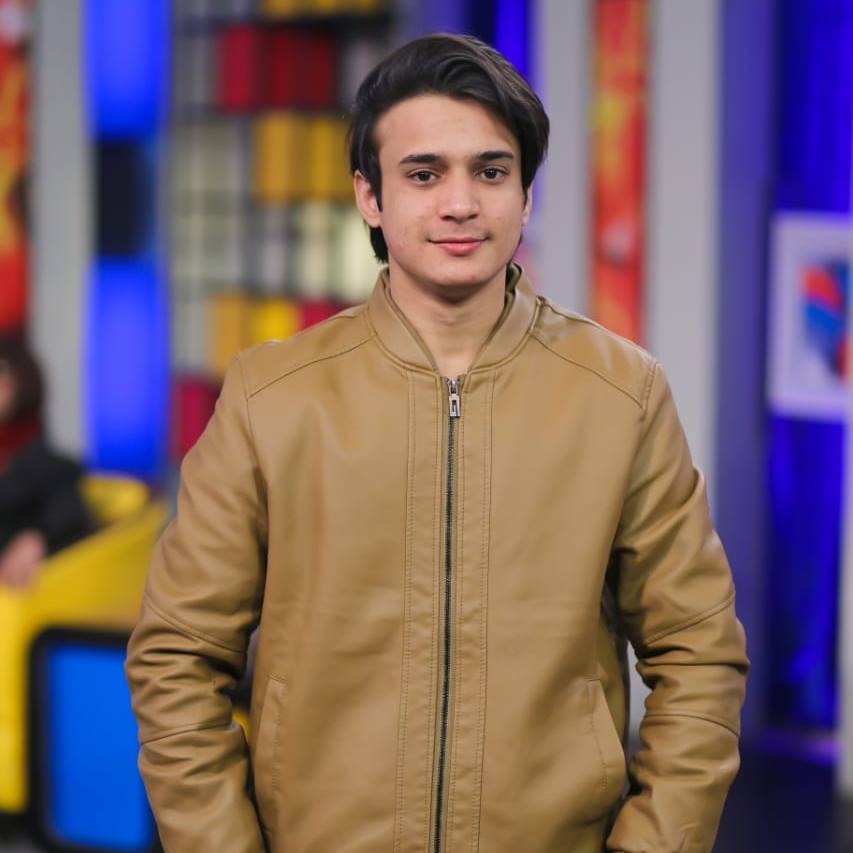 To his opinion, the host and guests also lost it. Taking a jab at him, they asked, "What are you doing in this obscene show?" Ali made it clear that he was solely invited for mimicry and was not aware of the vulgarity that would play out.
Nonetheless, it is true that these days, in the rat race of rating, morning shows are willing to do anything. Like previous times, these shows are very much capable of delivering quality work. However, the rating game bounds them to only stoop to lower standards.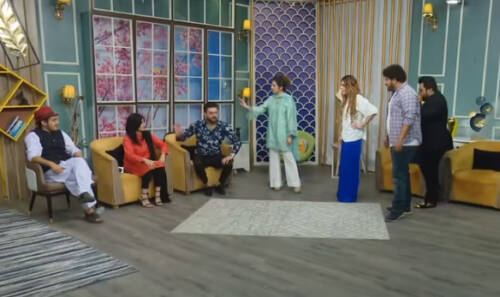 Television was once meant to show content that entertained but simultaneously elevated the intellect. Now, it merely deteriorates the intellect even more. Morning shows lack creative content.
Come to think of it, did comedian Ali say anything wrong?
Have a look at it!
Pakistani morning shows are veritably the bawdiest representation of Pakistani society, slowly rotting away the cerebral capacities of the audience. There is nothing creative about the shows that are being aired on our TV channels for two hours (or more) every morning. It is quite strange, in fact, that these shows have so far been allowed to run rampant for nearly two decades now.
But are ratings everything? You could show vulgarity and the ratings would go even higher. The whole nation would watch the show. Would that be the right thing to do though?
Many of our morning show's hosts have faced trouble for showing inappropriate content on their shows, may it be Nadia Khan, Shaista Lodhi, or Maya Khan.
A few years back, Sahir Lodhi on his morning show, Aap ka Sahir performed inappropriate dance moves with a young female contestant that was not appreciated by the viewers. Upon receiving a number of complaints, PEMRA issued a notice against the channel and finalized a penalty of Rs10 lac.
What do you think of this story? Let us know in the comments section below.