Yes, they exist…
Abandoning chai would be considered a crime for our folks. Who would even want to think past a hot cup of tea? Sounds like a no-brainer, no? Apparently, tables have turned now. Gone are the days when people romanticized with a hot cup of tea because there's a chilled glass of Coca-Cola to replace it!
Summer has officially begun! So, Zaaalima, Coca-Cola Pila Dey
The new TVC reminds us exactly how Coca-Cola trumps Chai.
So, let us break down what exactly goes on people's minds when they choose Coca-Cola over Chai…
Hearing out from multiple people in our circle who apparently fancy Coke above tea, we came to a conclusion that there are good reasons for it. This is what they say:
Chai cannot finish above Coca-Cola because there's nothing like a chilled, fizzy sip of it sinking down your throat. It's a concept. It's an experience that you delve in.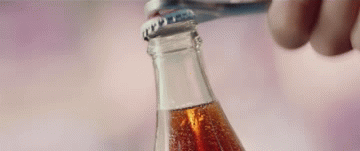 Imagine Karachi/Lahore ki garmi, scorching heat of sun and the mad agony. Who would want to drink something as hot as chai in sakht garmi? Coca-Cola beats chai in garmi, so Coca-Cola all the way!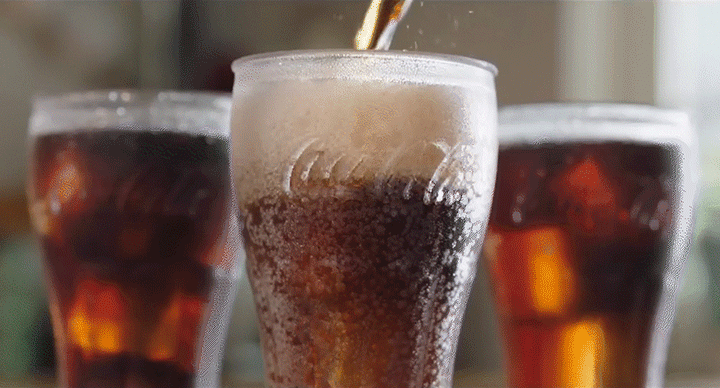 Chai is not what you want when heat is beating your cool in summer. A chilled, refreshing glass of Coca-Cola, all day, any day. Because – chai ko thand kara day; zaalima Coca-Cola pila day!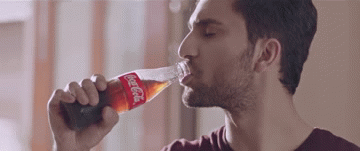 Many people on social media openly prefer Coca-Cola over Chai and the new TVC has really got them talking!
For the people who like tea..#ZaalimaCocaColaPilaDe #ChaiKoThandKaraDe pic.twitter.com/WNxqZFTy2S

— Farman (@farmansha) March 22, 2018
I'm team coke. Aur garmi may chai pita kon hay yar????#ChaiKoThandKaraDe#ZaalimaCocaColaPilaDe pic.twitter.com/SIQpSH7PPh

— Athena ✨ (@ManagingMankind) March 22, 2018
https://twitter.com/TheGrumpyDoctor/status/976857190421147649
Hahahhaha this cracked me up!
Summers Garmi aur chai ko Coke se aese thand kerwaen jese batman ne bhai ko karwai hai, khush rahenge!#ChaiKoThandKarade #ZaalimaCocaColaPilaDe pic.twitter.com/4h5J4AdrXA

— ابرار قریشی (@abrar_kureshy) March 22, 2018
Now let us wrap up this thought with some chilled Coke?
Read Also: Let's Admit It, Chai Doesn't Do Crap And These People Are Telling Us Why!