Right now looking at the current state of the country things are messed up. People are in distress and tired of hearing disturbing news all the time.
No doubt, somehow a little bit of messiness was eliminated by the Pakistani cricket team after their outstanding performance.
But it was for a small period and again same socio distress culture began. It's hard for people to find something meaningful and happy. In this hard time, Coke Studio decided to make a comeback with new authority and some outstanding artists.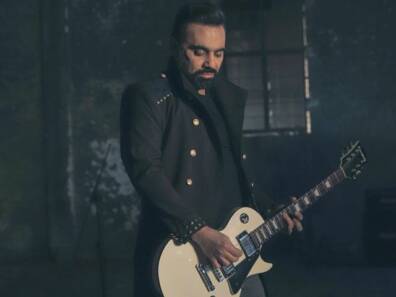 Yes! You heard it right, Coke Studio 14 is coming back and this time Xulfi has managed to bring some amazing, impressive, and demanding artists.
Coke Studio Season 14 – Music Festive Begins
This Coke Studio season already started with some controversy as Rohail Hayatt made a comeback in 2020 after previous Ali Hamza's departure although the same year Xulfi also returned and produced Nescafe Basement.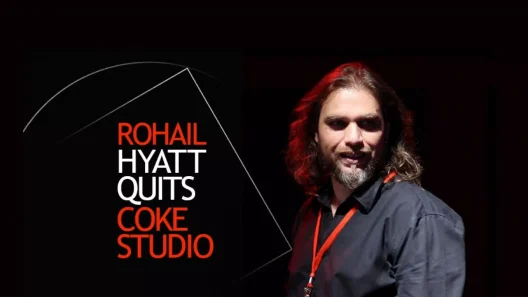 No doubt, 2020 was the year of Nescafe Basement as they rocked since the first episode and Rohail Hayyat struggled. But later coke studio said goodbye to Rohail Hayyat and brought Xulfi on board.
The news spread like air all over the internet and brought some highlight controversies related to the new season. As the authentic sources confirmed that "there aren't any major budget cuts so the 12 songs are all rich in audio-visual presentation with apparently a separate music video director for each song."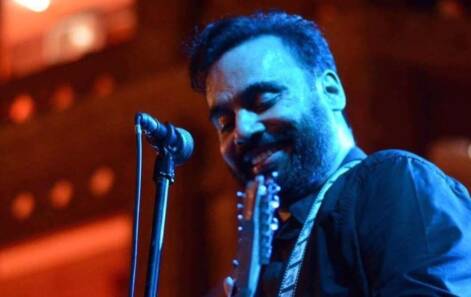 Other rumors were since songs are being shot separately they are not going to be recorded life, but that isn't true – all songs have been recorded live and the shoots are underway in Karachi, not Lahore, as planned earlier.
Background recap with latest updates
Strings held the Coke Studio for almost four seasons, but couldn't reach the bar or hit the audience. Only a few songs got famous and even Shuja Haider and Shani Arshad were called in as 'Music Directors' to join strings.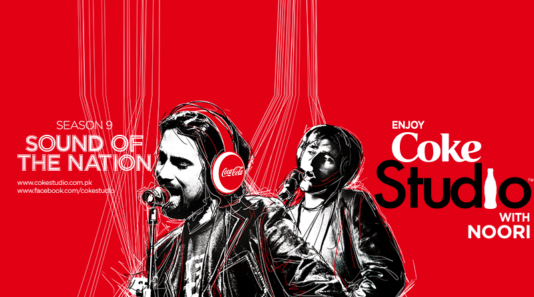 In season 9, some songs were also produced by Noori as Strings said goodbye. So saying that previous seasons were part of some involvement of different musicians wouldn't be an understatement.
Although Xulfi would also be working along with his associate musicians throughout the season. His team consists of young, talented, and energetic ones.
Abdullah Siddiqui of Resistance and Peshawar Zalmi anthem fame and Zain Ali, who has an extensive catalog ranging from Red Blood Cat to Piphany Productions and touring with Atif Aslam to playing in Coke Studio are there, along with the EDM champ Talal Qureshi.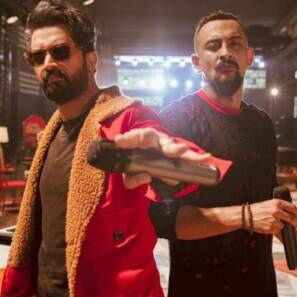 This time, Xulfi decided to bring something unique and involve everything. Like he knows who can be better at this podium. No one expected that this year Faris and Talha Younus both debut in the Coke Studio season 14.
Rap from these two will be exceptional because you get to see the real meaning of rap not like what happened previously. One important thing Xulfi brings is originality, it has been clear that there won't be any covers at all.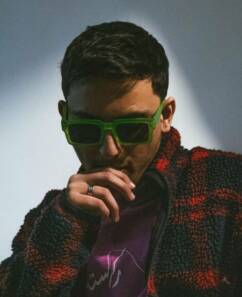 From qawali to EDM everything will be original and that's what everyone wants it. From the indie background, recently trending artist Hasan Raheem will make a debut. You also get to see the Butt Brothers too.
List of confirmed Coke Studio 14 artists
Hasan Raheem
Abida Parveen
Talha Younus
Faris Shafi
Atif Aslam
QB
Naseebo Lal
Momina Mustehsan
Meesha Shafi
Soch The Band
Butt Brothers
Karakoram
Faisal Kapadia as solo
Justin Bibis
Expectations raised even higher after seeing the artist line up because some are new faces and under the new producer. Everyone might get a hell of an experience.
What do you think of the story? Tell us in the comments section below.