Pakistan, a multicultural country, has found solace and tradition in music over the last 6+ decades since its inception. History is the witness. Pakistan's music industry has always blossomed and been the center of world's lyrical attention, be it the 60s, 70s or the 90s.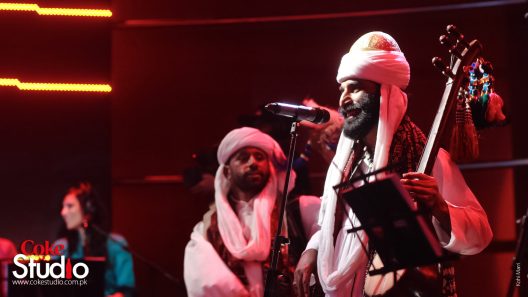 However, ever since 2002, when Pakistan's stability derailed and there were bigger troubles for the common man to handle than listening to music, it seemed that the rapid decline in growth and sustainability of Pakistan's music industry would be permanent.
Since the days of Noor Jehan, Ahmed Rushdi, Alamgir and Nazia and Zoheb Hasan, to the days of Vital Signs, Awaaz, Atif Aslam, Jal, Noori, Junoon and Call. Pakistan's music industry has seen monumental ups, compared to less chunky downs. The downs, however, were constantly lingering and prolonging till Coke Studio showed up, a product of Coca-Cola, the beverage soda drink.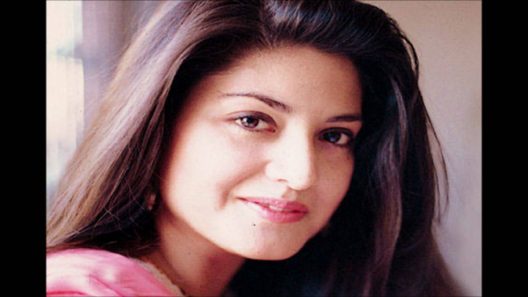 The brainchild of Rohail Hyatt, Coke Studio, started its production in 2008, rejuvenating the musical halt and the multicultural musical scene of Pakistan, covering all genres. Studio generally gripped its feet and the audience during the show's Season 2, producing classical hits like Paimona by Zeb and Hania, Khamaj by Fuzon, Aik Alif by Saien Zahoor and Noori and Yaar Dadi by Ali Zafar.
From then on, it was hit after hit, every season.  Every single genre and every single chord of Pakistan's cultural and traditional instruments touched, Coke Studio thrived like no other production in the country's history. The very recent Coke Studio season 9, Aye Rah-e-Haq ke Shaheedo, was a proof of how long Coke Studio has come. The video was watched almost 3 million times, is a tribute to the martyred of Pakistan, which came out only a few days after the Quetta blast.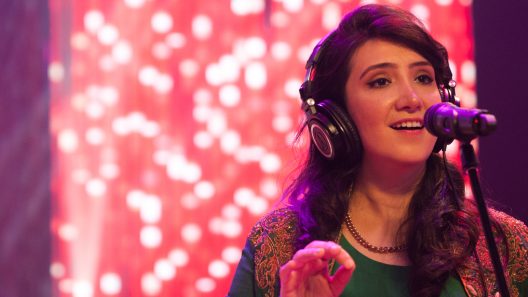 It is safe to say that when Pakistan was going through the worst of turmoil, when our music industry was all but dead, when the music producers were not producing music and singers were going home unpaid, it was Coke Studio that revived the thrill that comes with every beat, it was Coke Studio that reminded Pakistan of the talent that still rests and weighs in abundance. It was Coke Studio that reminded Pakistan not to give up on what they love just because things are not right.
A massive kudos to all the people who did not let Pakistan's spirit die.