This is going to be HUGE!!!!
It's no secret that we've all shamelessly had "Colours" on repeat over the past few days, which is Coca-Cola's catchy and upbeat Fifa World Cup Anthem featuring Qurat-ul-ain Balouch and Jason Derulo. As it turns out, the company has more in store for us!
Excited to find out?
Coca-Cola is making a young Pakistani football fanatic's dream come true. The company will be taking 15-year-old Ahmed Raza to Russia where he will conduct the coin-toss for the historic match between Brazil and Costa Rica at the FIFA World Cup 2018 on 22nd June 2018 at 4:45 PM [PST].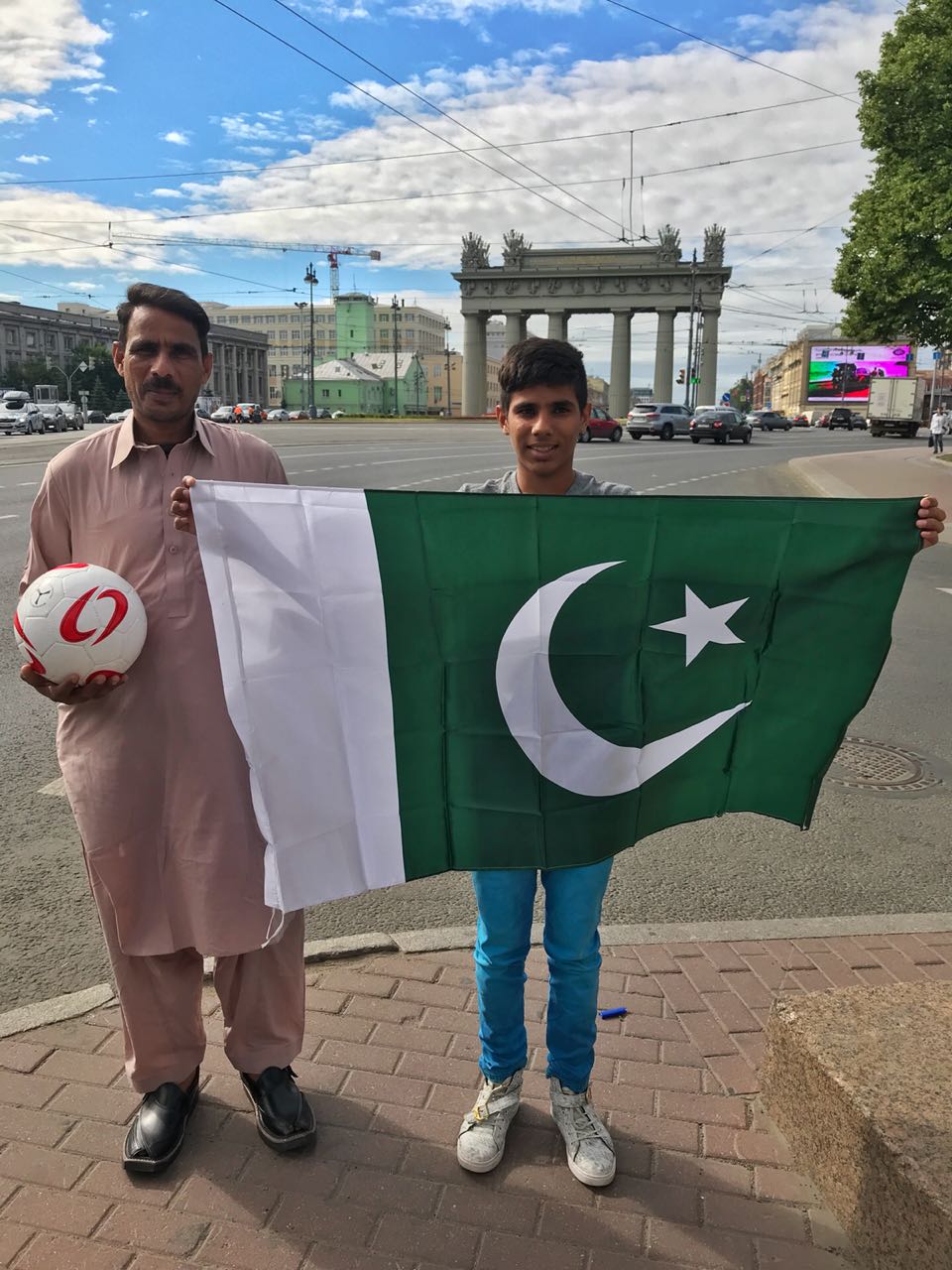 And you know what's even more exciting?!
This will be the first time that a Pakistani will be present on the pitch of a FIFA World Cup Match in an official capacity!
Ahmed Raza hails from a family in Sialkot, the older members of which have been crafting hand-stitched footballs for professional leagues across three generations. Needless to say, the passion for football is ingrained in their DNA. Ahmed Raza and his father, Shabbir Ahmed, are both very enthusiastic about the young boy's involvement in the FIFA World Cup 2018, for it is no less than a dream come true.
Ahmed is a die-hard fan of Neymar Jr. and the Brazilian Football Team. Luckily for him, he will get the chance to meet his idol and his favourite football team on 22nd June 2018; and that too in Russia!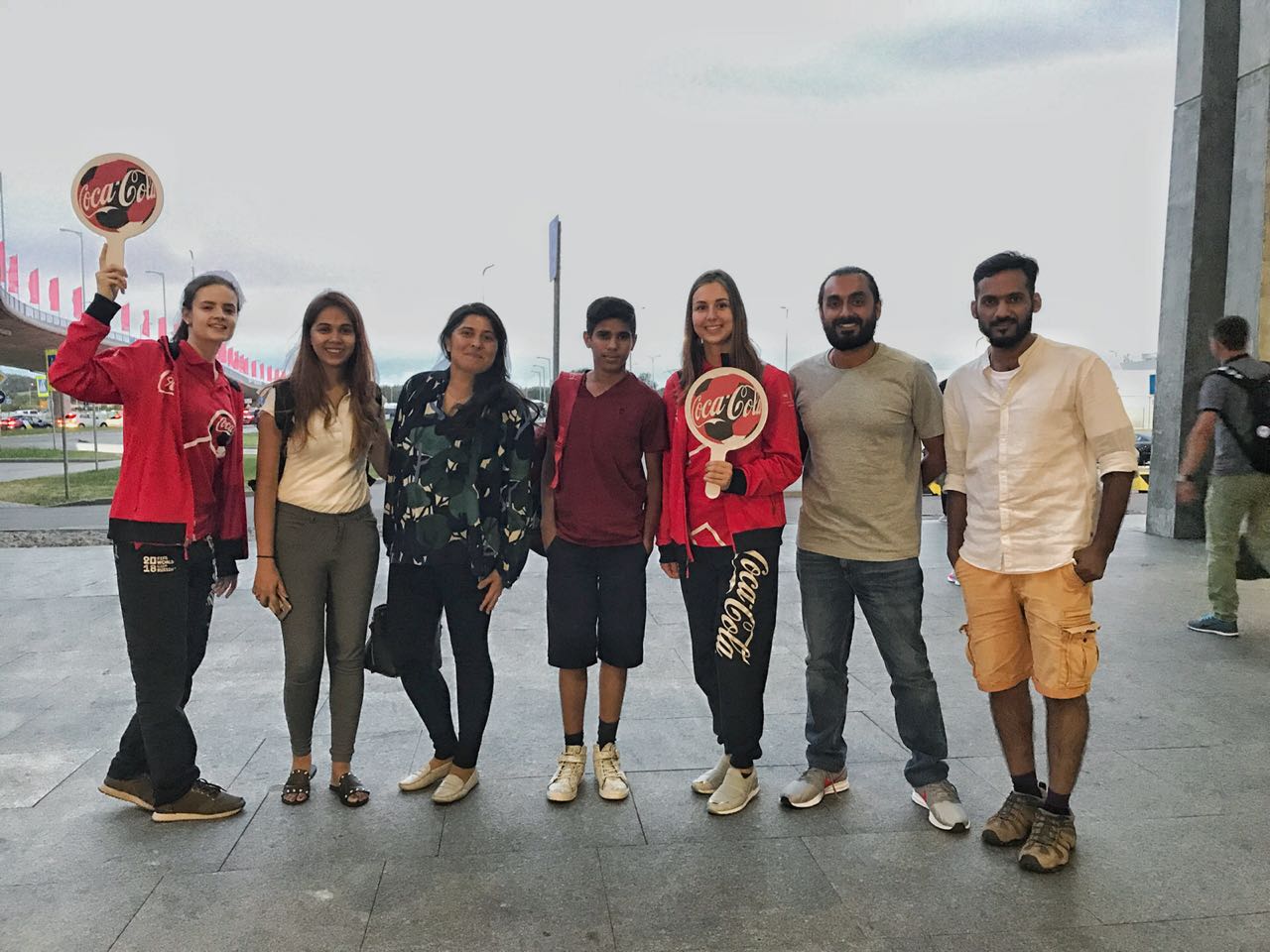 Wait – that's not all!
Ahmed is not alone on his journey. Coca-Cola is also taking Kaleem-Ullah, captain of Pakistan's national men's football team to Moscow along with Ahmed.
Coca-Cola has also collaborated with Sharmeen Obaid-Chinoy, two-time Academy Award winner, and film-maker, to celebrate and document Ahmed's journey from Sialkot to Moscow. Ahmed's documentary will be released in July 2018.
Pakistanis, mark your calendars!
Pakistan will witness a truly unforgettable moment on Friday, 22nd June 2018 at 4:45 PM. We can't wait to see Ahmed conduct the coin-toss for one of the most celebrated teams in the world at what is undoubtedly the biggest sporting event of all time!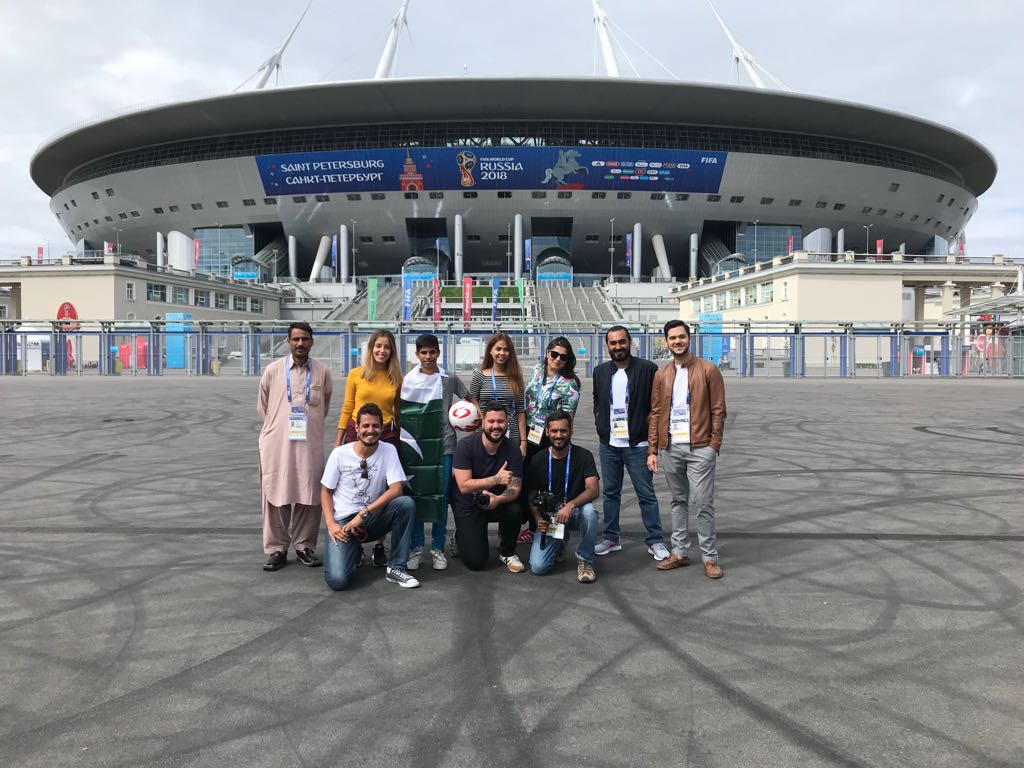 Are you guys ready? Let us know in the comments!