This is what determination and sheer awesomeness can do! Hassan Amir Khan, resident of Lahore and the co-founder of famous burger joint "Johnny and Jugnu", sets his mind to make something "that money can't buy". He spent six months constructing a one-of-its-kind heavy bike, made completely from a Korean bike's scrap frame. He guarantees that you can't find anything like it in the entire country.
Made with nothing but love, presenting to you, Betty – the heavy bike!
The transformation will awaken the heavy bike fanatic in you! 
Source: Parhlo Exclusive
This Is not Just another rich guy flaunting his money, the motivation behind this amazing build is just inspiring
Source: Parhlo Exclusive
"I always wanted a heavy bike but they were just so expensive to buy, I would have had to wait a good number of years, collect money and then buy it. So, instead I thought, why not build one on my own?"   – Hassan Amir Khan
Source: Parhlo Exclusive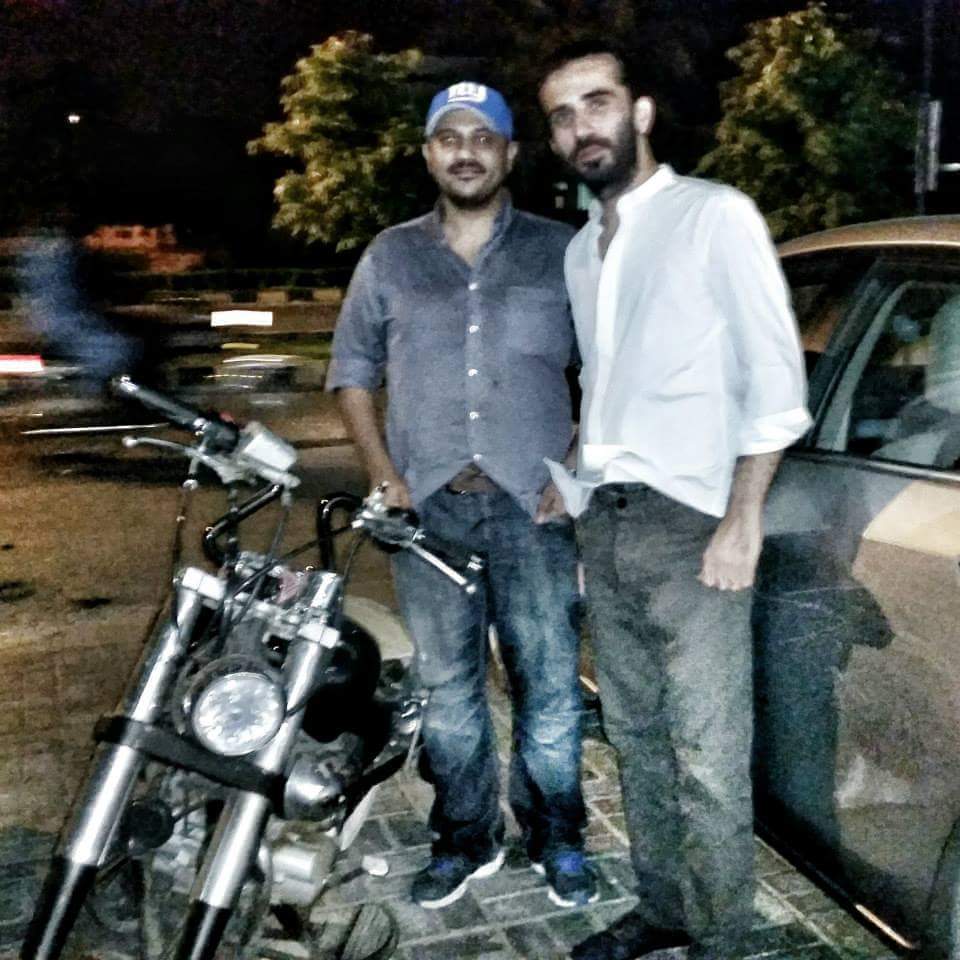 Source: Parhlo Exclusive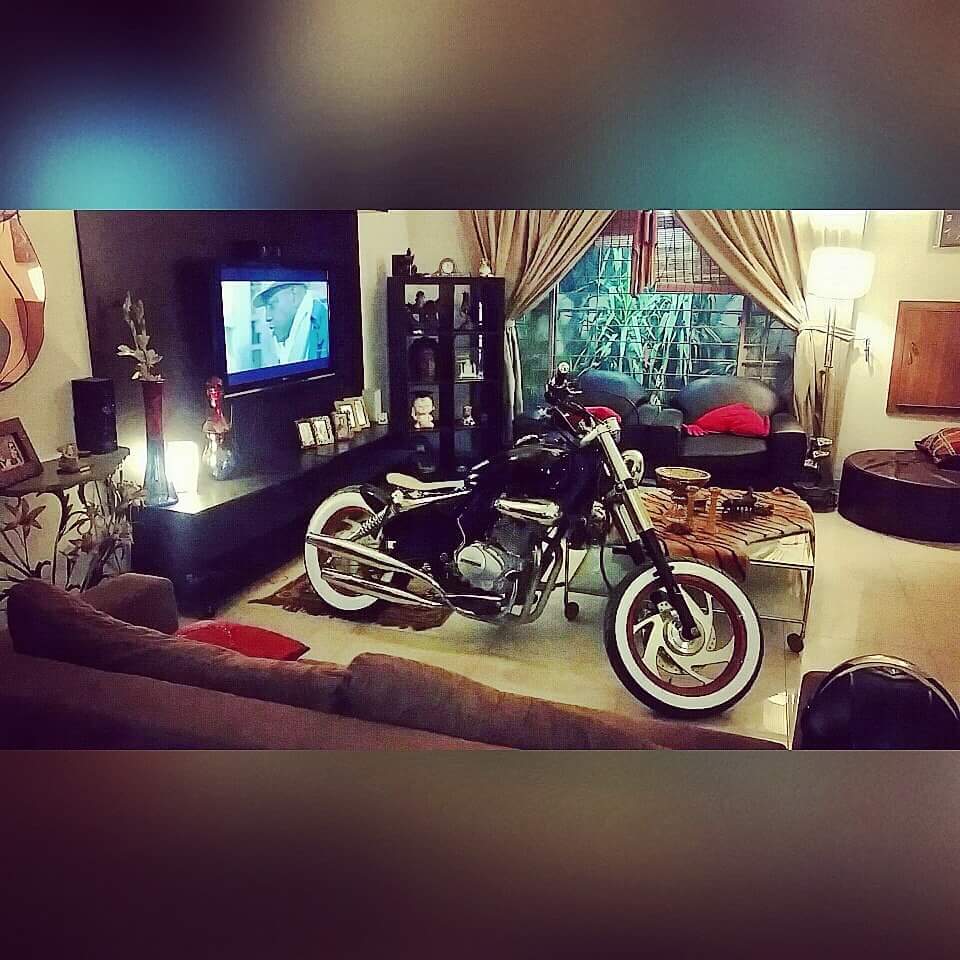 Source: Parhlo Exclusive
And he did just that. Building a one of a kind heavy bike within the constraints of a budget, was not easy. Hassan had to get his hands dirty and design, as well as build, a lot of the parts of his bike on his own.
Source: Parhlo Exclusive
Hassan claims that he could have bought one if he was abroad, as it would have been more affordable and readily available. However, such bikes are rare in Pakistan and even if you do import one, it costs you as much as a luxury car.
His bike is gaining popularity all over Pakistan, not only through social media alone, Hassan's bike was even featured in a modeling shoot.
Source: Parhlo Exclusive
We wish Hassan all the best in all his future bike building endeavors, and hope that his amazingly innovative idea will inspire other Pakistanis to adopt any means necessary to follow their passions.