No other sporting event captures the world's imagination like the FIFA World Cup. Ever since the first tentative competition in Uruguay in 1930, FIFA's flagship has constantly grown in popularity and prestige.
Since 1930, the 16 tournaments have seen only seven different winners. However, the FIFA World Cup has also been punctuated by dramatic upsets that have helped create footballing history – the United States defeating England in 1950, North Korea's defeat of Italy in 1966, Cameroon's emergence in the 1980s and their opening match defeat of the Argentinean cup-holders in 1990
Today, the FIFA World Cup holds the entire global public under its spell. An accumulated audience of over 37 billion people watched the France 98 tournament, including approximately 1.3 billion for the final alone, while over 2.7 million people flocked to watch the 64 matches in the French stadia.
The only Seven nation who make thier name in history by winning fifa worldcup
and brzil is at top
These are the following countries which won the FIFA world Cup .
1. Brazil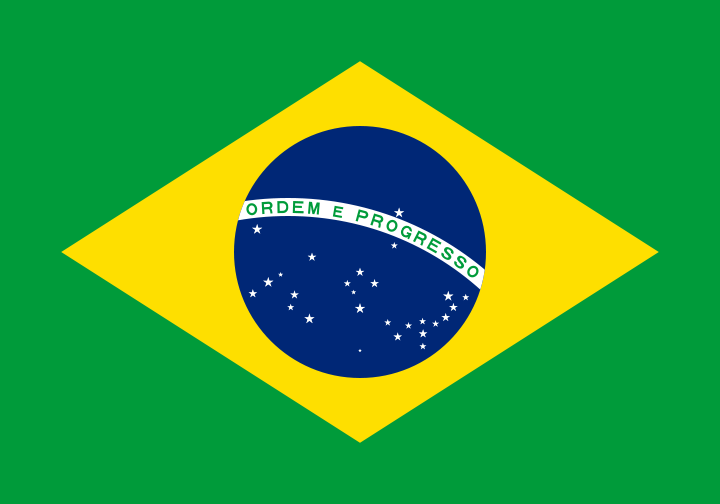 Brazil 5 times winner (1958)(1962)(1970)(1994)(2002)
2. Itlay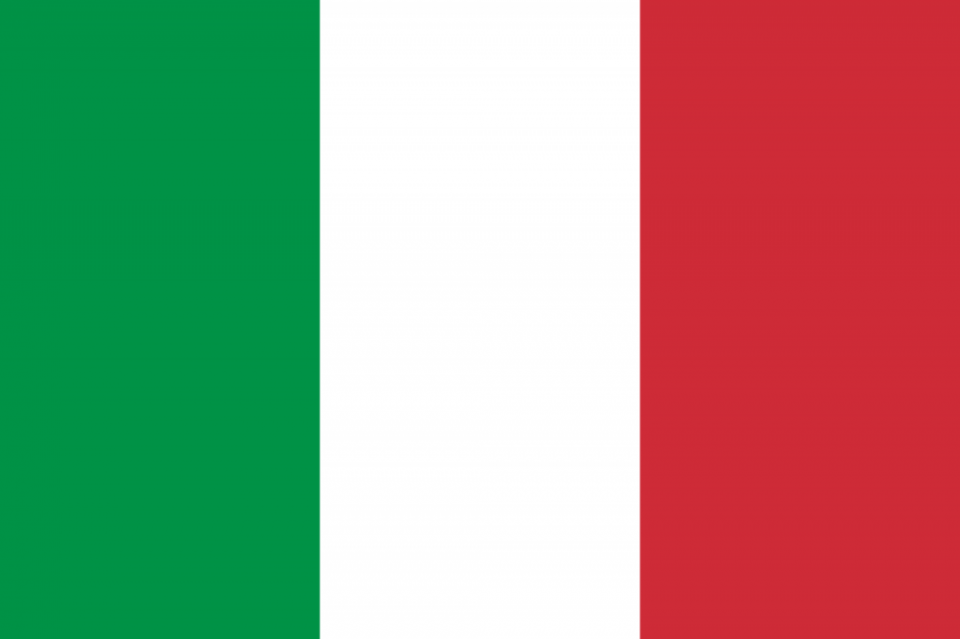 Itlay 4 times winner (1934)(1938)(1982)(2006)
3.Germany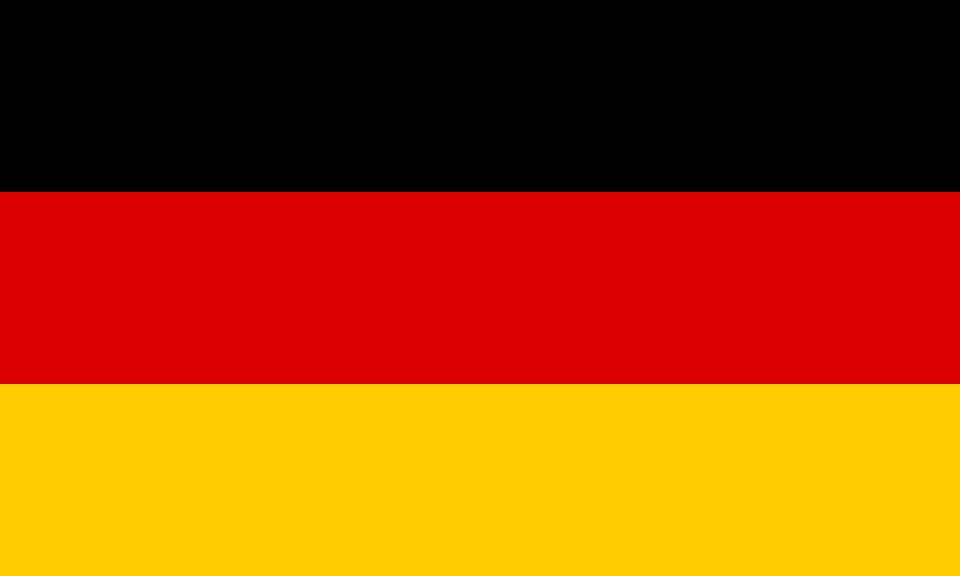 Germany 3 times winner (1954)(1974)(1990)
4.Argentina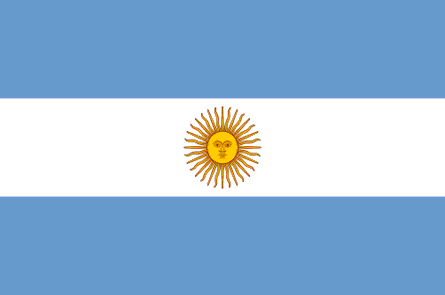 Argentina 2 times winner (1978)(1986)
5.Uruguay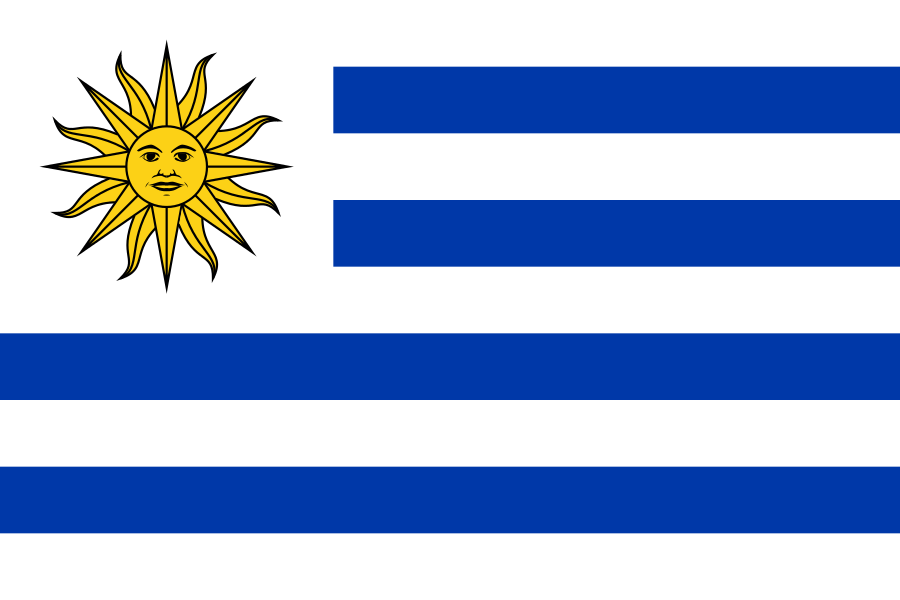 Uruguay 2 times Winner (1930)(1950)
6.France


France 1 time Winner (1998)
7.England


England 1 time Winner (1966)
8.Spain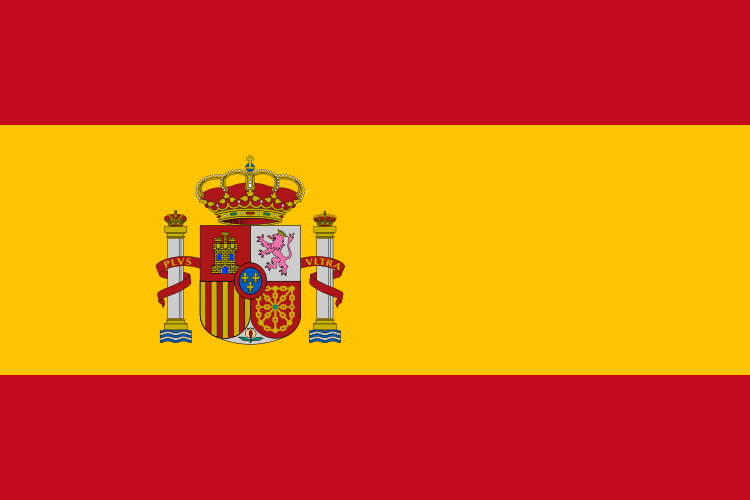 Spain 1 time Winner (2010)
More Similar Detail of FIFA World Cup