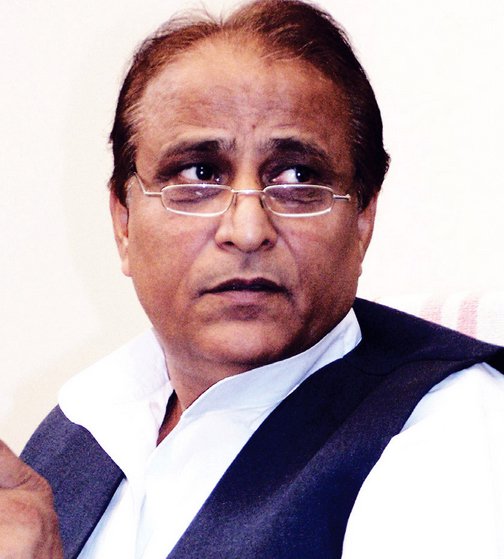 Azam Khan – Samajwadi Party Leader and Cabinet Minister
A 'Digital Hit' to the Samajwadi Party Leader and Cabinet Minister :
There was a time it was very hard to imitate or disguise oneself into someone else to do the dirty work but as humans stepped into the digital world, it has now become as easy as a piece of cake to imitate someone else.
An intermediate student went to jail for imitating the Party Leader & Cabinet Minister, of Uttar Pardesh, Azam Khan, and for posting comments on Facebook which were not appropriate for the party supporters. The student was charged for impersonation and cyber crime.
The student was charged under section 66A Under IT Act following a complaint by Fasahat Ali about the comment made. The comment was very much offensive for both Hindus and Muslims of the state.
Section 66A falls under the Information Technology Act 2000. It relates to Punishment for Transmitting Offensive Messages through any communication service etc. Anyone who is found guilty under this act shall be punishable by law with an imprisonment which may extend to three years and fine.