Chief Justice of Pakistan (CJP) Gulzar Ahmed inaugurated the rebuilt Shri Param Hans Ji Maharaj temple in Karak, Khyber-Pakhtunkhwa (K-P) on the occasion of Diwali and felicitated the community on the special occasion.
Addressing the inaugural ceremony on Monday, Justice Gulzar said that the Supreme Court of Pakistan has always taken steps to protect the rights of minorities and it would continue to do so in the future.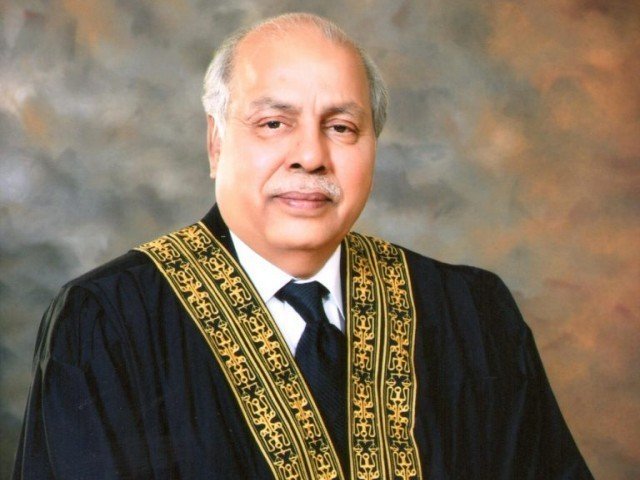 He highlighted that according to the Constitution, the Hindu community has the same rights as people of other religions. The CJP observed that everyone loves their holy places and no one has the authority to harm anyone's religious place.
He further said the Supreme Court assures minorities protection of their religious freedom. He termed it a duty under the Constitution to provide protection to minorities.
Speaking on the occasion, Patron-in-Chief of Pakistan Hindu Council and PTI leader Dr. Ramesh Kumar said he is grateful to the chief justice for taking timely notice of the Karak incident.
The maintenance of temples is the primary responsibility of the Evacuee Property Trust Board, he added. Kumar said that if four other historic temples reopen in Pakistan, thousands of Hindus would be able to visit them. Moreover, this would improve the country's image in the world.
He also announced holding a conference to dispel a negative impression built against the minorities. Minorities in the country, he added, are completely free to practice their basic rights, including receiving education and religious freedom.
The PTI leader urged all segments of the society to work together to prevent incidents that could harm the country's reputation.
Demolition of the temple
A charged crowd led by local clerics last year set the aforementioned Hindu temple on fire in the Karak district of K-P.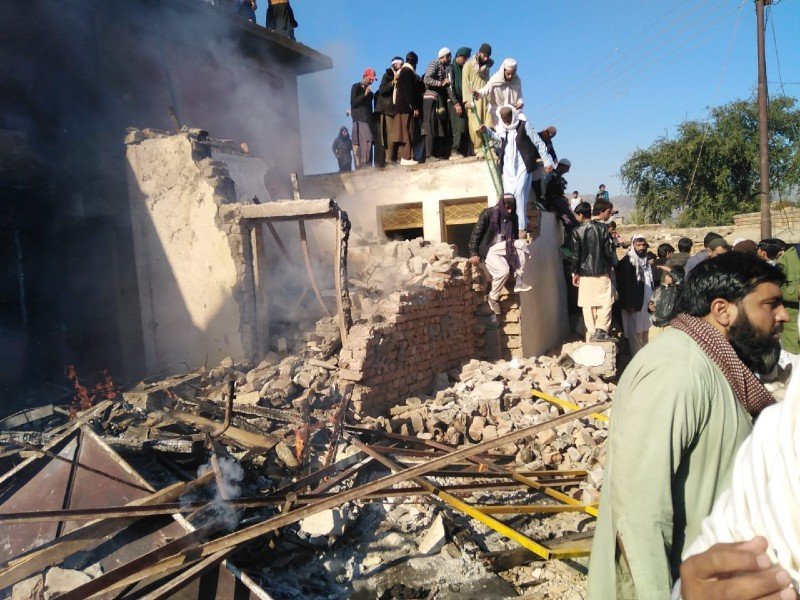 The Hindu community had reportedly obtained permission from the administration to extend the construction of the temple. However, the intolerant local cleric infused the crowd with a fiery speech. After feeding off, the crowd stormed into the temple and set it ablaze, and razed it to the ground.
Reacting to the news, Jamiat Ulema-e-Islam-F (JUI-F) K-P Amir Maulana Ataur Rahman said his party has nothing to do with the burning down of the temple. However, it happened after their party's rally. He also condemned the incident.
Many videos of the demolition of the temple circulated on social media showing the temple building set on fire and people demolishing the building with hammers.
It may be recalled that the same year, the work on Shri Krishna Mandir in Islamabad stopped after protests against its construction.
What do you think of this story? Let us know in the comments section below.