Getting nationality of United Arab Emirates (UAE) is a dream of many. Earlier, it was impossible to get national in the Emirate nation. However, the UAE is now set to change its laws governing citizenship to make it possible for expats to receive the Emirati nationality. They must meet certain criteria.
Recently, the UAE signed a historic deal with Israel. As globalization has brought the world together and now border seems outdated parts, getting nationality has also become easier. Still, there are certain factors that determine one's success in getting the citizenship of UAE.
Furthermore, the UAE also provides nationality in accordance with international law. One can get nationality by naturalization and Jus Cogens.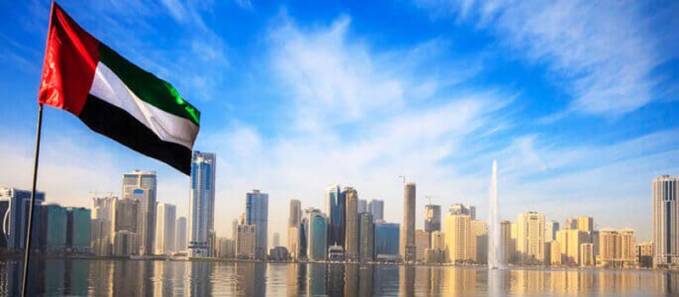 Following are the citizenship requirements for the foreigners:
1: To renounce his/her original nationality or any other nationality he holds.
2: To have a lawful and continuous residence in the country.
3: To be proficient in the Arabic language.
4: To have a legitimate means of subsistence
5: To have and academic qualification.
6: To be of good conduct.
7: That he has not been convicted of a felony or misdemeanour that violates honor or trust unless he/she rehabilitated.
8: To obtain security approval
9: To swear an oath of allegiance to the UAE.
Besides the above requirements, nationality can be given by decree from the UAE president; to any person who renders reputable service to the country. Furthermore, marriage can also grant one the citizenship of the UAE. The change in laws by UAE is great for the expats to get the Emirati nationality.
Also Read: Pakistani Expat In Dubai Becomes A Hero For An Indian Girl!
What do you think of the story? Please, let us know in the comments section below!