Chughtai Lab has been prioritizing and supporting women in all endeavors of life including health. The organization strives to provide equal opportunities to women.
Chughtai Lab celebrated Women's day to promote a healthy lifestyle among women.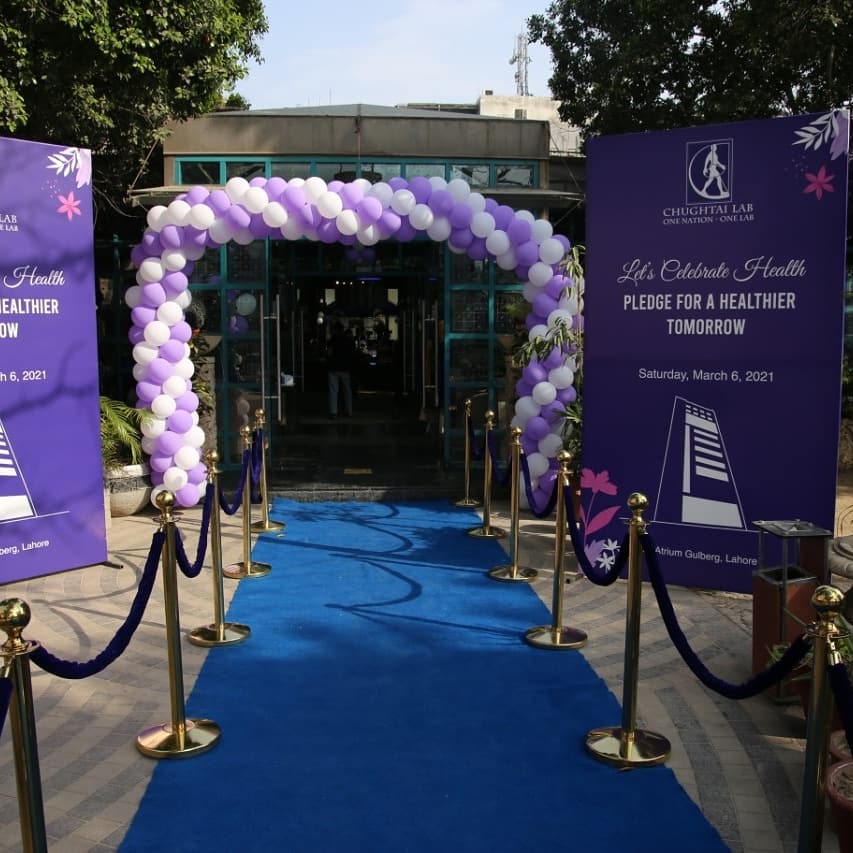 Different specialist doctors talked about topics relating to health of women and educating them. Miss Javaria Khan, Country head sales and corporate gave the opening speech welcoming the guests and explaining the vision of Chughtai Lab.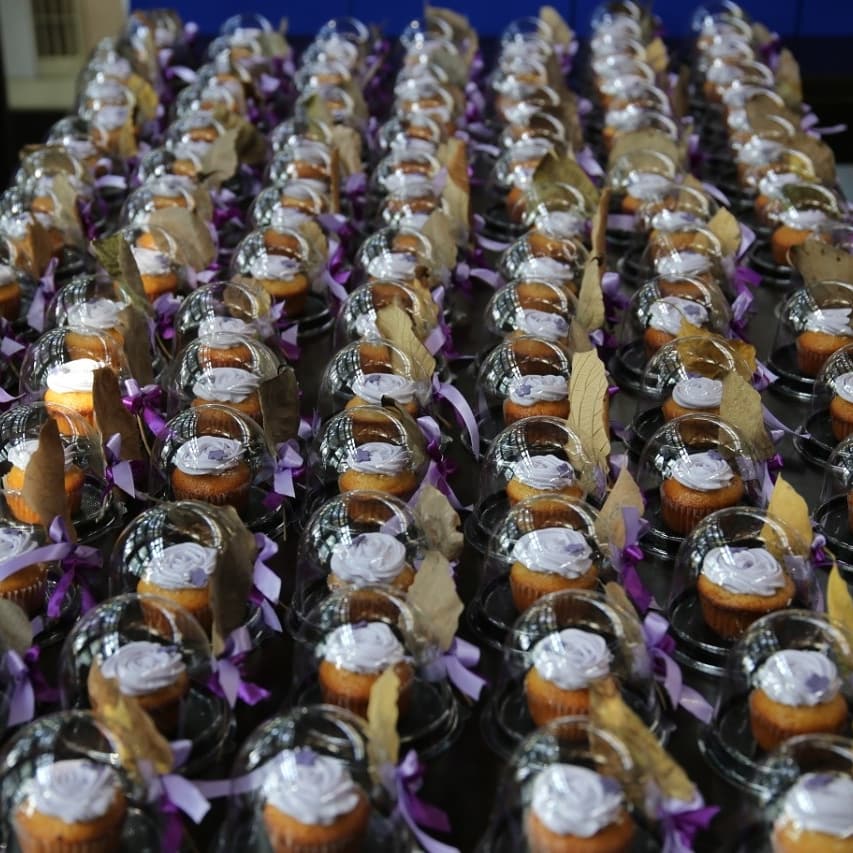 Mahlaka Shaukat, CEO Aimfit also attended the event as a quest speaker and conducted an exercise activity boosting the energies of women. Other speakers talked about really important health issues of women for example, Breast cancer, Vaccination, Nutrition and common diseases.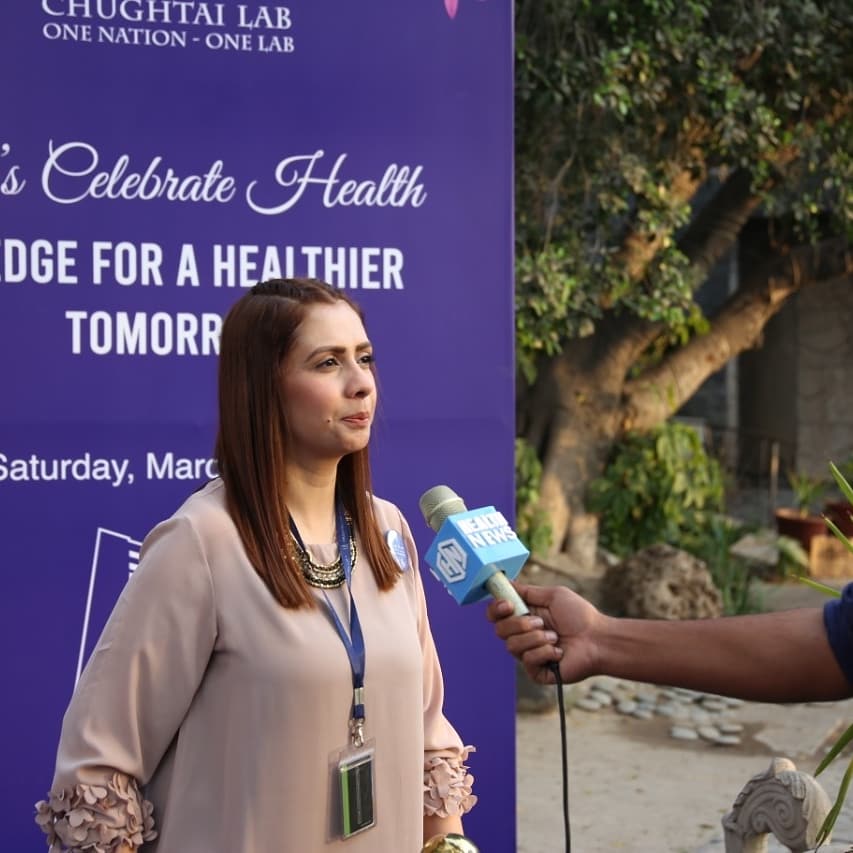 Famous bloggers and media persons also attended the event supporting Chughtai Lab in its vision to support women. Through this event, Chughtai Lab focused to celebrate and prioritize health for women for a better tomorrow.