In Pakistan, body positivity is such an abstract concept that we have not even begun to accept overweight bodies. While skin color is still debated upon, with models being vocal about it, there is still no dialogue around plus size women. Tuba and Faraz just killed this stereotype. Tuba, who hails from Karachi, shared her story of getting married to the love of her life Faraz who did not care about her weight.
Body shaming is a persisting issue in Pakistan especially when it comes to women. In fact, it is mostly related to women only. Sadly, being fat for women is nothing less than a taboo, especially for young unmarried girls.
In fact, families in our country demand slim and smart girls who are beautiful, highly qualified, and experts at home management for their sons.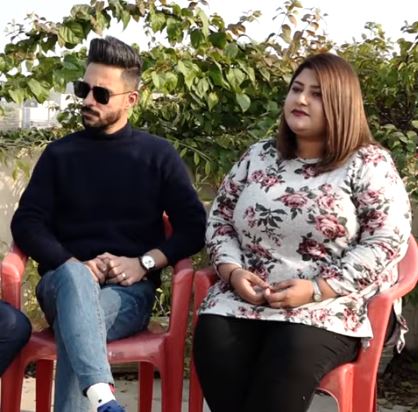 They forget that their own sons might only be undergraduate and fat as anything. But no their wives should be perfect in every sense. In short, a dream girl. While the west is slowly and gradually growing sensitized to issues like fat-shaming, Pakistan, obviously has a lot of progress left to make.
Tuba & Faraz – The love couple
While talking to Daily Pakistan, Tuba and Faraz shared how they fell in love. Faraz who weighs only 50 kg never cared about his wife weighing 90 kg. He fell in love with her soul rather than just looks.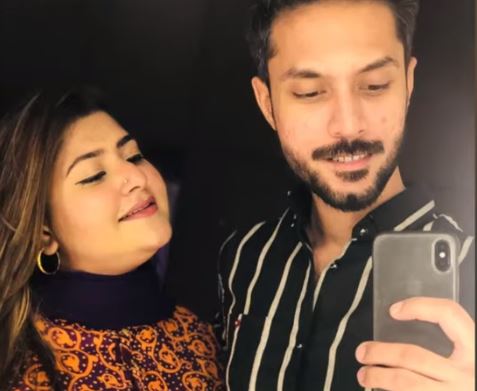 Tuba shared that they both met in Ocean mall, fell in love at first sight, and exchanged numbers. From there, the friendship evolved so much that they decided to get married. They dated for two and a half years.
"I would give him the credit for accepting me just the way I am. He never asked me to lose weight or anything. Not even once," she said.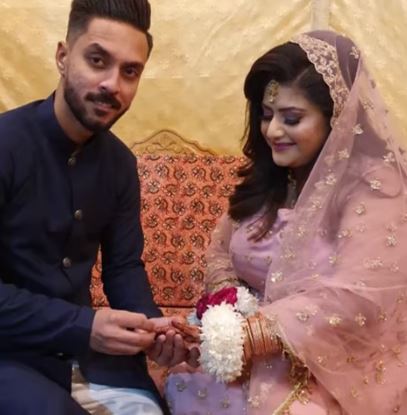 "I never got to hear any taunts, in fact, my sister-in-law and mother-in-law praised me for my looks and beauty when they first saw me," Tuba added.
Upon being asked why he did not opt for a skinny girl, Faraz responded, "I liked her nature, it is not that she is not pretty, because she is very beautiful. But just because she is fat I could not leave a girl who is so nice nature wise, and good-hearted. If I went for a thin girl, it is not necessary she would have been the same."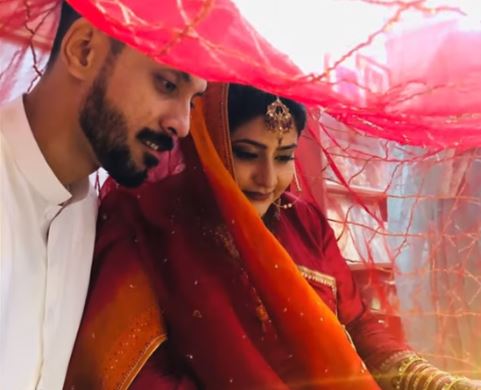 Earlier, when Tuba shared her story on Facebook, she wrote, "I feel like the luckiest girl in the world. I don't find myself beautiful, I think I am very fat. And our society does not accept fat girls, especially in the context of marriage for their sons. But I feel that if you are good, you will get good."
Watch the inspiring video here
This love-duo surely gives inspiration to all the people out there. Moreover, this marriage is a ray of hope for all girls like Tuba. Even science has proven that men who marry chubby women are happier!
Story Courtesy: Daily Pakistan
What do you think of this story? Let us know in the comments section below.