German vlogger Christian Betzmann and Pakistani actor Zoya Nasir lately dominate the headline as they called off their engagement and announced it to their fans. Earlier today, Betzmann shared a heartfelt message for his former beau and share their 'first and last' post together, leaving the fans in tears.
Following a huge Internet controversy over the vlogger's comments about Palestine and Pakistan, Nasir announced their breakup. Taking to Instagram, she wished Betzmann a "happy future". Betzmann's opinions on the Israel-Palestine issue previously brought him under fire on the Internet.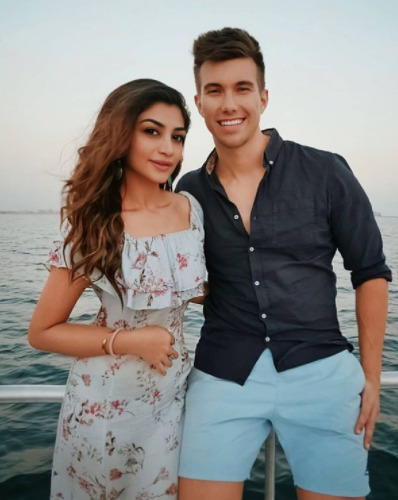 Giving his side of the story, Betzmann posted a series of comments. He claimed the entire situation to be a lie. Later after Nasir's announcement and Betzmann's response to the public outrage, things took an ugly turn when the latter claimed that he left Nasir, not the other way around.
When replying to a fan's comment under one of his YouTube videos Christian claiming that he left Zoya, the German vlogger said, "I left her but that's a different story".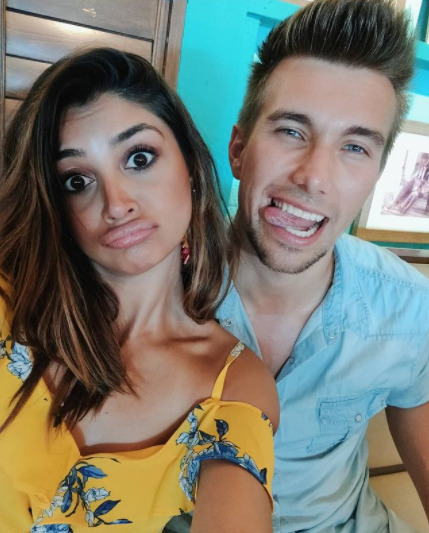 Earlier today, Christian took it to Instagram and shared an emotional and heartfelt message for Nasir accompanied by a selfie. "This was our first and our last post together. I had such an amazing time with you and will never forget these past 1.5 years," the caption read.
"Unfortunately we both have different views on life and want a different future. I continue to wish you all the best in life," he added. "Thank you for all the love and support you have shown us as a couple and as two individuals moving forward."
Take a look at it!
This comes in after the actor announced that they were no longer together. "It's with a heavy heart I'm announcing that Christian Betzmann and I are no longer engaged to be married. His sudden change in stance towards my culture, my country, my people, and insensitivity towards my religion has led me to take this difficult and irrevocable decision."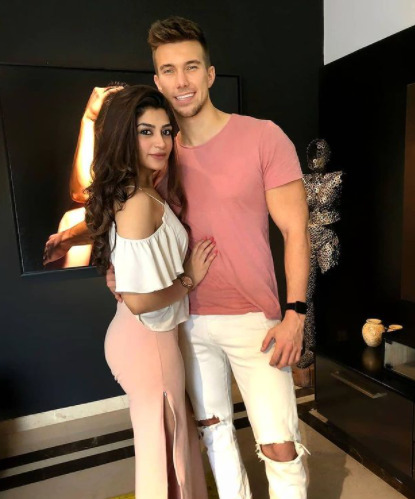 "There are certain religious and social boundaries that can't be crossed no matter what, hence, the decision to part ways," she wrote, wishing a "happy future" to her then-fiancé.
It may be recalled that the former couple got engaged just recently in Feb when Betzmann proposed to her in the Bahamas. We wish both of them all the best in their lives ahead individually.
What do you think of this story? Let us know in the comments section below.