Zoya Nasir called off her engagement with the German vlogger Christian Betzmann following a massive Internet controversy that erupted following comments he made about Palestine and Pakistan. Making the announcement on social media, she wished Betzmann a "happy future". Christian now claims that 'he' called it quits and left Zoya.
Betzmann's opinions on the Israel-Palestine issue previously brought him under fire on the Internet. With criticism pouring in, he had a falling out with some Pakistanis on social media. More so, when he criticized Pakistan, users had none of it. Nasir's decision seemingly came after Betzmann caused an uproar on social media.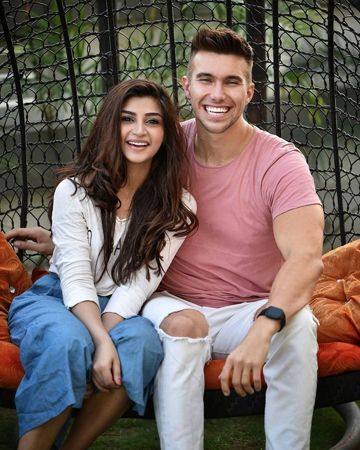 Giving his side of the story, Betzmann posted a series of comments. He claims the entire situation to be a lie. "First of all, this is not an apology. It's funny how people twist things to get clout," he said.
"Pakistan has welcomed me with open arms and I am forever grateful to that. I love my fans and I love everyone who has been supporting me through the channel over the past year to show the good image of the country and the fun side." In addition to this, he clarified how he never criticized the idea of prayers.
Check out what he has to say!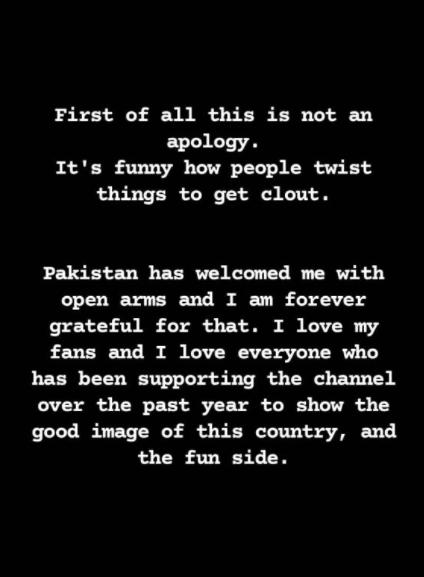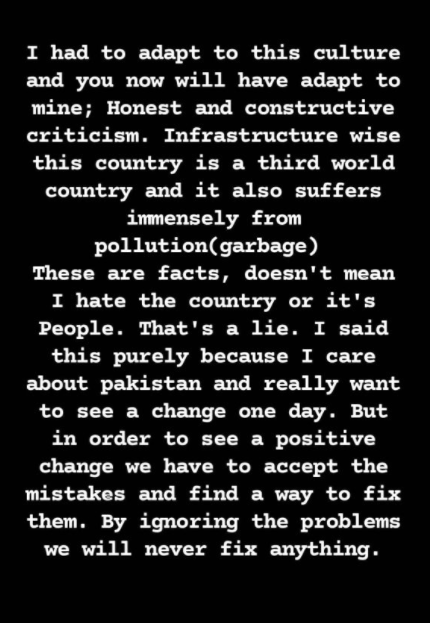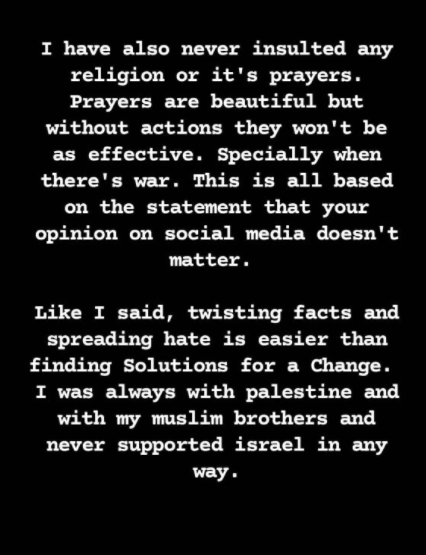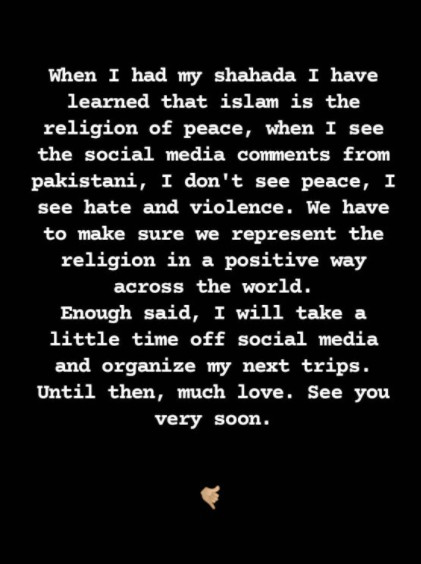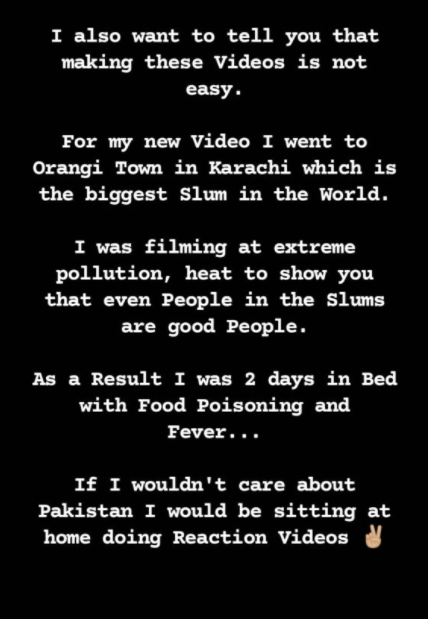 Earlier this week. the YouTuber spoke about his silence over the atrocities taking place in Palestine. He said, "social media will never win against government and politics". He then proceeded to criticize Pakistanis for not doing the same for their homeland.
In a private chat with an Instagram user, the vlogger remarked the user's comment about social media being a normal citizen's only power with a taunt: "You have no power," and, "Go pray, that's the only thing you can do."
"I left her," claims Christian Betzmann
Betzmann now claims to be the one to end his engagement with the Hania actor in an ugly turn of events. When replying to a fan's comment under one of his YouTube videos Christian claiming that he left Zoya, the German vlogger said, "I left her but that's a different story".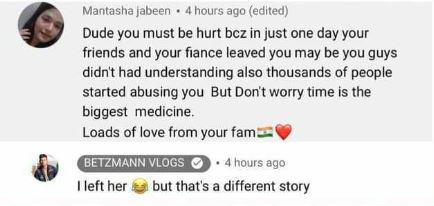 This comes in after the actor announced that they were no longer together. "It's with a heavy heart I'm announcing that Christian Betzmann and I are no longer engaged to be married. His sudden change in stance towards my culture, my country, my people, and insensitivity towards my religion has led me to take this difficult and irrevocable decision."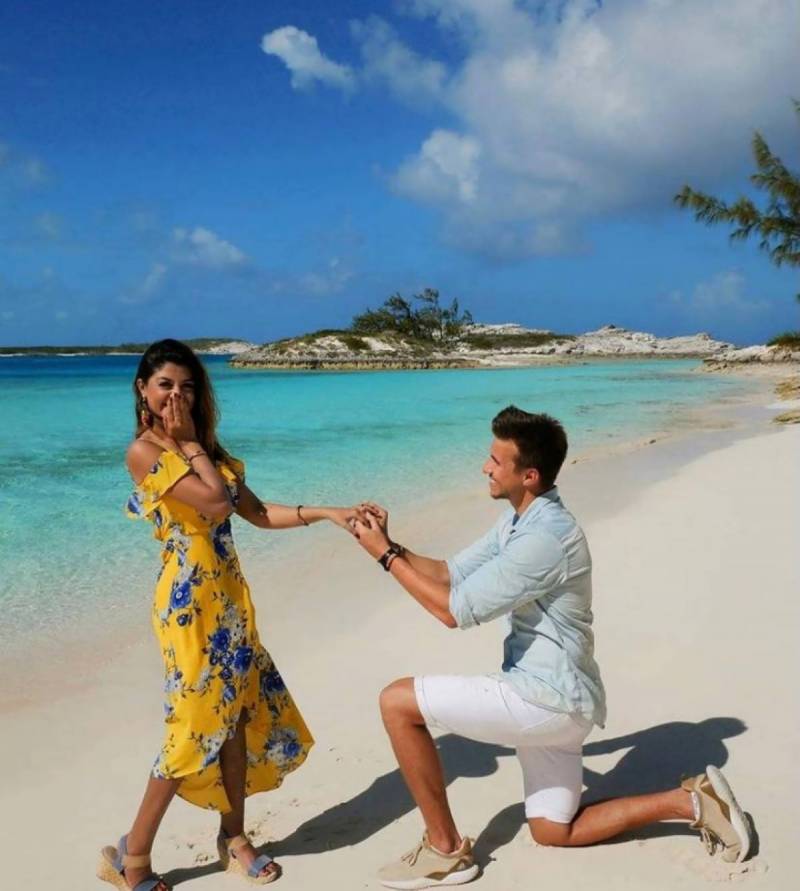 "There are certain religious and social boundaries that can't be crossed no matter what, hence, the decision to part ways," she wrote, wishing a "happy future" to her then-fiancé.
It may be recalled that the former couple got engaged just recently in Feb when Betzmann proposed to her in the Bahamas.
What do you think of this story? Let us know in the comments section below.