The social media's happy relationship of Christian Betzmann and Zoya Nasir's breakup came as a surprise to their fans, Betzmann now reveals some details. The duo stole headlines after announcing their breakup. But what led to their breakup? Let's hear it from Betzmann himself!
"Zoya and I had a happy relationship, but as perfect as it seems on social media, we faced a lot of pressure, being a couple from two different cultural and religious backgrounds," Christian reveals.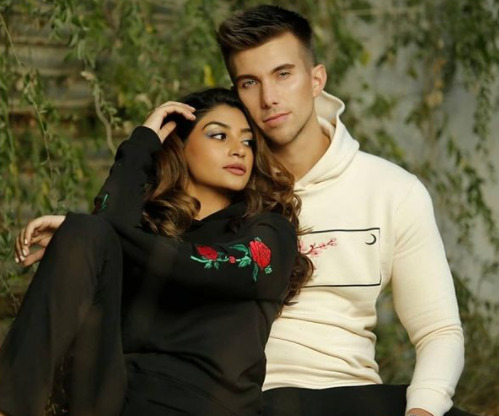 "At first, I thought it would be easy to manage with different religious aspects and culture. But you know, especially after we got engaged and went back to Pakistan after my Turkey trip… things went down from there. I don't want to go in details like I said we were really happy."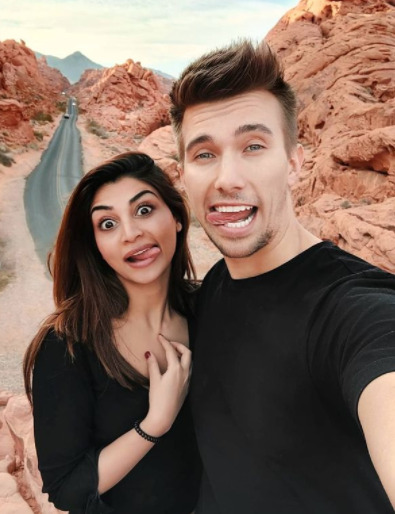 He continues, "For all those who don't know, I left Germany nine years ago. I had an easy and stable life. I had a good career. But it was not the life I want for myself. I want to be free, traveling around the world, and do exactly what I want to do with my life. That is the exact opposite of what I feel in the past few years in Pakistan, in this relationship. It felt like it was taking control and taking away from me".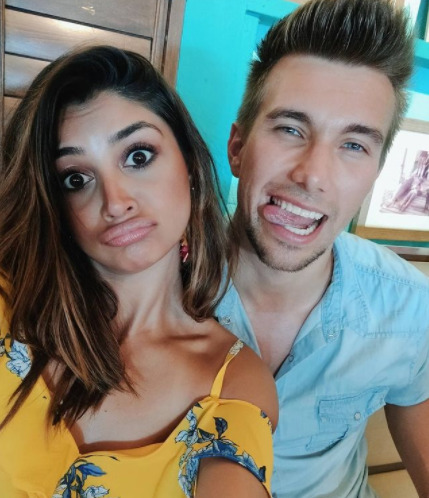 "I don't want to be married just to show my relationship on camera," Betzmann clarifies. "I don't want to be married for any green card or visa. That is not the purpose of marriage. For me, the last step of a relationship when you really love each other and want to spend the rest of your life happy together. I never had that feeling in the past few months. There was so much pressure and so much society pushing, and pushing, and pushing."
Take a look at the video!
Previously, Betzmann took it to Instagram and shared an emotional and heartfelt message for Nasir accompanied by a selfie. His heartfelt message for Nasir left the fans in tears. While Nasir removed all her pictures with her ex-fiancé announced his plans of moving to Bali at the end of June.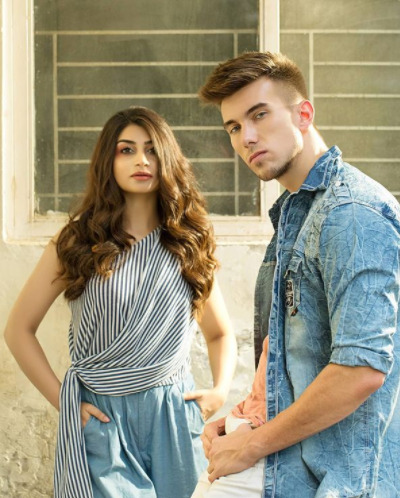 Earlier, as Nasir announced that they were no longer together, she said, "His sudden change in stance towards my culture, my country, my people, and insensitivity towards my religion has led me to take this difficult and irrevocable decision."
"There are certain religious and social boundaries that can't be crossed no matter what, hence, the decision to part ways," she wrote, wishing a "happy future" to her then-fiancé.
What do you think of this story? Let us know in the comments section below.