Disclaimer*: The articles shared under 'Your Voice' section are sent to us by contributors and we neither confirm nor deny the authenticity of any facts stated below. Parhlo will not be liable for any false, inaccurate, inappropriate or incomplete information presented on the website. Read our disclaimer.
As it is seen, our (Pakistan's) media industry is doing pretty good in the field, it wouldn't be wrong if I put it like, it's doing better than India, no hate intended but I just wanted to state the fact. In fact, Indians themselves love to binge watch Pakistani serials. We've all grown up watching Khan's amazing movies of that time and not to forget, Ekta Kapoor's long-running soaps.
Coming back to the subject, as a 90's kid, I have grown up watching television as it was a medium of entertainment back then, as I grew up there is one thing that has also grown up within me, why do Pakistani advertisements have Indian actors, be it the actors from their television industry or Bollywood. There's absolutely no hate or personal grudges that I am holding against them it is just that can't our Mahira Khan do juice's advertisement as good as Deepika Padukone?
Mawra could've done magnum's advertisement as good as Kareena Kapoor Khan, our Jeeto Pakistan star, Fahad Mustafa could've done Q-Mobile's advertisement as good as Arjun Kapoor. Mehvish Hayat was a great choice for Olivia Kajal then why did they choose Aditi Rao Hyderi?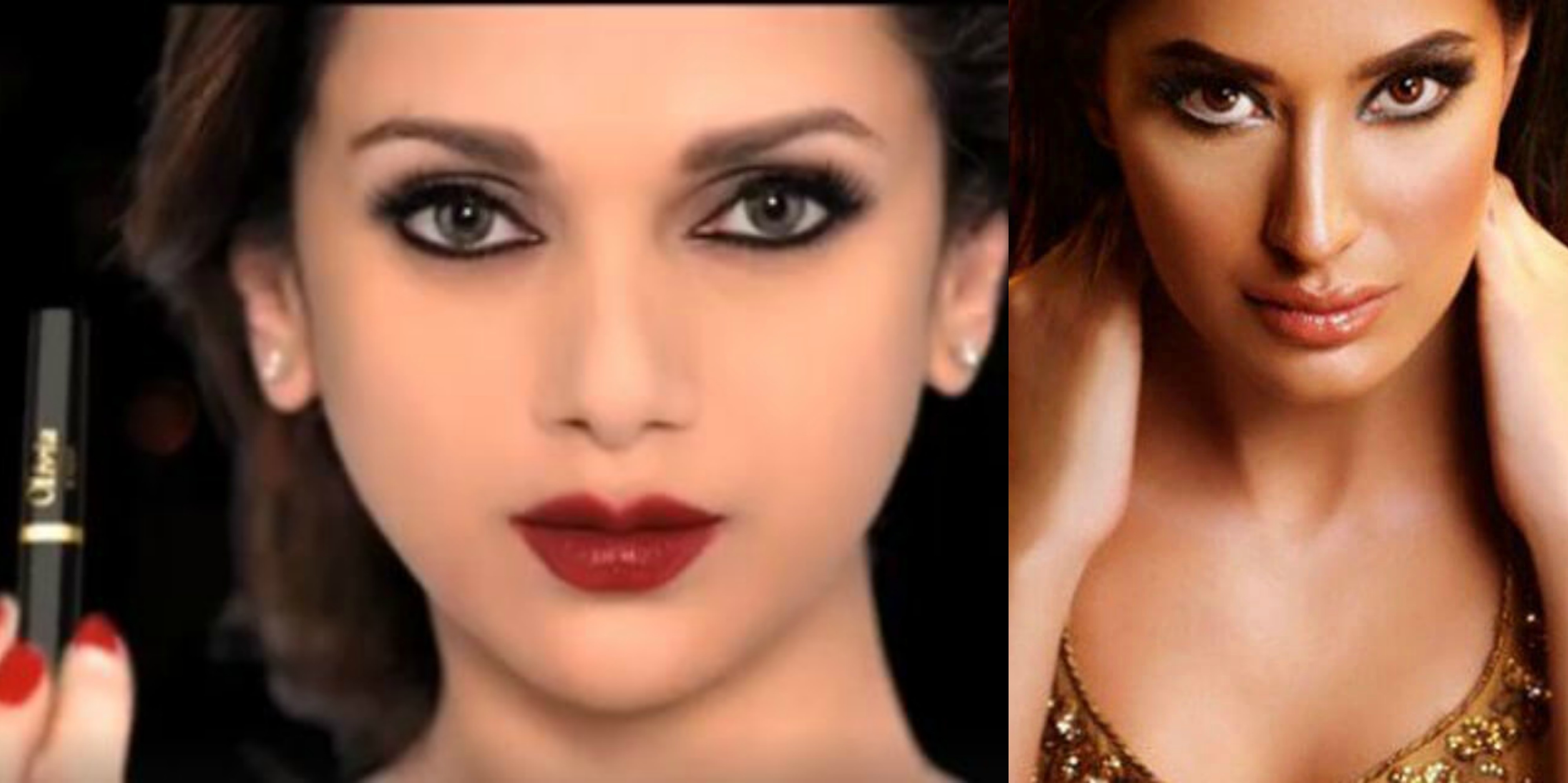 Our actors are very talented, then why aren't they the first choice when it comes to advertisements? While we don't see any Pakistani doing Indian advertisements, why is that so? Aren't we capable enough? Hell, NO! We are capable enough, no one can deny that. If someone thinks that way then he/she hasn't seen any Pakistani actor performing their best in a show.
This article is not out of hate, but someone had to put it out. Something inside me triggers every time I see an Indian performing in a Pakistani Advertisement. I, as a viewer, thinks that couldn't a Pakistani actor do this advertisement as good as this individual performing or maybe better?
Let's make Pakistan our first choice. The day we start valuing ourselves is the same day this world will value us.
Read Also: Pakistani Celebrities Are Keeping Edhi's Legacy Alive This Amazing Way And We're So Proud!