Chogolisa (7665m) is one of the most beautiful mountains in the Karakoram. Very rarely climbed or even attempted, it has two summits connected to each other by an almost horizontal edge. The first ascent of the North-East summit (7654m) was made by a Japanese expedition in 1958. The South-West Summit (7665m) was first reached by the Austrians G. Ammerer and F. Pressl in 1975.
What makes it one of the most beautiful expeditions, let's take a look: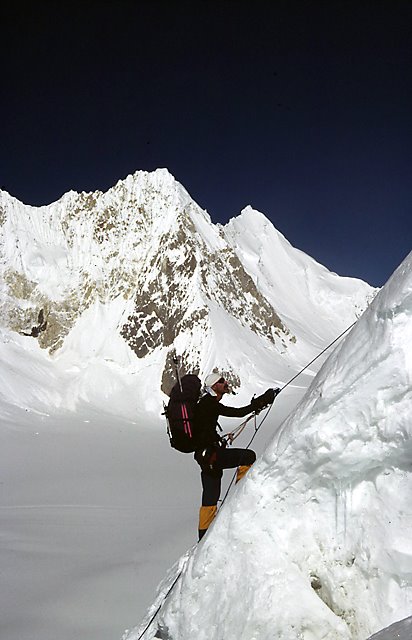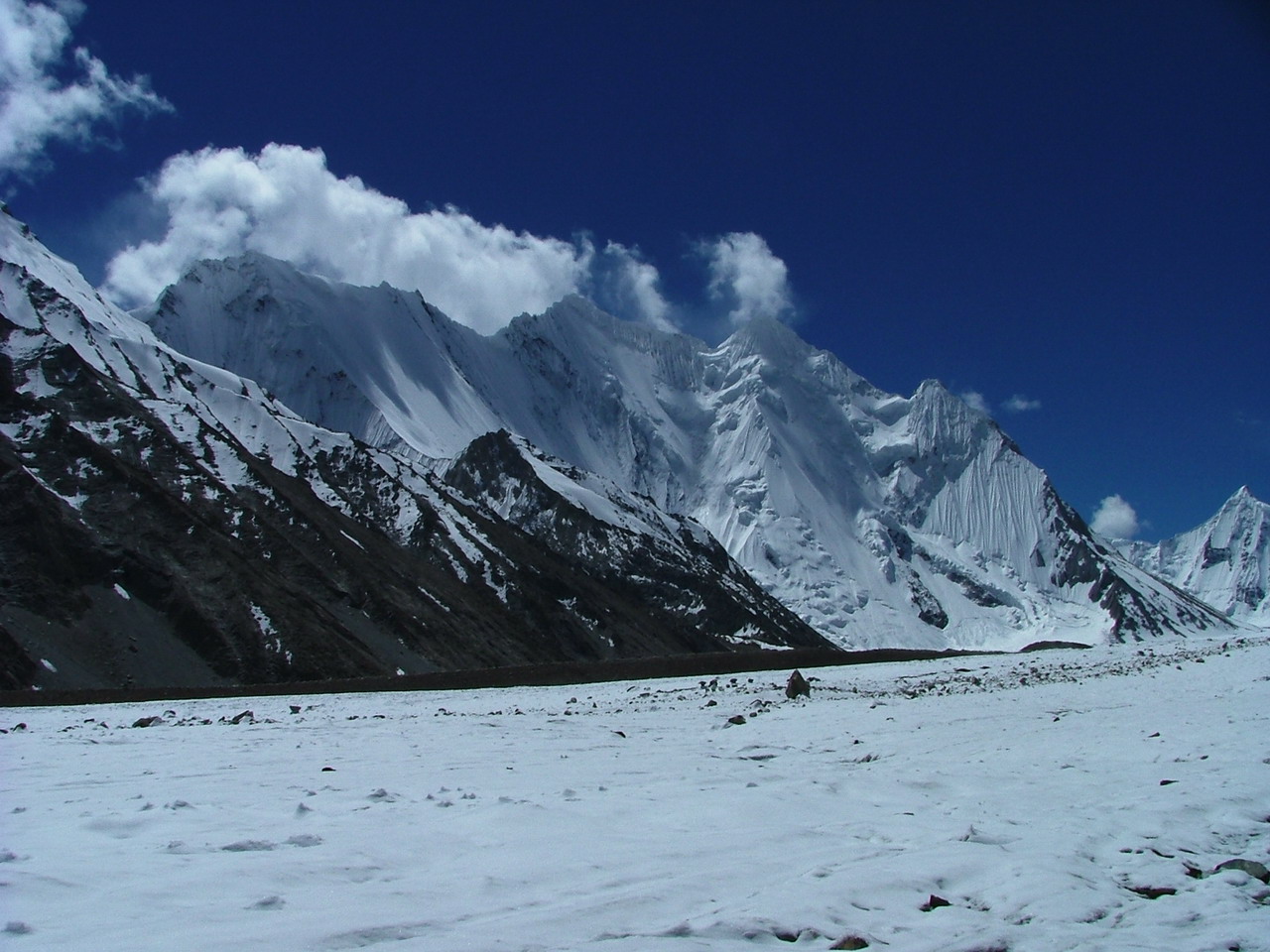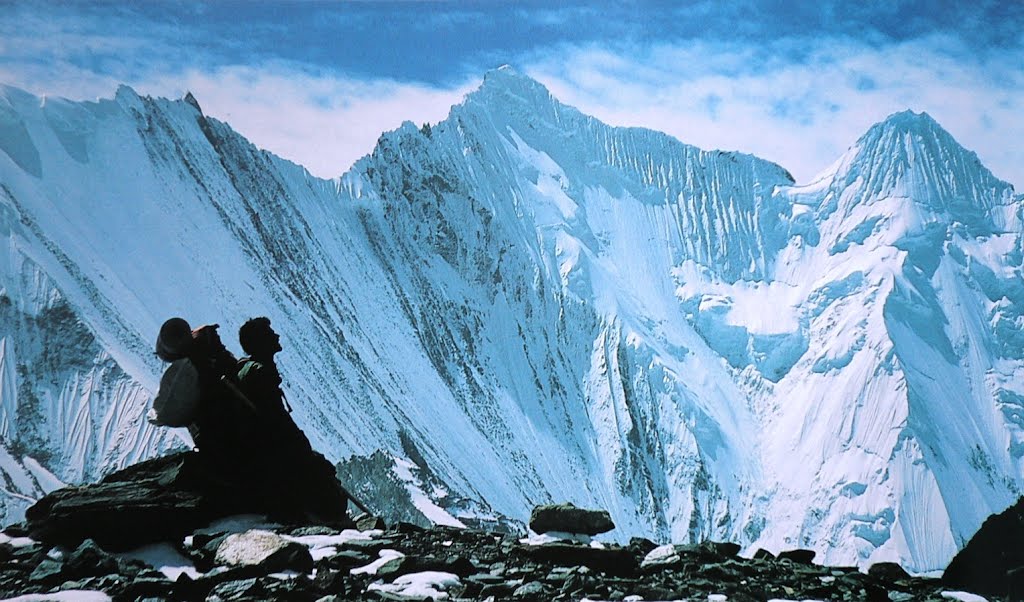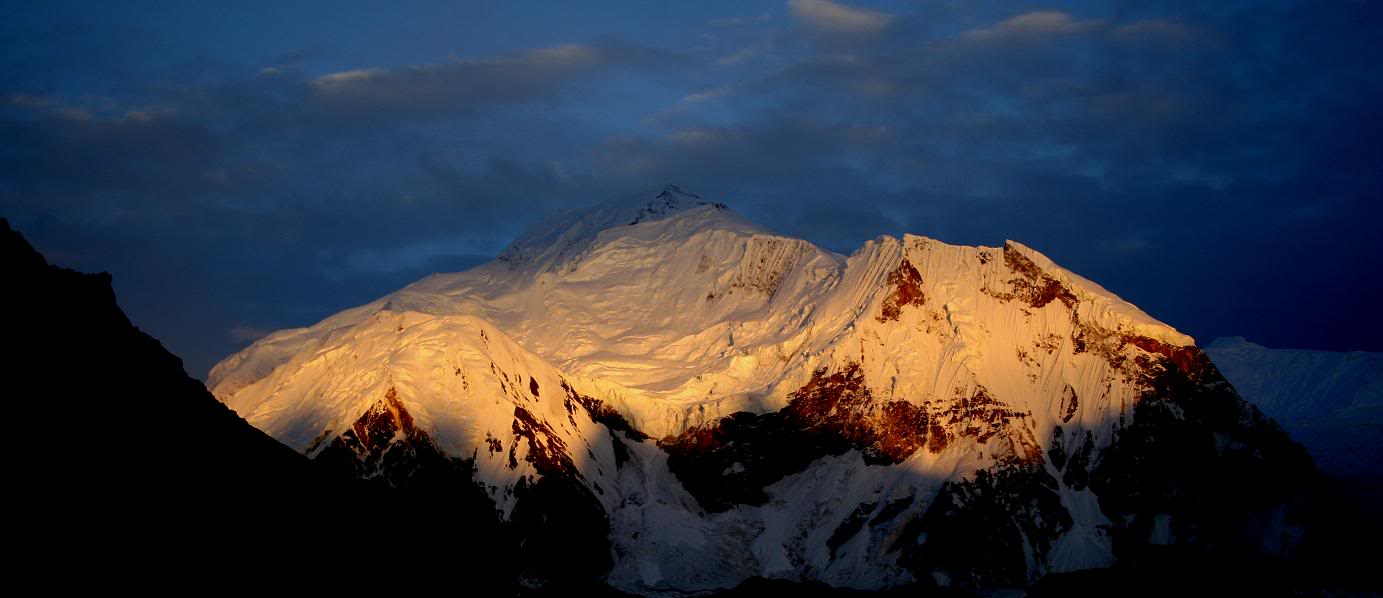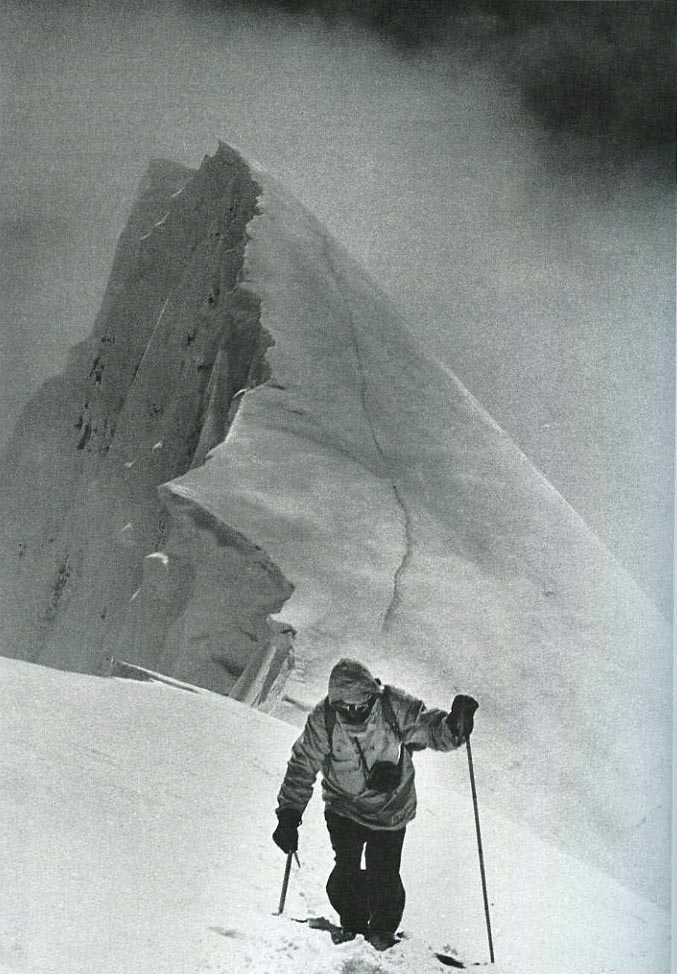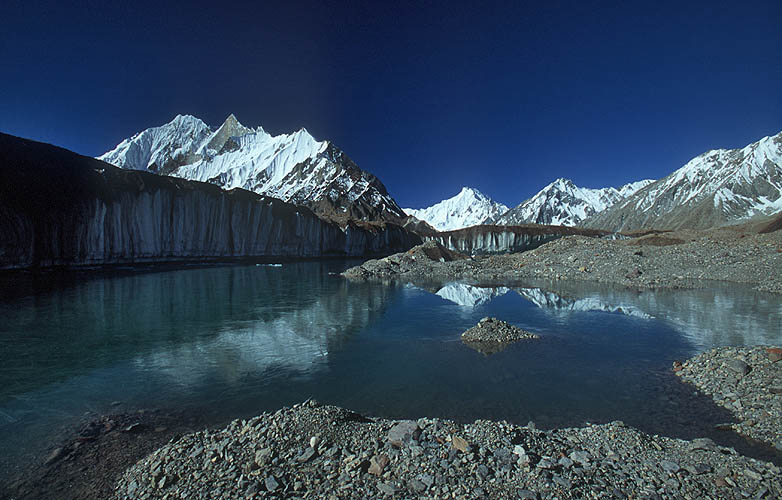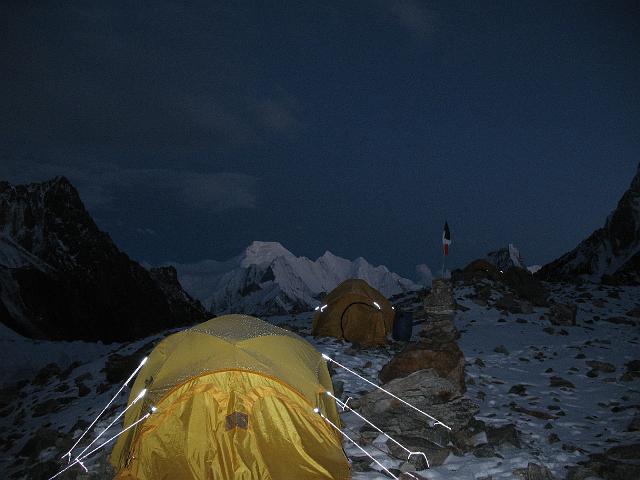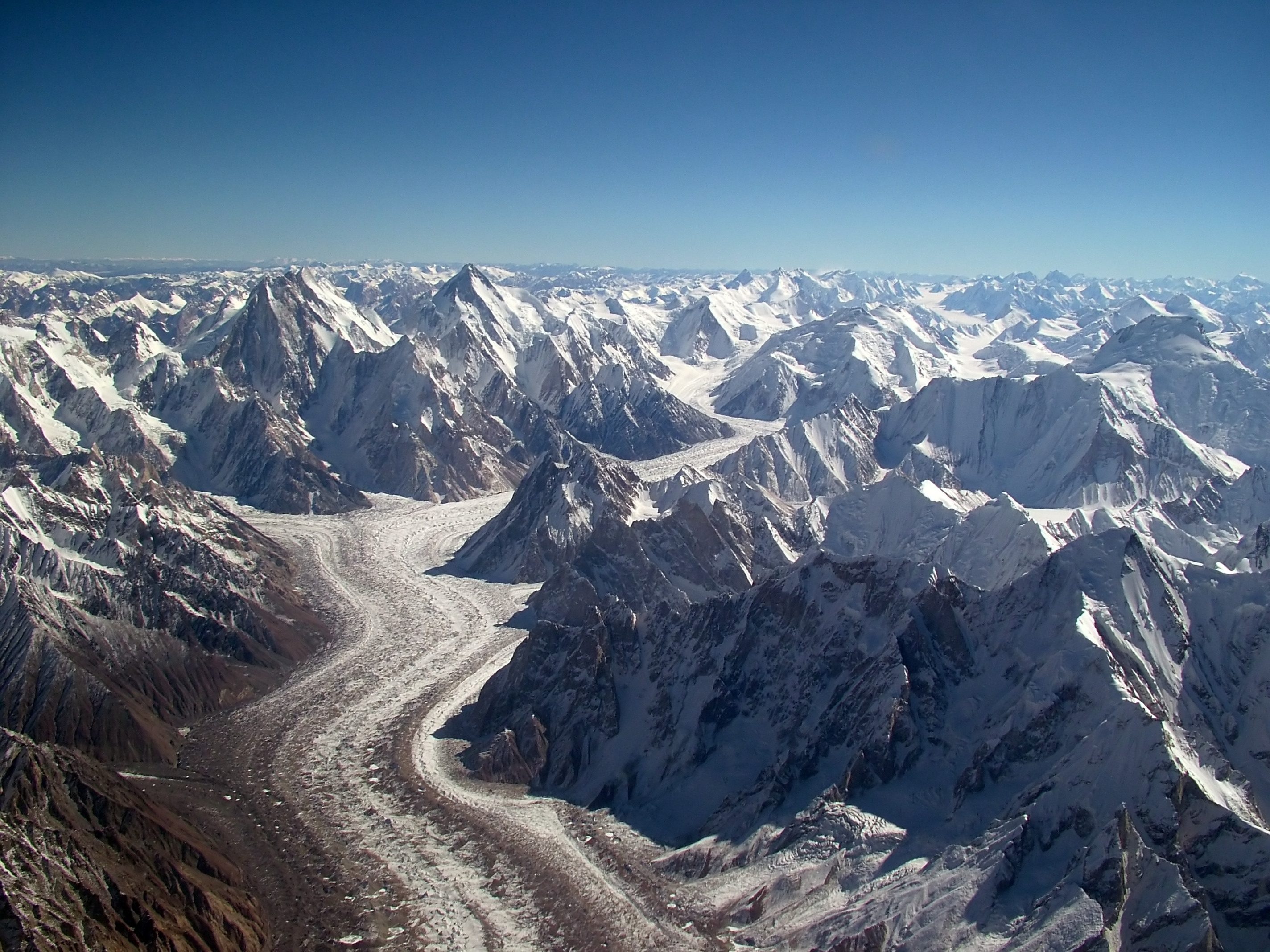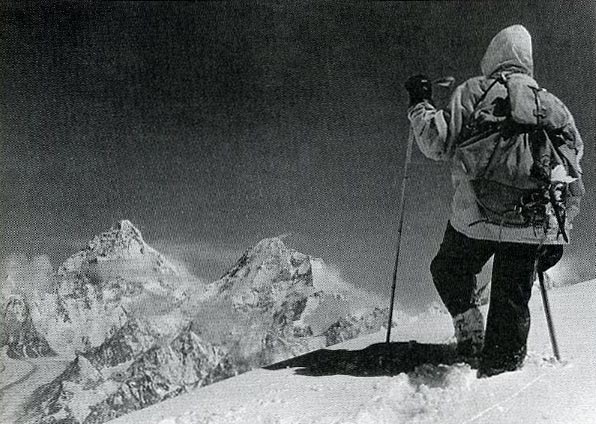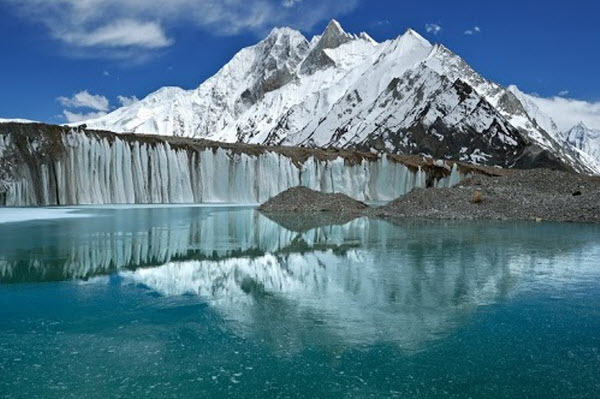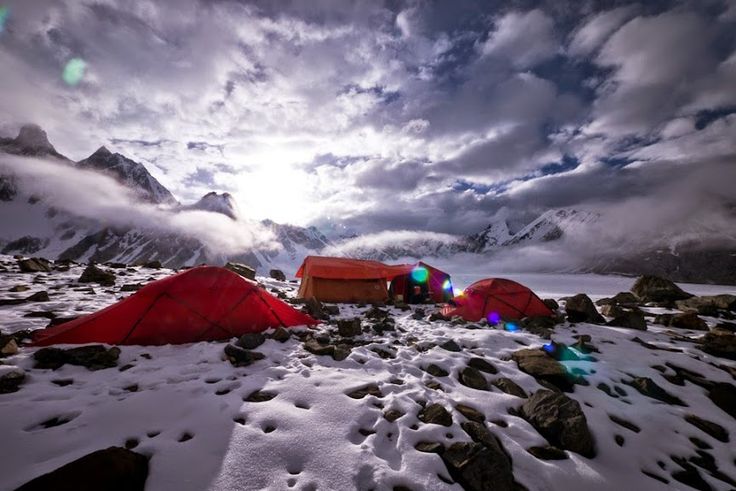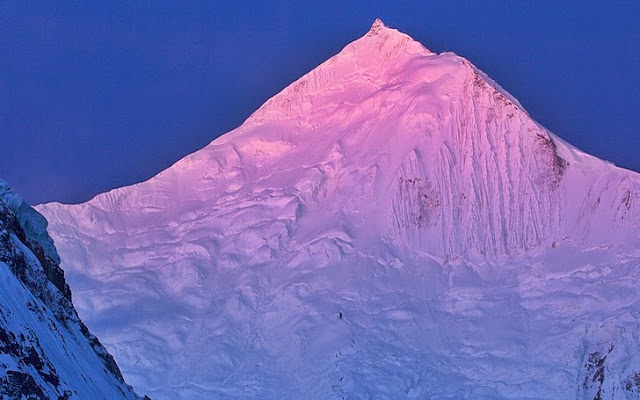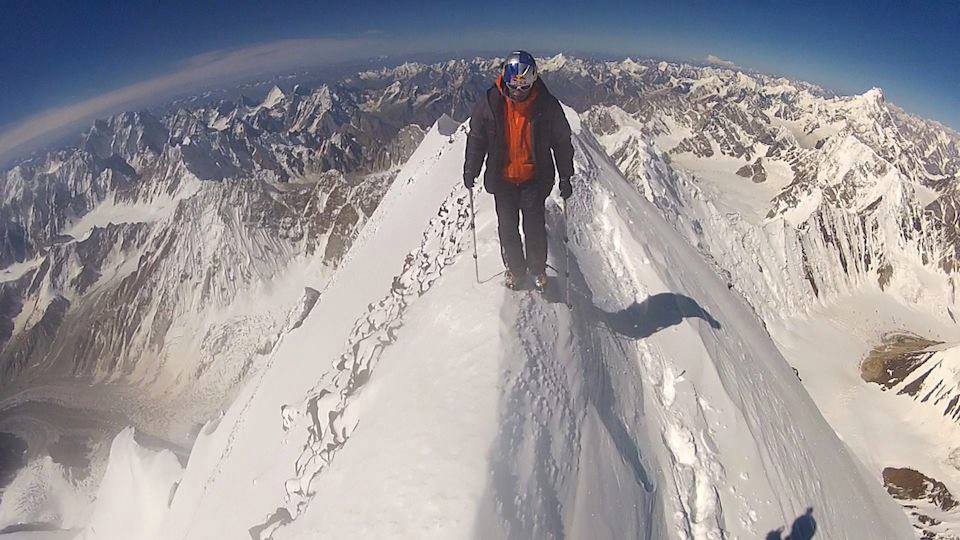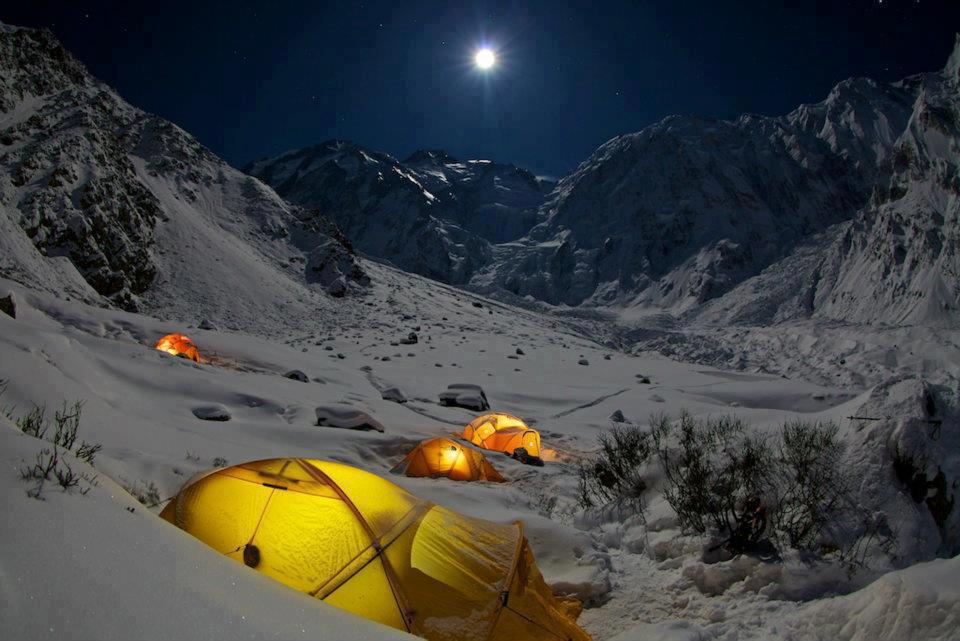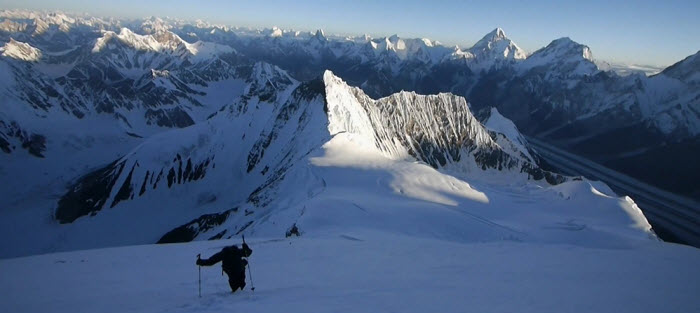 Aren't these pictures simply mind-blowing? So what are you waiting for, pack your bags and leave!!