I was cleaning my wardrobe today and guess what did I find? Memories! We all feel equally excited while going through our childhood pictures no matter how old we are, it is always a new feeling to recount the days of growing. Based on this tiny incident that I encountered today, here are some of the interesting childhood pictures of our favorite Pakistani celebrities who seem just as adorable as they look now.
Have a look!
AYESHA LENEA AKHTER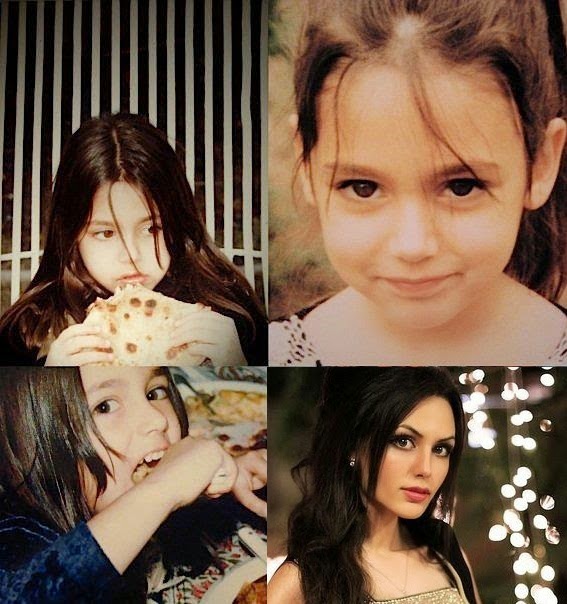 AHMAD SHEHZAD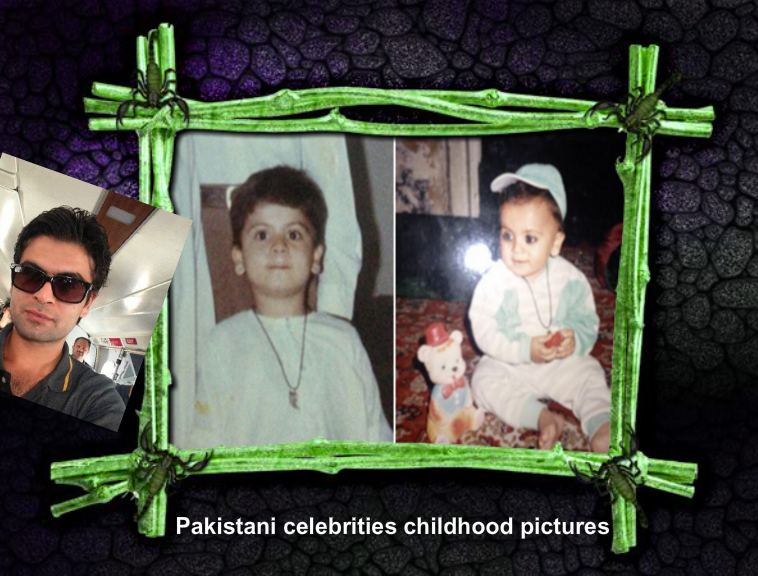 MODEL ABDULLAH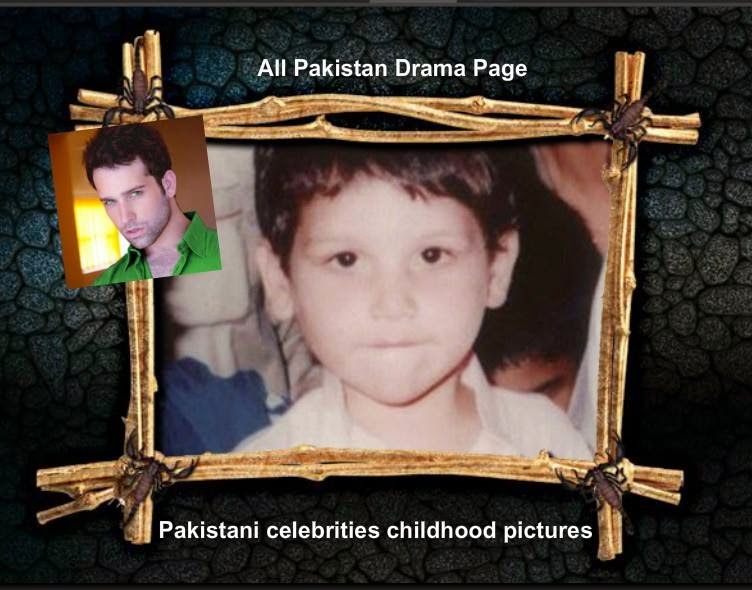 WASEEM AKRAM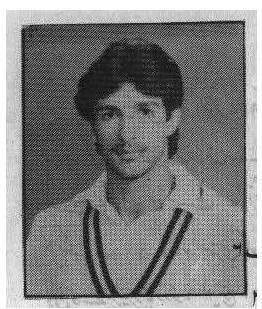 Read Also: The Age Difference Between These Pakistani Celebrity Couples Will Surprise You!
MEEHSHA SHAFI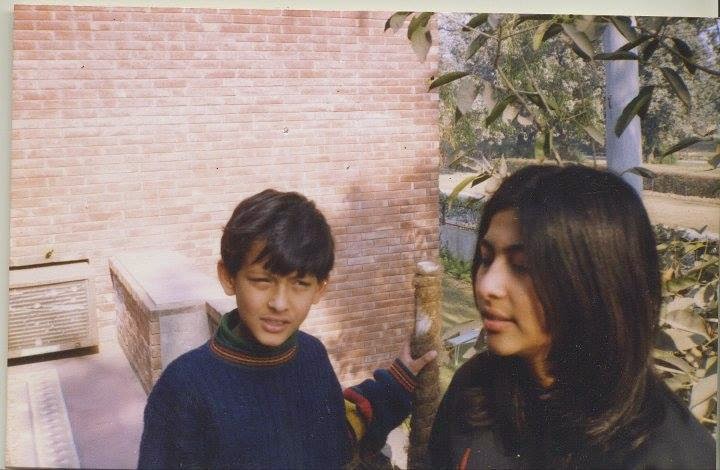 BILAL LASHARI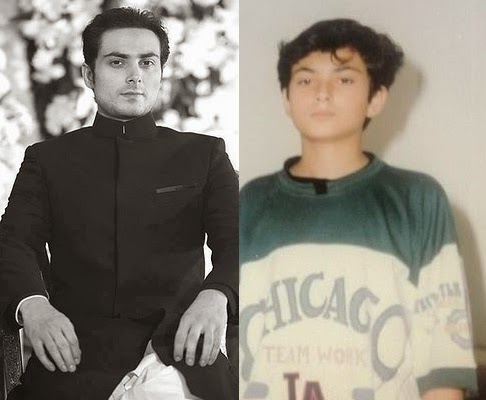 FAWAD KHAN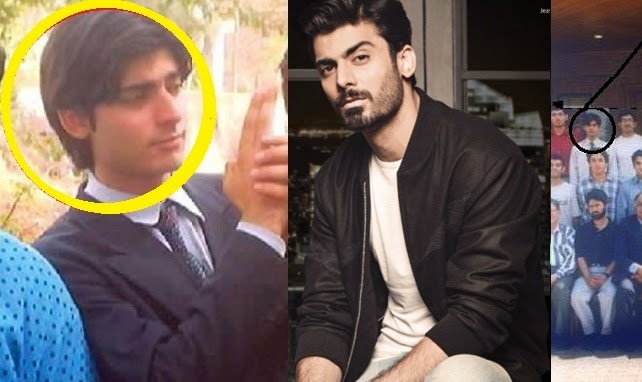 HAMZA ALI ABBASI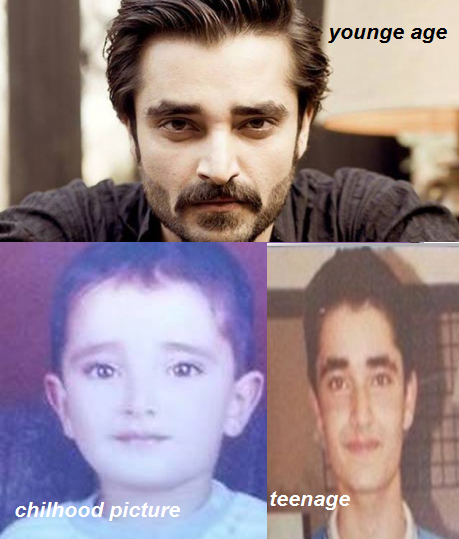 MAYA ALI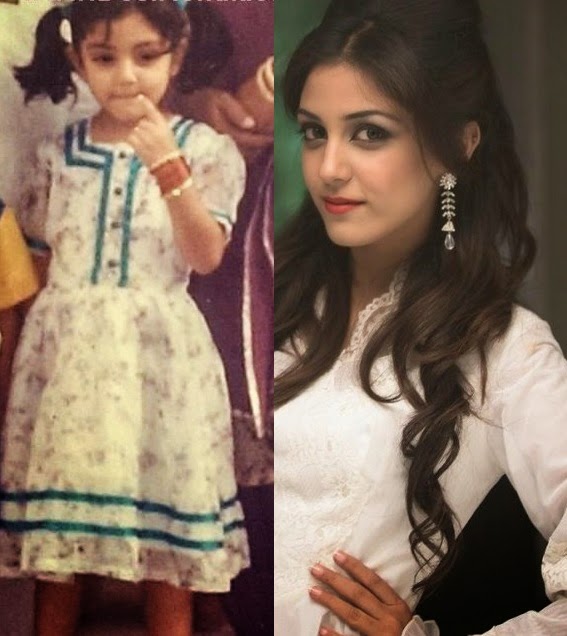 ANAM AHMAD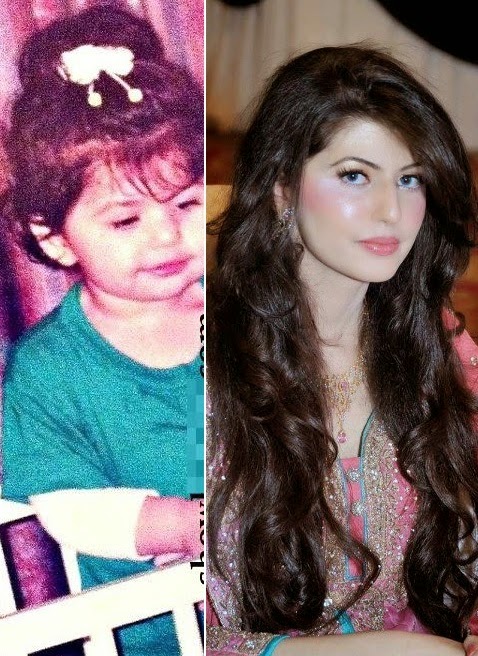 Mikaal Zulfiqar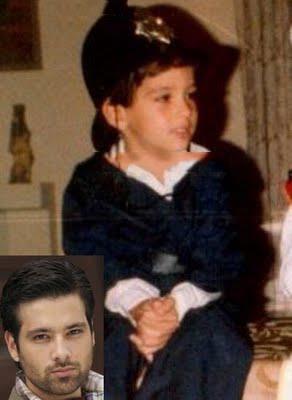 Sajal Ali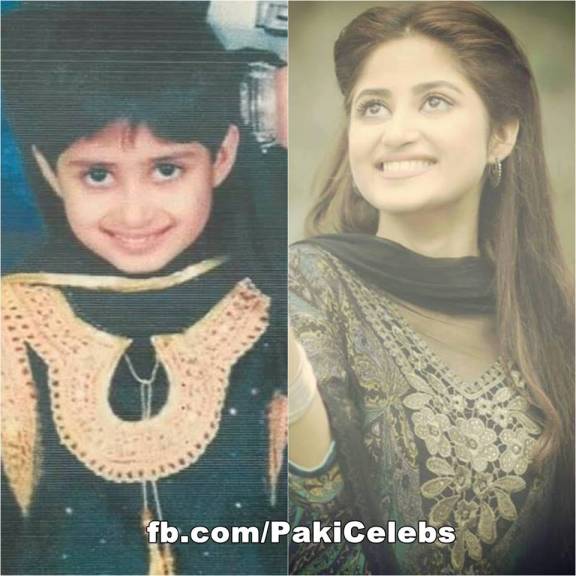 So these were some of our favorite celebrities who are loved by a huge audience for their phenomenal work and talent.