In the past two years, there have been a lot of doppelgangers existed and shocked everyone. However, people get more excited when there's a lookalike person coming from the neighboring country and everyone gets anxious about their comments. 
In 2020, the internet found Mehwish Hayat's lookalike an Iraqi influencer named Lady Roza. But recently another Mehwish Hayat lookalike comes to attention and she lives in the neighboring country known for her some of the great performances in Bollywood.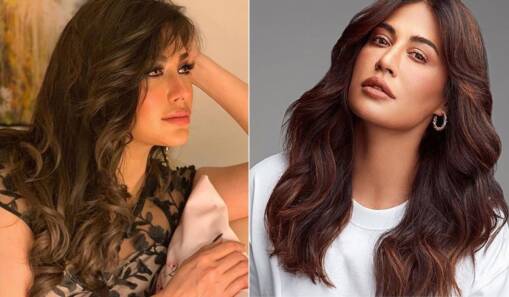 She's none other than sensational Bollywood actor Chitrangda Singh has now been touted as the Ms. Marvel star's doppelganger.
Chitrangda found it excellent and gave her opinion on this lookalike scenario in her interview. 
Chitrangda Singh Mehwish Hayat's doppelanger
In her interview with Masala!, addressed the aforementioned claims. "I keep getting tagged on Instagram saying that she's my doppelganger. And fans keep telling us that we look alike, or ask if we're twins or sisters," the actor who made her Bollywood debut in 2003 with Hazaron Khuwaishein Aisi, said.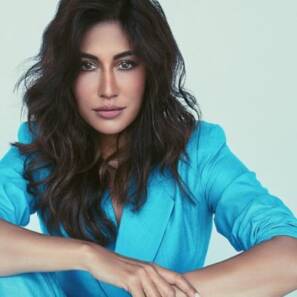 She further stated "I haven't seen Mehwish Hayat's work in Ms. Marvel yet, but she's beautiful and lovely. I do think that sometimes there is a look that is very similar – I do agree that there is a resemblance. Let's just say that we're both very hot women."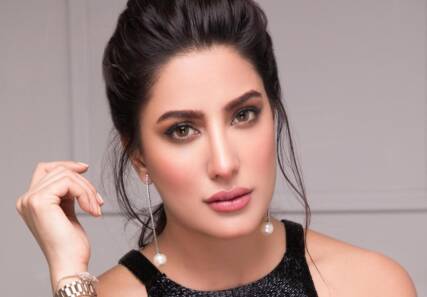 In the same interview, she also talked about doing item numbers. "I don't think there has been very conscious planning. When it comes to item numbers, I genuinely feel that as an actor, it is really a part that you have to play for a woman who's so uninhibited with their sexuality.
For me, I want to be experimenting at this point in time definitely," the Bollywood actor commented.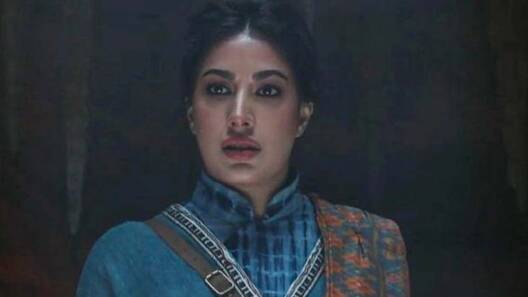 No doubt, ever since Mehwish Hayat debuted in Ms. Marvel grabbed everyone's attention in the world with her acting skills and beauty. Plus no doubt they both in some way lookalike and have to agree with Chitrangda's hot women statement. 
Mehwish also shared her wholesome Ms.Marvel experience and thanked everyone who worked on the project. 
What do you think of the story? Tell us in the comments section below.