American TV show Friends has been a staple on our TV screens for well over a decade. It is popular for both its comedy and characters. Viewers in China, however, would not get to see the show in its entirety as censor have cut scenes featuring LGBTQ characters in Friends.
Several major Chinese streaming sites, including Tencent, Baidu's IQiyi Inc, Alibaba's Youku, and Bilibili started showing a version of the first season of the show on Friday, its first re-release in China for several years.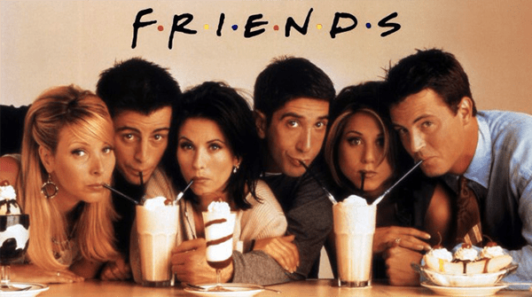 It was not long before the long-running show's fans began noticing some parts were different. They complained of censorship, including the removal of content related to lesbian, gay, bisexual, and trans-related content as well as mistranslations.
According to Hong Kong-based newspaper South China Morning Post, censors have pulled out scenes between Ross (David Schwimmer) and his ex-wife Carol (Anita Barone) who came out as a lesbian after their divorce. The story of both Ross and Carol parting ways is explored in the initial episodes with the former mourning his new single life.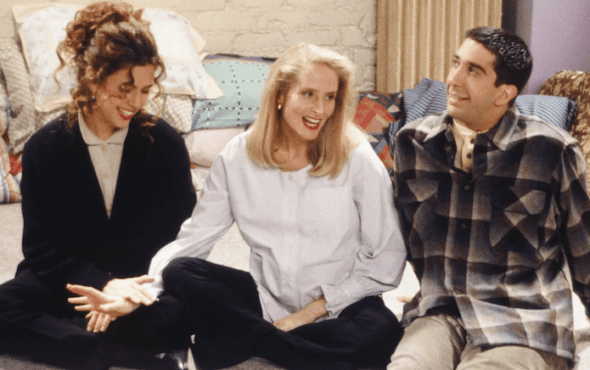 Joey's (Matt LeBlanc) and Chandler's (Matthew Perry) New Year kiss on-screen was also cut. According to the publication, the censors also replaced dialogue in the subtitles. What once read "multiple orgasms" was changed to "women have endless gossips."
In recent years, China has shut tens of thousands of websites and social media accounts that contained what it said was illegal content as well as "vulgar" and pornographic material. Chinese fans of the US sitcom have expressed dismay online in the wake of censorship in recently released episodes.
Angry fans express their dismay
Subsequently, fans of the show took their reactions to the alterations to social media site Weibo after the first season aired on multiple local streaming platforms in China.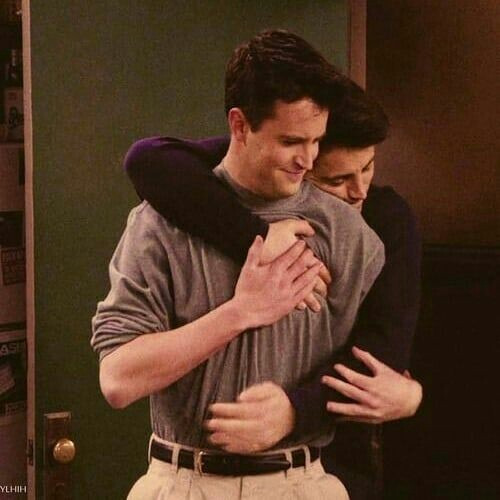 They protested against the changes made in the show and trended the hashtag #FriendsCensored to the top of the website. According to CNN, however, the hashtags were also censored on Saturday.
According to the Morning Post, a popular comment on Weibo read, "Seriously, if you can't broadcast [the complete version], just don't do it at all. [The streaming platforms] spent big bucks to buy the rights [to the show], but efforts to alter lines and edit out scenes ended up being slammed by the audience. What for?"
The authorities previously also received criticism over removing many scenes from Friends Reunion where segments featuring stars Lady Gaga, Justin Bieber, and BTS were edited out. China also censor and removed all references to the LGBTQ community made in the friends reunion.
Read More: 'That's My Brother!' – Jennifer Aniston Responds To Rumors About Her Dating David Schwimmer
What do you think of this story? Let us know in the comments section below.