You have probably wondered at least once why Chili Mili is no longer juicy, right? Our childhood favorite jelly certainly tastes very different now. While many of us may have remained mute about this elephant in the room, someone just raised this concern. We are delighted to inform you that our concern for Chili Mili has apparently been heard by Miftah Ismail!
Chili Mili is known for its sweet, sour, spicy, and wholesome flavor. However, nowadays it not only looks like raisins but also tastes like them. Well, it was about time someone brought this issue to light.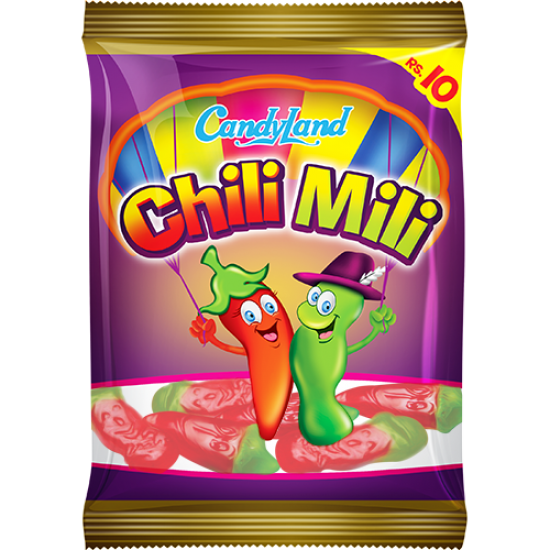 Taking to Twitter, a user asked the age-old question, "Why is Chili Mili not juicy anymore?"
"Hamesha itni sookhi aur mari hui hoti hai [It is always so dry and dead], like eating a Chili Mili dry fruit," he added.
Twittersphere could not agree more!
Some pointed out that it smells bad as well.
Okay, basically…
Party packs taste better, apparently.
As more people jumped on the bandwagon and voiced their ballooning concerns regarding Chili Mili, the complaints continued at a rapid pace. It did not take long for the concern to reach Miftah Ismail, who owns CandyLand Pakistan, which manufactures Chili Mili.
Ismail said he will ask its producers to make Chili Mili juicier. The senior politician, however, has one condition. "But please promise me to vote for PML-N in the next elections."
While at it, somebody reminded Ismail of the concern revolving around Cocomo as well. "Miftah bhai Cocomo ka bhi kuch karain. 1-2 mein say tou chocolate nikalti hi nahin. [Miftah bhai, do something about Cocomo as well. 1-2 don't even have chocolate in them]," wrote one user.
Even a social media campaign was pitched for his election if he lowers Nutella prices and increases the quantity of Cocomo biscuits per pack! Never doubt the die-hard fans of Chili Mili when it comes to their loyalty to the jelly.
Earlier this year, the ex-finance minister found himself at the center of a scandal, and social media users made sure he was held accountable. We are not talking about politics but something that is far dearer to us — Cocomo. It all began when a girl took to Twitter to complain about the injustice of finding only three Cocomos in her pack.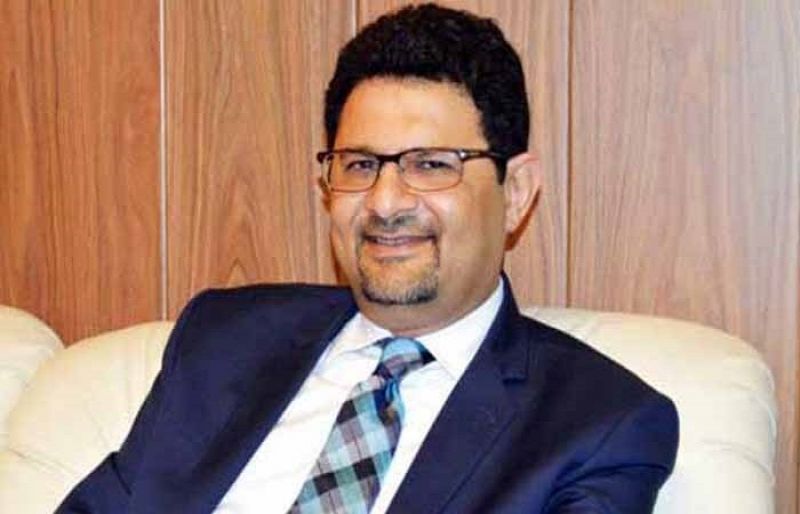 Turned out that the others shared her struggle too. Additionally, a campaign started on Twitter, demanding more than 4 biscuits in one packet. You will be surprised to find out who is responsible for this big injustice!
By the way, did you know that the iconic television song Cocomo Mujhe Bhi was sung by Asim Azhar?
What do you think of this story? Let us know in the comments section below.