After years of campaigning by animal rights advocates and pop star Cher to rescue Pakistan's lonely elephant Kaavan from grim conditions with no companion, it was finally set to be airlifted to an elephant sanctuary on Sunday.
Officials and well-wishers gathered at Islamabad Zoo on Monday for a farewell party for Kaavan before he sets off for a new life in Cambodia this week.
In addition to this, to mark the occasion, officials, including lawmakers and Pakistan's climate change minister, gathered among balloons and signs saying "Farewell Kaavan, we will miss you."
Kaavan has been the main attraction at Marghazar Zoo in Islamabad for the last many years. The wildlife sanctuary in Cambodia could be a suitable area for relocation and retirement of elephant 'Kaavan' after being a source of joy to thousands of children visiting him over the last several years.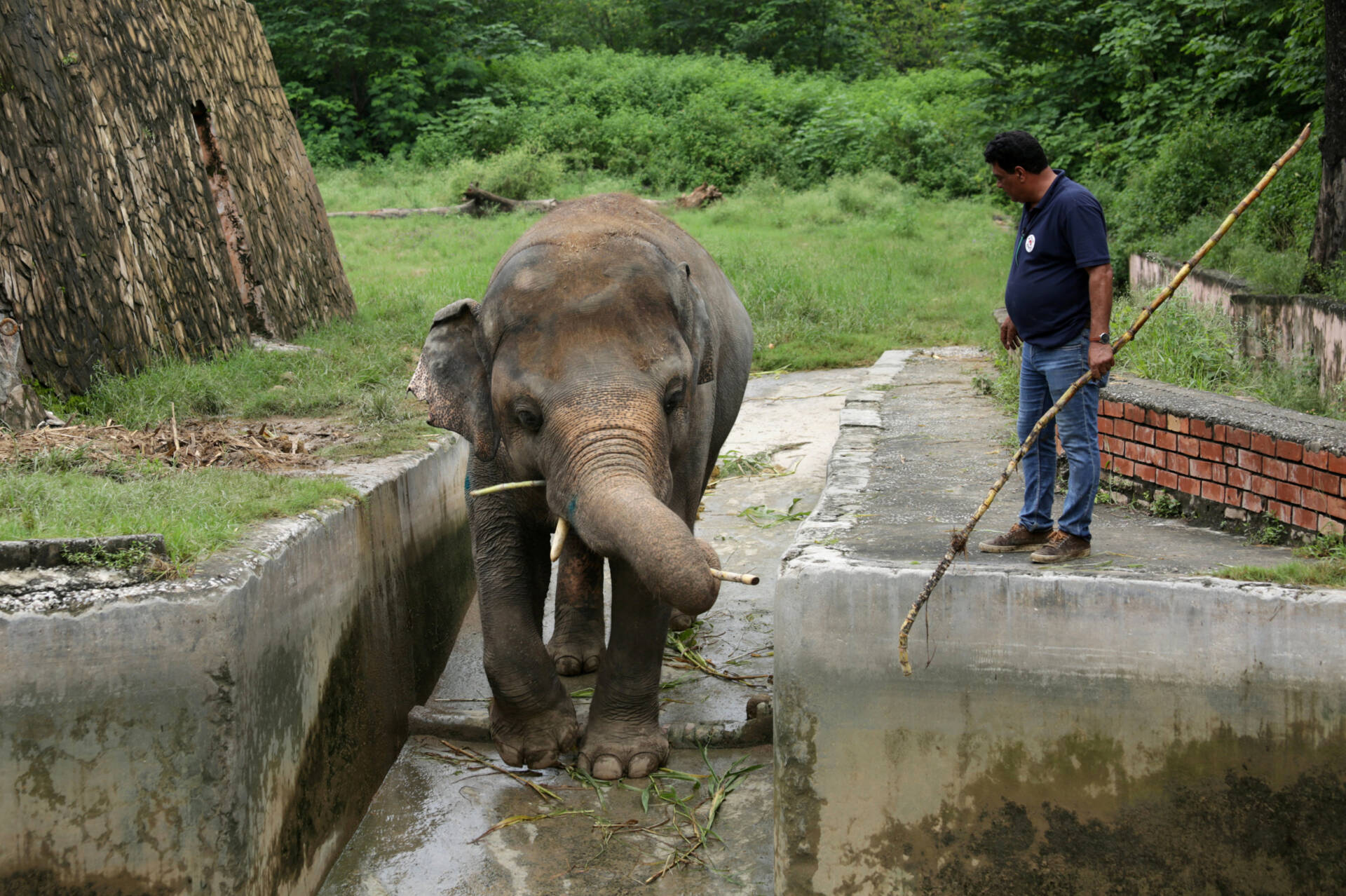 In the 1980s, Kaavan came to Pakistan and the poor animal remained chained for a very long time. However, in 2016, the Wildlife NGO's began a movement to free the elephant. It brought him to the limelight as one of the biggest examples of violation of animal rights.
Moving Kaavan to an elephant sanctuary in Cambodia would allow him to interact with over 80 pachyderms in the Cambodian park. Not only this but he would also be under the care of wildlife experts.
Cher to visit Pakistan to bid farewell to the 36-year-old Kaavan
Now, Cher herself has stated in a Tweet that she will be there for the transfer of Kaavan from Pakistan to Sri Lanka. According to the details, she was due to arrive in Islamabad later in the week to finally meet the elephant she had worked for years to rescue and see him off.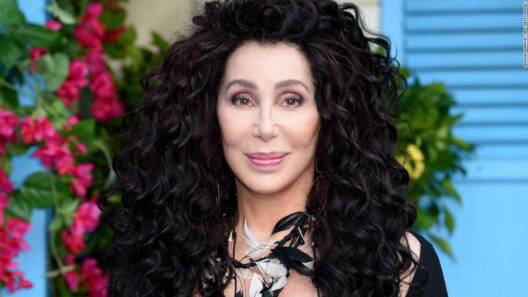 Cher is a partner at the 'Free the Wild' organization. She has been working on a global level to put an end to the mistreatment of wild animals in captivity. And since Kaavan is set to be released to the Cambodia Wildlife Sanctuary, Cher is more than excited.
Kaavan was a subject of a high-profile rights campaign backed by the US singer Cher. Earlier this year, the 'Goddess of Pop' thanked the Pakistani government after the court's order.
Twittersphere bids farewell to their beloved Kaavan
The resentment over the treatment of Kaavan at the capital's Islamabad Zoo went global several years ago. It accompanied a petition amassing more than 200,000 signatures after it emerged he was being chained up.
The 35-year-old elephant who has been chained most of his life, and only had a small dirty pond to play in is finally set free. He will surely be missed!
What do you think of this story? Let us know in the comments section below.