In yet another horrific incident, which brought back the tragic memories of child rape victim Zainab from Kasur, another girl with the same name fell prey to sexual violence after her body was found in Peshawar on Thursday. Reportedly, on Saturday, the Khyber Pakthunkhwa (K-P) police arrested the man who abused, raped and killed Zainab in Charsadda.
Police in Charsadda arrested the accused in Zainab's rape and murder case. The accused belongs to Zainab's neighborhood, the sources said on Saturday. Moreover, the police have recovered a murder weapon and a shoe of the girl from the accused.
A two-and-a-half-year-old Zainab was abducted from Charsadda on Wednesday. The girl was raped and mutilated before her body was dumped in the Daudzai area of Peshawar. The medical exam revealed the minor was raped 18 hours ago. Subsequent to which her body was slashed with a knife.
As per reports, the arrested man kidnapped the minor Zainab from outside her house in Charsadda and took her to fields where he subjected her to sexual abuse before brutally murdering her.
More than persons were interrogated in the rape and murder case. Only 15 persons were kept under custody after releasing the other detainees. Earlier today, the officials said a medical team will conduct DNA tests of 100 more suspects in the area adjacent to the crime scene.
The identity of the sexual offender is yet to be revealed
According to the sources, the accused is between 45 and 50 years old. In addition to this, he is said to have confessed the felony in a statement in front of the police. However, the police did not disclose his picture and kept his details secret including his name.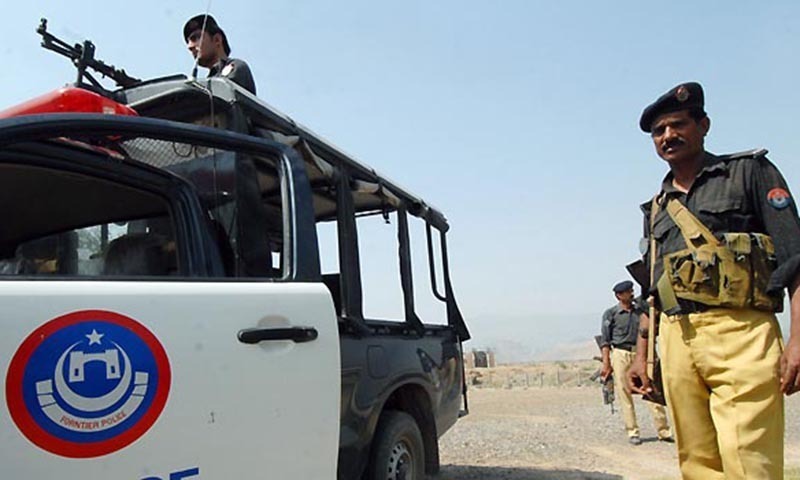 Reportedly, the top police officials will soon hold a press conference to provide the details regarding the accused. Earlier, the chief minister said that those involved in the incident would be giving severe punishment by the government.
According to the residents, Zainab had gone missing on Tuesday evening in the Sheikh Kallay Qilla area. She was playing with other children outside her house.
Meanwhile, Akhtar Muneer, the father of the victim, demanded that the suspect be hanged publically. He said Kausar's Zainab, a minor girl who was murdered after being raped, got justice as the culprit was executed in front of her parents.
It is appalling to see that sexual violence is slowly becoming a norm in Pakistan. This incident is similar to the case of 7-Year-old Zainab in 2018. She was the victim of a brutal murder. The rape and murder of five-year-old Marwah in Karachi was another recent shocking incident that terrified the country.
What do you think of this story? Let us know in the comments section below.