Shiv Sena activist offer one lack rupees to anyone who is going to slap Bollywood actor Imran khan for his comments on growing intolerance in India.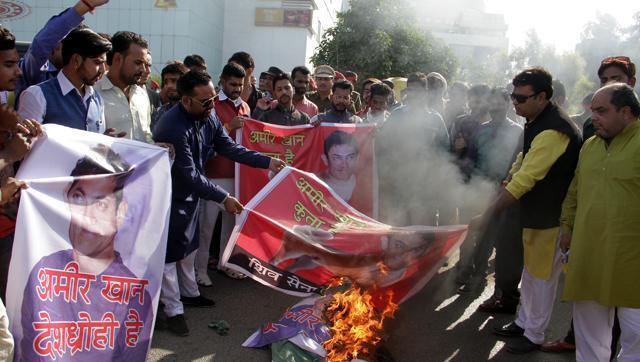 Source: Hindustan Times
Members of Shiv Sena held a protest against actor Aamir Khan outside Radisson Hotel, where the actor is staying for  the shooting of his new movie 'Dangal'.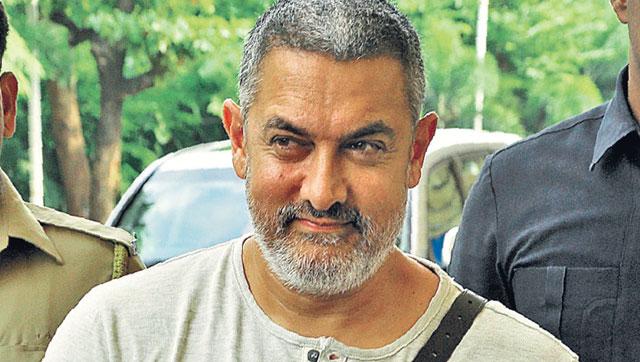 Shiv Sena chief in Panjab Rajeev Tandon, stated that, "Any person who slaps Aamir Khan will be rewarded Rs 1 lakh by the Shiv Sena. This is important because no one living in our country should dare to say anything against India"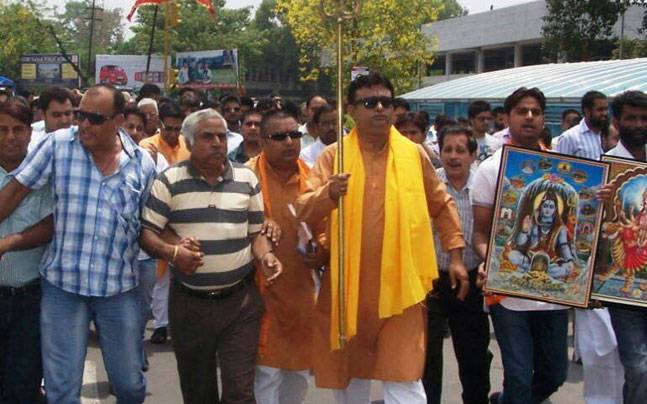 Source: India Today
He further stated that anyone from the hotel staff of move crew could slap Aamir and claim the reward. The only thing is that they forgot You "Can't Slap Aamir Khan"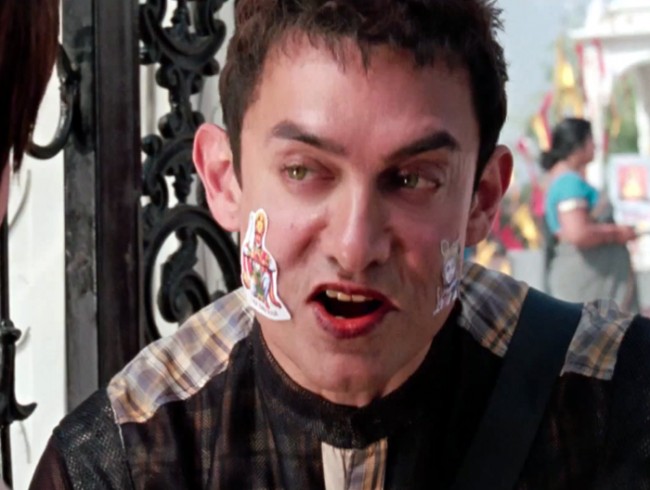 To slap an actor like Aamir Khan would truly show how intolerant and unjust the Indian people are. After the Hundreds of charities and social awareness programs that Aamir has run for the betterment of India and its people it would be a shame to see him slapped by the people he has tried to do so much for.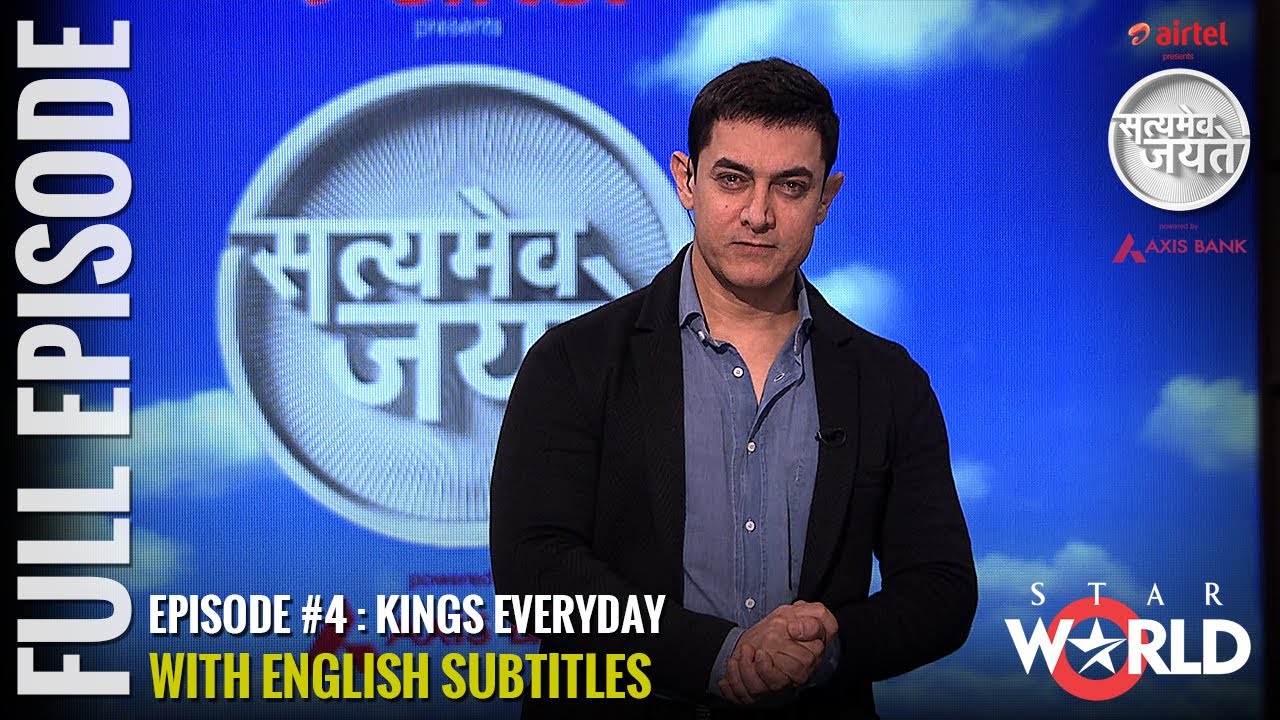 Source: You Tube
He has been entertaining the masses for well over 20 years and has done shows like "satyamev jayate"  to help the common man in India and spread social awareness. It would be a shame to even lay a finger on this man let only slap him for a cash reward!