Widely known as Pakistan's favorite (and supposedly) the hottest #chaiwala in the country, Arshad Khan has publicly apologized for his inappropriate photographs that took the internet by a storm last week.
For people to know, months after he rose to fame through a random picture clicked by Islamabad-based photographer, Jia Khan, he announced that he will only do "izzat daar" things to earn his bread and butter but all of that went down the drain when he was approached by a singer naming Muskan Jay, months ago.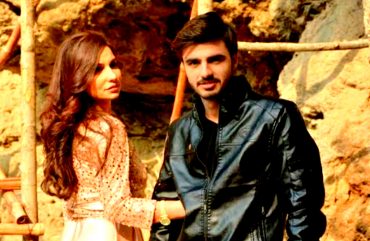 According to reports, this was his second music video and the BTS images went viral over social media which showed the popular Arshad Khan posing adoringly with the singer/songwriter in the video. Within minutes, the pictures went viral leading to negative remarks and response from his admirers and fans around the globe.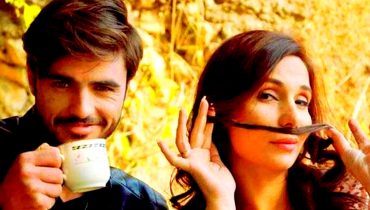 While talking to a leading news channel ARY Digital on New Year's Eve, he commented that he is "sorry" for his doings and wants to make an apology to his "fans" for his doings and more to that, he even vowed that people will never see him in any such things in the near future.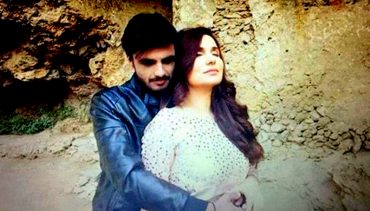 During his conversation on a live TV show, the tea-seller turned social media celebrity stated that he will not sign any films in future because his family is "not happy" and convinced with the idea of him doing films.
Once a #chaiwala and now an internationally acknowledged "model", he, now, has his own car, security and a personal assistant who deals with his routine and manages his daily commitments and appointments.
During the apology that he made for his unsuitable viral images, Khan commented:
"Maazrat chahta hoon apnay tamaam chahne waalon se. Wo tasveerein jo maine banaee hain, who ghalat banai hain. Ainda ke baad iss tarhan ki koi tasveerein nahi aayeingi."
To see his apology, check this out:
https://www.youtube.com/watch?v=Mi1HKPtFa6E