Remember the viral handsome chai wala who made waves in Pakistan a few years ago? Arshad Khan became an overnight celebrity after a picture of him went viral on social media back in 2016. The social media sensation has now announced to open 10 outlets of Café Chaiwala in the United Kingdom. He signed a master franchise agreement with UK business investors.
After establishing his Rooftop Cafè in Islamabad, Pakistan's famous blue-eyed chai wala has transpired to be quite a confident entrepreneur. Taking it to his official Facebook, Khan shared a dashing photo of himself along with the big announcement. He wrote, "Strength and growth come only through continuous effort. Cafè Chaiwala will Insha Allah open its first Cafè outlet in London by the end of this year."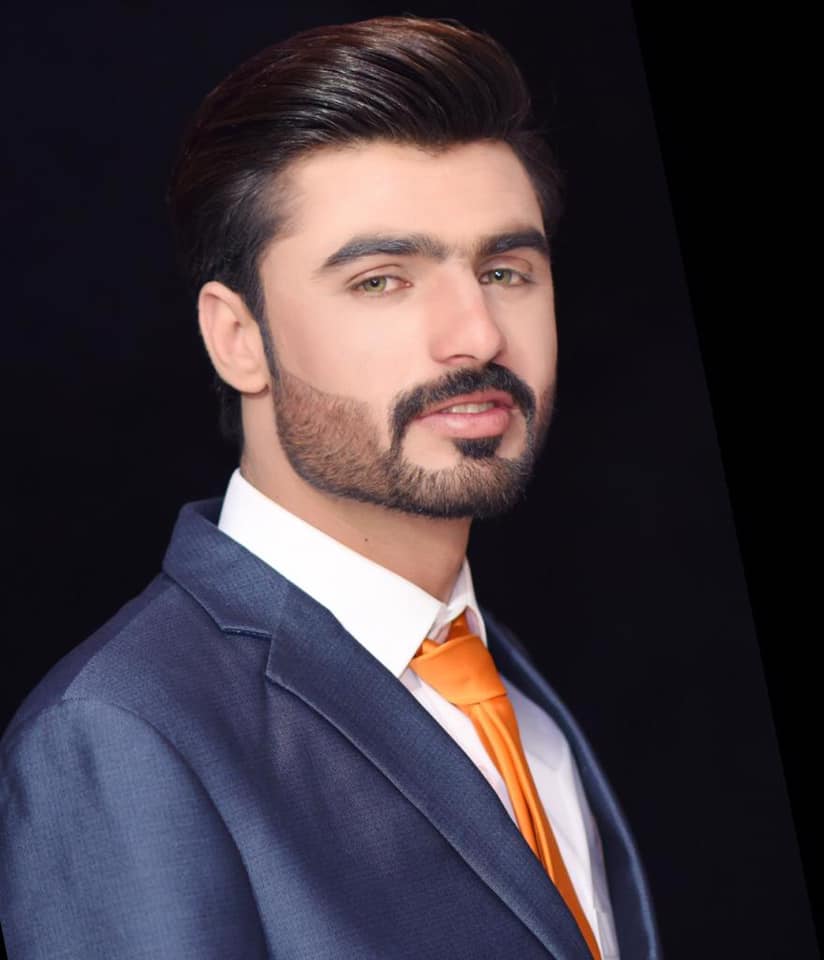 In a video, Khan then talked about signing a Franchise Agreement for running the business in the United Kingdom with two of his investors and affiliates. The agreement which is unique in scope lays the foundations for Cafè Chaiwala Arshad to become a global brand.
The first Chaiwala Cafè was first launched in Islamabad in October 2020 and since then four franchise agreements have been signed. The two investors, Nadir and Yawer have considerable experience supporting and developing franchises with the former based out of the UK while the latter is based in the US.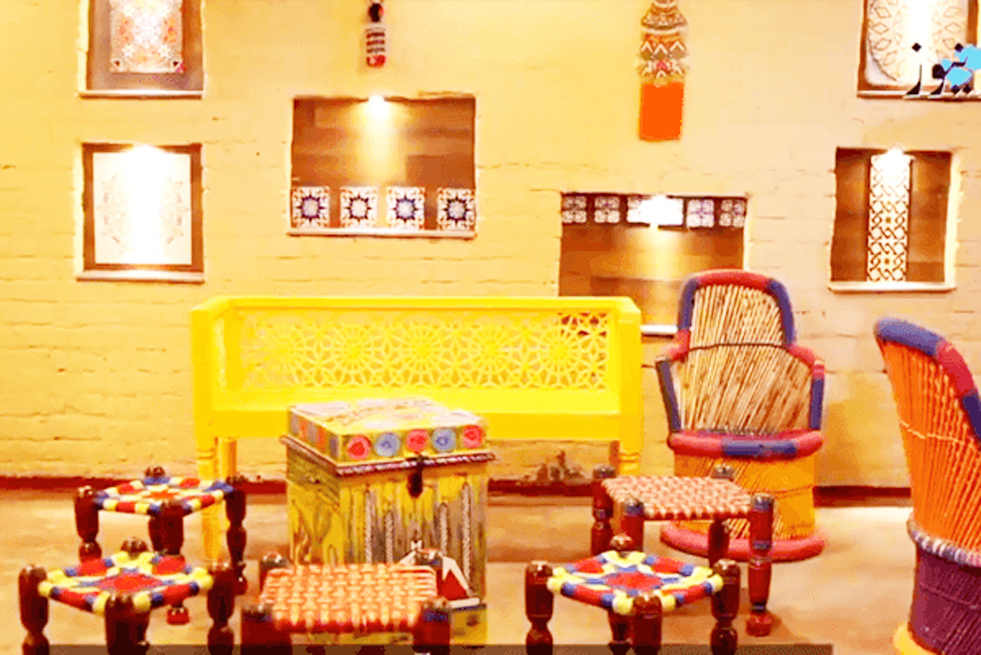 The first Cafè Chaiwala outlet will open in London by the end of this year. Reports have further detailed that the first phase of the UK expansion will entail 10 outlets. Khan expressed his appreciation for the opportunities that have come his way through the support people have shown. After his discovery, making tea in a little dhaba in Itwar Bazaar in Islamabad and a chance photograph that led to social media fame and Khan became Arshad Chaiwala.
Check it out!
One fateful day in September 2016, Khan started off his regular day. As usual, he headed out to work as a tea seller at his local market in Islamabad. He had been doing this for four years by then.
However, that day was different because of an aspiring photographer who caught his blue-eyed gaze on camera while he was just about to wrap up. She then posted the picture on Instagram a month later with the caption 'Hot tea'. The picture went viral and, that is how the chai wala became an Internet sensation.
From being a mere employee at a dhaba to becoming an overnight social media sensation, to opening his own successful café in Islamabad, Khan is now to open 10 café outlets in the UK. He sure has had an exciting journey and come a long, long way!
What do you think of this story? Let us know in the comments section below.