It's been very hard to produce movies in Pakistan and create something that people want to want to watch. And why it's hard? Because of the censor board, a lot of movies have been banned or delayed because censor boards did not give a green signal to it.
Among all the major Pakistani films that suffered because of the censor board, the latest film "Lafangey" was directed by Abdul Khaaliq Khan.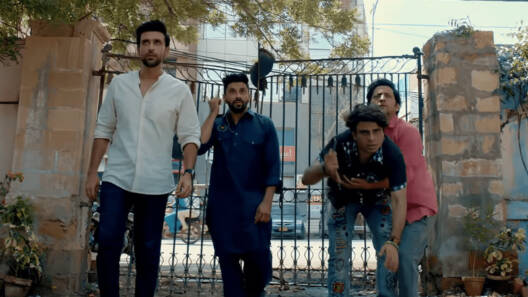 Recently Abdul released the trailer that grabbed everyone's attention with its comic timing, double-meaning jokes, and a cast full of surprises.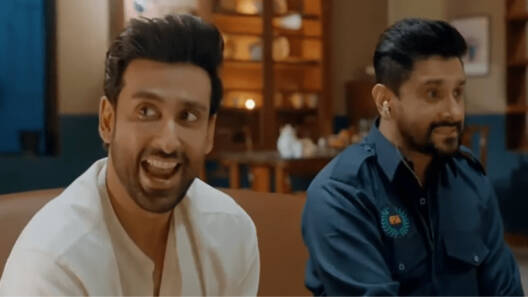 But things went out of hand when a ban on film Lafangey was "unanimously" announced, but Abdul Khaaliq Khan told the local newspaper that the movie has gotten the green light from the Pakistani censor board.
No More Ban For Lafangey – Abdul Khaaliq Khan
While talking to the local publisher, Abdul revealed that many people became the advocate for the movie, but the Censor Board of Pakistan responded very politely.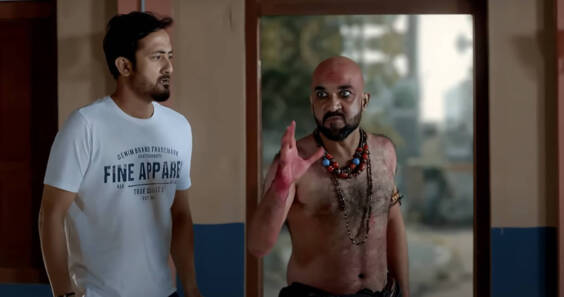 He shared, "They cooperated with us — yes, the brothers requested and raised their voice, and by God's grace, they treated us really well. We are good to go. I think everyone will enjoy it very much, it's a fully entertaining film."
The ban news spread all over social media platforms, right after the trailer of the film was released. "No letter was sent, no producer met with the censor board, and this decision was taken unanimously to reject the film," he said.
Abdul called it "strange" and questioned if this "punishment" is on the basis of his province of origin, Balochistan. "If I was from Punjab or Sindh I could've been saved but it's obvious that if a person from Balochistan makes a film, this is what's going to happen with him. You know how Balochis are not given their rights and often silenced."
It's The Censor Board's Job
According to Abdul Khaaliq Khan, "it's the censor board's job to inform the production team if a certain scene or dialogue needs to be removed and he added that so far, neither the producer nor the director has received a letter or email.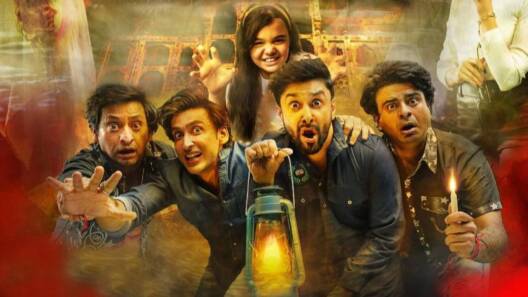 We don't have any written document, it's just everyone talking around us about the ban. They didn't even watch the entire film. I will involve a lawyer and ask how is it even possible to reject a film without involving the director or previewing the film itself."
The filmmaker further stated, "They are "trying" to get Lafangey to release this Eid, the film's pre-booking is now open on cinema sites such as Nueplex and Cinepax."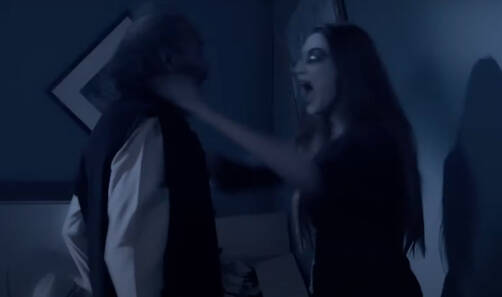 The actor Mani whose making a big comeback to the big screen also shared his 50 cents. "The film has been directed and produced by Abdul Khaaliq Khan," he said. "Khan has written the film as well. The cast includes Nazish Jahangir who is playing a ghost in the film. The movie has many talented actors actually.
"It is a horror-comedy movie. The story is funny and we had a lot of fun making it. I think we wrapped shooting up in 25 to 26 days,"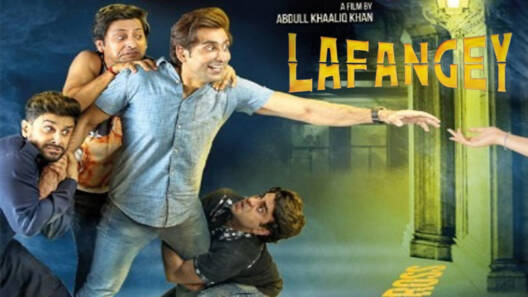 The film cast starring, Mani, Sami Khan, Nazish Jahangir, Saleem Meraj, Mubeen Gabol, and Behroze Sabzwari, it's a wholesome combination of horror and comedy genre, something that the Pakistani audience has never seen directed by our director.
As mentioned about the films getting banned, apart from that Censor Board of Pakistan this year also gave the green light to Sarmad Khoosat's long-time controversial movie "Zindagi Tamasha" which was released in cinemas a few months back.
What do you think of the story? Tell us in the comments section below.