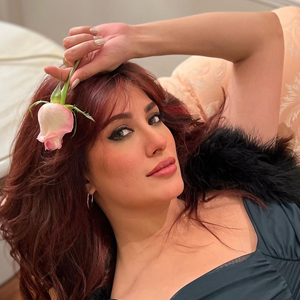 Mehwish Hayat is undoubtedly Pakistan's one of finest actresses in the industry. She has done some great projects that lifted her level and gained endless popularity all over the nation.
Her acting skills surely captivated everyone's attention and that's what kept her in the industry for a very long time.
There's no point that anyone having never seen any of her films and didn't appreciate her.
Mehiwsh Hayat's performances have landed tremendous marks in the entertainment industry and that's the reason today we are going to explore her life.
People would like to know Mehwish Hayat's age, Mehwish Hayat net worth, etc.
Mehwish Hayat Biography
Mehwish Hayat was born on January 6, 1983. Her birthplace is Karachi, Pakistan. Mehwish Hayat family is filled with artists. She belongs to a family of artists and performers. Her mother Rukhsar Hayat is a former television actress while her brother Zeeshan Hayat is the singer-composer. Mehwish's sister Afsheen Hayat is a singer and actress who has appeared in Pakistani TV dramas and films.
Coming from an entertainment family background, that's where you all get the answer to why she's so top-class in acting.
Her Passion For Acting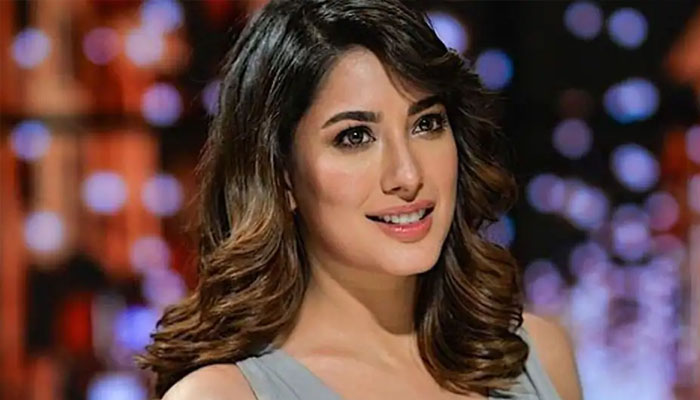 She made her acting debut in 2009 with the drama serial "Man Jali" and then appeared in several popular television dramas such as "Mere Qatil Mere Dildar", "Ishq Mein Teray", and "Kabhi Kabhi".
In 2012, Mehwish made her film debut with the Pakistani movie "Insha'Allah" and later appeared in several other films including "Na Maloom Afraad", "Jawani Phir Nahi Ani", and "Actor in Law". She received critical acclaim for her performances in these films and became one of the leading actresses in Pakistani cinema.
Her hotness and facial expressions sometimes resemble Chitrangda Singh. At one point she was compared with Mehwish Hayat and in response, she said "We both are very hot women".
She even landed her foot in Hollywood in the Ms. Marvel TV series, where she played one of the key roles in the series.
She even expressed that the role was meant to her everything.
Mehwish Hayat's Popularity & Rise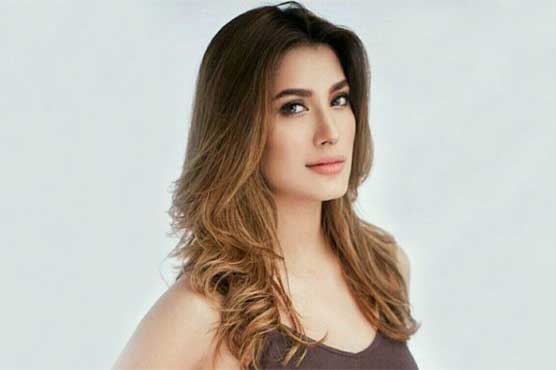 Mehwish Hayat is one of the most popular and successful actresses in Pakistan. She has worked very hard to be one of the top Pakistani actresses and indeed she became one.
She rose to fame with her outstanding performances in television dramas and later became a leading actress in Pakistani films.
Her popularity has also been attributed to her striking looks, charming personality, and strong on-screen presence.
Mehwish's rise to stardom was fueled by her dedication, hard work, and passion for acting. She consistently delivered exceptional performances in both television and film, which earned her critical acclaim and a loyal fan following. She has also been recognized for her philanthropic work and advocacy for women's rights, which has further boosted her popularity and influence.
Mehwish's success and popularity have made her a role model for many young women in Pakistan and around the world. She continues to inspire others with her talent, beauty, and humanitarian efforts.
Mehwish Hayat & Her Controversies
Mehwish Hayat living controversy-free life would just be a dream because being a superstar and having scandal-free life is not possible.
In 2021, her private videos have been leaked in which she broke her silence and shut the netizen's mouths. That same year, she called out perverts who discussed her bra color on social media when she shared 14th August celebration pictures.
Mehwish Hayat Movies
She has acted in several Pakistani movies, here's the list of her popular films:
Na Maloom Afraad (2014)
Jawani Phir Nahi Ani (2015)
Actor in Law (2016)
Punjab Nahi Jaungi (2017)
Load Wedding (2018)
Chhalawa (2019)
Baaji (2019)
London Nahi Jaunga (2020)
Quaid-e-Azam Zindabad (2020)
Mehwish Hayat Awards
For her marvelous performances, Mehwish Hayat also won several major awards and was nominated as well.
Here are the notable ones:
Tamgha-e-Imtiaz – one of Pakistan's highest civilian honors (2019)
Lux Style Award for Best Television Actress for "Mere Qatil Mere Dildar" (2012)
Hum Award for Best Actress for "Meray Qatil Meray Dildar" (2013)
Lux Style Award for Best Film Actress for "Actor in Law" (2017)
Hum Award for Best Actress for "Dil Lagi" (2017)
Nigar Award for Best Actress for "Load Wedding" (2019)
Tamgha-e-Fakhr-e-Pakistan – awarded by the Government of Pakistan (2021)
These awards reflect Mehwish's talent and contributions to the Pakistani entertainment industry.
Now the major answer to the most asked question is Mehwish Hayat net worth. Mehwish Hayat's net worth is calculated to be $1 Million –5 Million Dollars (Approx) according to Celebrity Net Worth.
Mehwish has proved to everyone that she's Pakistan's one of most beautiful and talented actresses in the current slot. Her performances have always hooked her fans and made their die-hard fans.