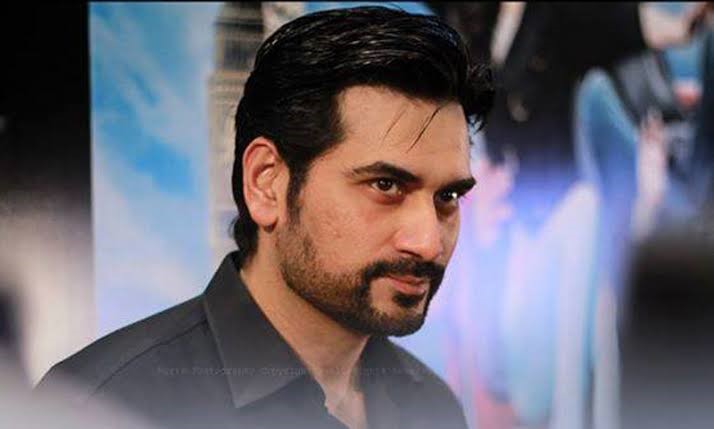 Humayun Saeed biography
Humayun Saeed is a highly acclaimed Pakistani actor and producer. Saeed has appeared in several Pakistani television dramas and films. He has also earned numerous accolades for his performance. This includes Lux Style Awards and ARY Film Awards. Humayun also has massive fan following in Pakistan.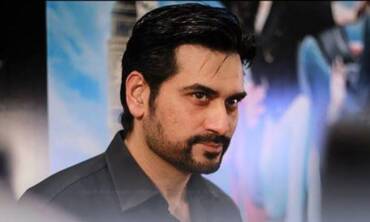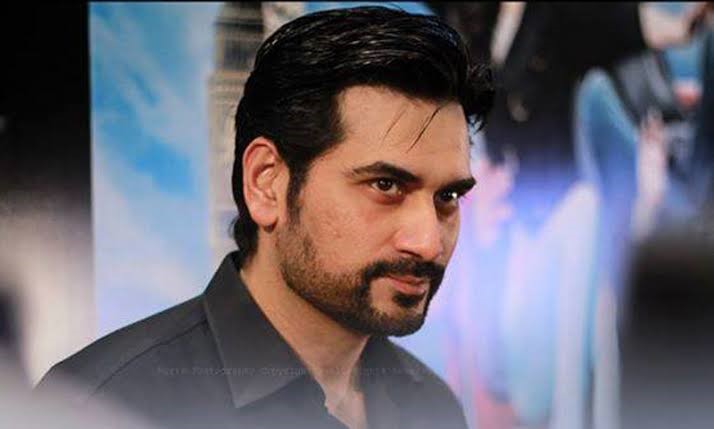 Since the very beginning of his career, Saeed was often ranked amongst the highest paid TV actors of his time. In the last few years, he has starred in a number of commercially successful films. Saeed is often known as Box Office King in Pakistan. He is also the co-founder of the media production house Six Sigma Plus. It is famous for producing television drama serials and commercial movies.
Early life and education
Humayun Saeed was born on 27 July 1971 in Karachi. He attended Nasra School in Karachi. As a student, he excelled in his studies and earned the distinction throughout his academic career till matriculation. He later enrolled himself at a prominent institution St. Patrick's college in Karachi and earned a bachelor's degree in commerce.
Humayun stated that he was happily employed at a garments factory, as a general manager, before he got into the showbiz. While growing up, Humayun described himself as very shy.
In an interview, Humayun said that initially his parents were against Humayun going into the showbiz industry. However, with the passage of time, his parents understood his decision and supported him.
Humayun is married to Samina Humayun. She is also a producer and has given Pakistani viewers some excellent dramas. She is known for her several hit drama serials such as 'Kuch Pyar Ka Pagalpan', 'Akbari Asghari', and 'Kaash Main Teri Beti Na Hoti'.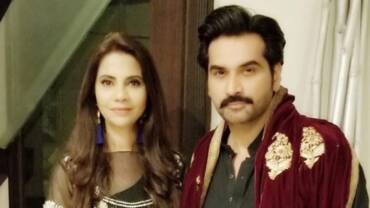 Source: Facebook
Humayun Saeed's career overview
Television
After stepping into the showbiz industry, Saeed's powerful screen presence caught the eye of directors across Pakistan. In a very short span of time, Humayun Saeed was casted in the TV shows for acting roles.
Humayun soon made his acting debut in 1995 with Karooron Ka Aadmi. This was followed by Ye Jahaan. It is a musical TV series that was telecasted in 1996.
In the same year he Humayun had been declared as best actor for his performance in Ab Tum Ja Saktay Ho, directed by Mehreen Jabbar. In that serial, Humayun was cast opposite Sania Saeed and Khalida Riyasat. Saeed soon continued doing TV productions alongside.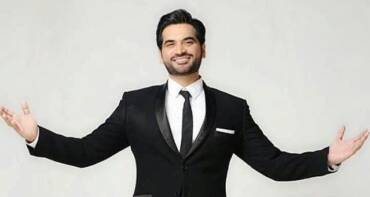 Source: IMDB
He also partnered with Sultana Siddiqui in late 90s and then Abdullah Kadwani in 2000s for his production companies. Humayun is also regarded as one of the most successful producers of the current time.
As a TV actor, Humayun Saeed work includes Mehndi, Doraha, Kabhi Kabhi Pyar Mein, Kaafir, Uraan, Hum Se Juda Na Hona, Ladies Park and Dillagi. He also appeared in guest roles in Meri Zaat Zarra-e-Benishan, Daam and Mere Paas Tum Ho. Saeed starred in Hadiqa Kiani's award-winning music video called Iss Baar Milo in 2005. It was directed by Jami. Humayun Saeed has also made appearance on reality shows such as Living on the edge. He also judged a dancing reality show on ARY Digital in 2009.
Humayun received phenomenal success for the drama serial Mere Pass Tum Ho. The drama also featured Ayeza Khan, Hira Mani, Adnan Siddiqui and Savera Nadeem in lead roles. The show became highly popular among the masses. The final episode was a 'mega double episode' and aired on 25 January 2020 and was simultaneously shown on TV as well as being screened in major cinemas across Pakistan.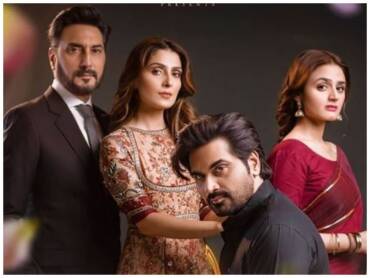 Source: Facebook
Films
Humayun Saeed made his film debut in 1999 with Samina Peerzada's movie Inteha. He also portrayed a negative role in the film Inteha. He went on to receive the National Award Best Actor for his performance in his very first film.
As a result of the poor conditions of Pakistan film industry at that time, Saeed did very limited number of movies until the revival of cinema began in 2007. Since then, he has done several successful Pakistani films.
Some of the most commercially successful films include Bin Roye, Main Hoon Shahid Afridi, Jawani Phir Nahi Ani and Punjab Nahi Jaungi. In particular, his films Punjab Nahi Jaungi and Jawani Phir Nahi Ani hold the record of being two of the highest grossing Pakistani films of all time. In the year 2018, he starred in film Jawani Phir Nahi Ani 2.
The film turned out to be a blockbuster and as of 2020, it is the highest-grossing Pakistani film of all time.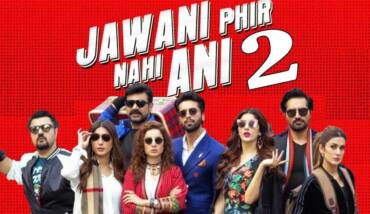 Source: IMDB
In 2021, he is expected to appear in Nadeem Baig's London Nahi Jaunga. It is the sequel to Punjab Nahi Jaungi. For the first time Mehwish Hayat and Kubra Khan will be seen appearing in the same project. The film is presumed to be a love triangle by the audience.
Awards
Humayun Saeed has received various award nominations and honours. This includes 6 Lux Style Awards for best actor in a leading role. He also received special recognition awards at Pakistan Achievement Awards 2015 UK and Europe as well at 4th Hum Awards in 2016 for his invaluable contribution towards revival of Pakistani cinema. His film Jawani Phir Nahi Ani swept the ARY Film Awards ceremony with total of 17 awards. It helped to garner him the award for the best male actor in a leading role.
He also won PTV award in 1996 for Best Actor in a Telefilm. In 2000, He won best actor in a negative role for the film Inteha. He won The 1st Indus Drama Award for the best TV actor of the drama serial in 2015.
Humayun Saeed Filmography
List of films by Humayun Saeed
As an actor
Inteha (1999)
No Paisa No Problem (2000)
Mein Ek Din Lot Ke Aao Ga (2007)
Khulay Aasman Ke Neechay (2008)
Jashn (2009)
Mein Hoon Shahid Afridi (2013)
Bin Roye (2015)
Jawani Phir Nahin Aani (2015)
Actor in Law – Guest Appearance (2016)
As a producer
Mein Hoon Shahid Afridi
Jawani Phir Nahin Aani
Punjab Nahin Jaoongi
List of television dramas
As an actor
Chandni Raatein (2002)
Kabhi Kabhi Pyar Mein (2002)
Mehndi (2003)
Riyasit (2005)
Doraha (2008)
Aashti (2009)
Ishq Junoon Dewangi (2009)
Ishq Ki Inteha (2009)
Meri Zaat Zarra-e-Benishan (2010)
Daam (2010)
Uraan (2010)
Omer Dadi Aur Gharwale (2011)
Tum Ho Ke Chup (2011)
Kaafir (2011)
Mohabbat Rooth Jaye Toh (2011)
Ladies Park (2011)
Neeyat (2011)
Dil Lagi (2016)
Bin Roye (2017)
Television
As a producer
Moorat (2005)
Riyasat (2005)
Manzil (2006)
Makan (2006)
Sarkar Sahab (2007)
Doraha (2008)
Meri Zaat Zara-e-Benishan (2010)
Daam (2010)
Talafi (2012)
Gul-e-Rana (2016)