Opening our eyes to a world where the subject of having a step-sibling is blur and evil. It could eventually lead our minds to go back in time and imagine Cinderella as the ultimate result of having another mother/father. Pondering on the topic makes us realize that it's not the contents of the subject that are complex. Instead, it's the remarkable skills of the world that have played with our minds with the help of media, story books etc. that have turned the subject as a matter of compromising the control of your life.
However, to clear the smoke, we have numerous celebrities who have had an amazing bond with their work step-sibling and choose to work in the same industry without any rivalry.
1. Sanam Baloch and Sabreen Hisbani
Both of them have the same mother but different fathers. Sabreen is from her mother's first marriage and all of the other children are from the second marriage. Their mother used to be a Loc Sindhi singer. Sanam is now married and hosts a morning show on a private channel. However, Sabreen is single and works in dramas. There have been numerous occasions where Sabreen gave a statement that her childhood was affected due to her parents' marriage.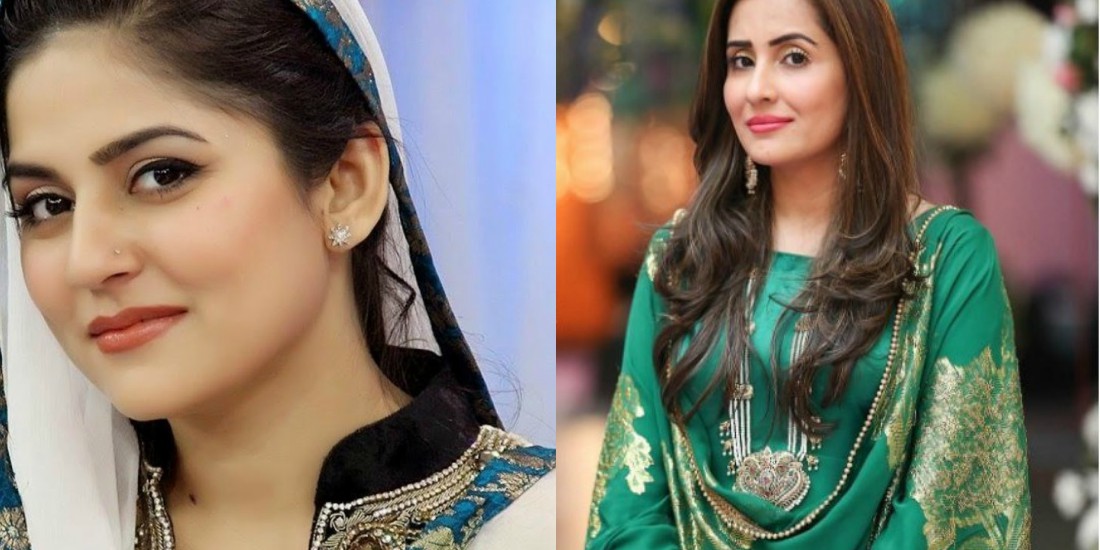 2. Sawera Nadeem and Narwan Nadeem
Sawera is the daughter of Shahid Nadeem from his first wife and Narwan is from his second wife, Madeeha Gohar. Narwan entered the industry with his drama serial "Behkawa" on Geo tv which faced a lot of criticism due to its bold nature. The drama was based on the love story between a step-brother and sister which in the end, led to Narwan committing a suicide.
3. Ushna Shah and Irsa Ghazal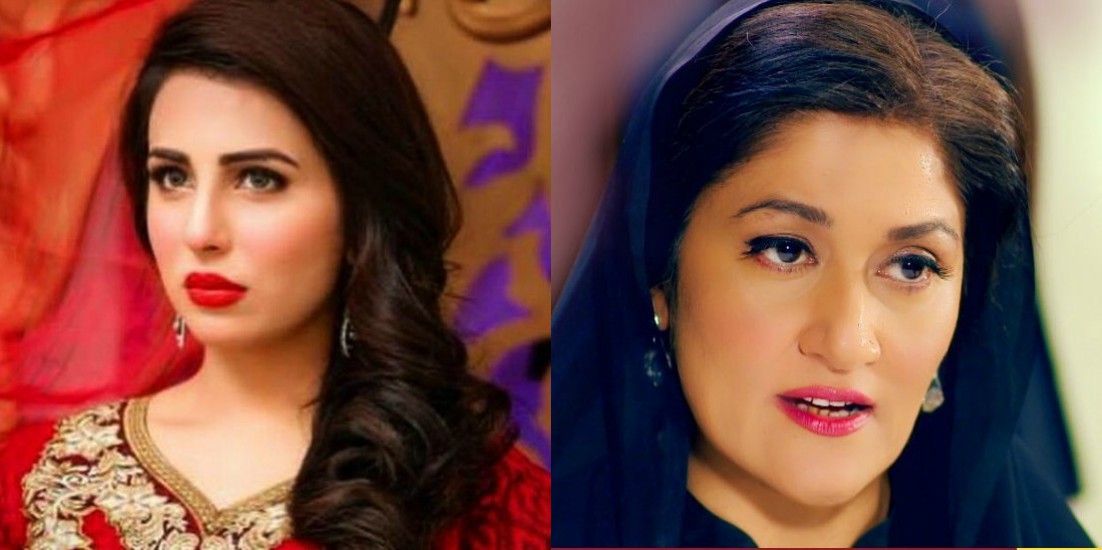 The veteran television actress, Isra Ghazal is the daughter of Ismat Tahira from her mother's first husband. Ushna, on the other hand, is from Ismat Tahira's second husband. She spent most of her childhood in Canada.
4. Shamoon Abbasi and Anoushey Abbasi
Shamoon and Anoushey are the children of Zubair Abbasi (late). Although, Shamoon is from his father's first wife and Anoushay is from the second. Along with that Javeria Abbasi is also a step-sibling of Shamoon Abbasi as back in the day, Javeria's mother married Zubair Abbasi. It was Javeria's mother's first marriage. Shamoon and Javeria have a daughter together as they were married some years ago but then decided to part ways due to some differences.
5. Asim Azhar and His Brother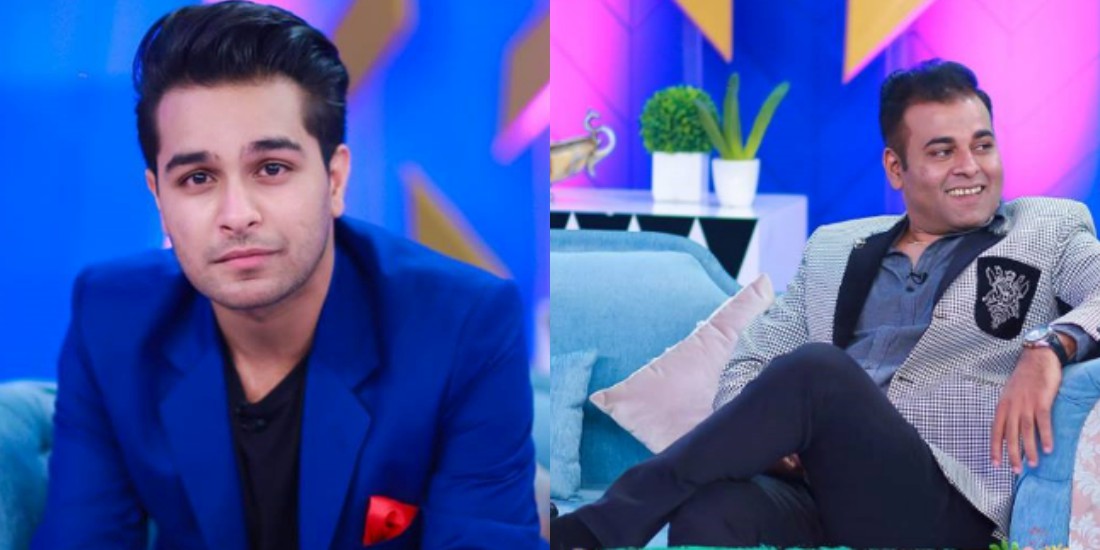 The famous pianist, Azhar Hussain married twice. Asim is from his first wife and his brothers are from the second. Over the years, Asim has gotten popular with his amazing singing and acting skills. Most of his family is part of the showbiz industry even his step-brothers are also musicians. Asim's mother is an actress and she has always claimed to love her stepchildren as much as she loves Asim.
EXEMPLARY FAMILY! <3
It's not necessary that having a step-sibling be disastrous. Sometimes, it can be good if we look at it with a positive attitude. If you liked this article then like, share and comment down below to give us your feedback.
Read Also: Here's A List Of Pakistani Celebrities With Extremely Qualified Siblings You Didn't Know About