Life is the most precious thing to have and it's also unpredictable as well. It's filled with twists and turns where moments of happiness and smiles are intertwined with sorrows.
Asad Abbas, Pakistan's one of well-known singers has won several awards and sung some great songs.
He's being unlucky as his kidneys failed and battling to overcome this condition has depleted all his savings.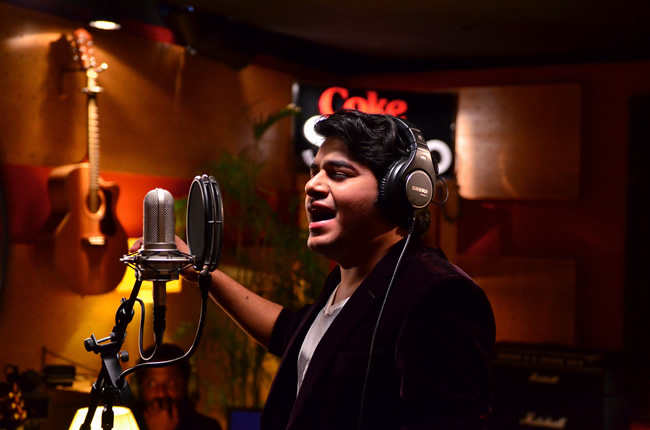 He's in the worst financial crisis right now, his condition made him sell his two houses, cars, and other possessions in a desperate quest for a miracle.
Right now he's in deep trouble and seeking financial assistance to raise 5 crores for his medical treatment in the USA.
Soon the news broke on the internet, and many celebrities have come together and made pleas for his treatment.
Asad Abbas Health & Treatment
Asad Abbas uploaded a video in which he asked for help, "The man who used to tour the world is now begging for his life. I was a hero.
I lived with one kidney, then I had to lose another one and I get dialysis four times a week. Please get my kidney transplant," Abbas said in a statement, that went viral on social media.
Actor and director Adnan Siddiqui noticed the video and took his Instagram where he wrote about the singer's tragic journey. "Asad has graced our lives with his beautiful voice, capturing our hearts with his soulful performances and musical genius.
Sadly, behind the curtain of his immense talent, he is today waging a personal battle that has left him in a state of extreme financial distress," he wrote.
Back in 2021, Fifty Fifty Star Majid Jahangir appealed to the government to deliver promised financial aid.
We Must Extend Our Support
He requested fans and the government to support Abbas in his dark time. "He is currently grappling with a critical kidney issue, which has not only taken a toll on his health but has also created significant financial burdens.
It is in times like these that we, as a community, need to rally together and extend our support to someone who has given us countless moments of joy through his music.
As an artist too, it is our responsibility to stand by fellow artists and help them during their times of need."
Actor Imran Ashraf also joined the support team, he posted Abbas's image and wrote, "Please watch the video till the end and help him. I used to listen to him every day. He's in crisis now. Help him as much as you can in the name of God. I wish to see him performing again."
Like Abbas, many other Pakistani celebrities have lost their battle due to financial issues and that's why Faisal Javed passed the Artist Royalties bill.
What do you think of the story? Tell us in the comments section below.