We all have heard the famous idiom "Two sides of the same coin" many times in our lives. This idiom is directly related to all of us as we all have different sides of our personality. We all do, from normal people to famous celebrities and even the fictional superheroes we follow. For example, we all know Bruce Wayne is Batman as we are watching him in a box sitting on the comfy sofa in our lounge. However the people in his world let's say his childhood love, Rachel is unaware that her childhood friend Bruce spends his night fighting bad guys.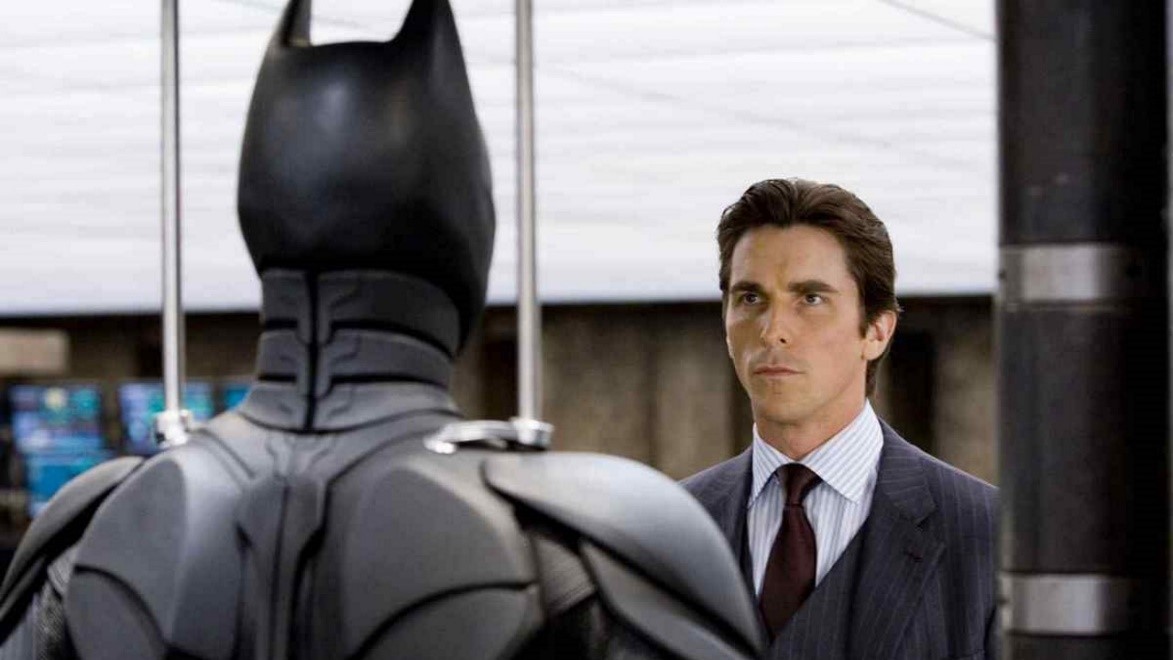 Superman, Spiderman, Batman all are fictional characters but what about the real celebrities who we look up to for inspiration? The way they appear in front of us on the large cinema screens or on award shows is who they really are in their private life?? Do they have a different side? Of course, they do, as mentioned above we all do. Let's discover the never seen before side of four famous Pakistani celebrities one by one and see what encouraged them to share it with us.
Pakistan's A-listed superstar and diva Sana Javed is known for her pleasant and appealing personality and beautiful looks off and on screen. Her mind-blowing acting skills have earned her wide recognition and her social media followership of more than 2 million without any doubt attests to the fact that she is the queen of millions of hearts.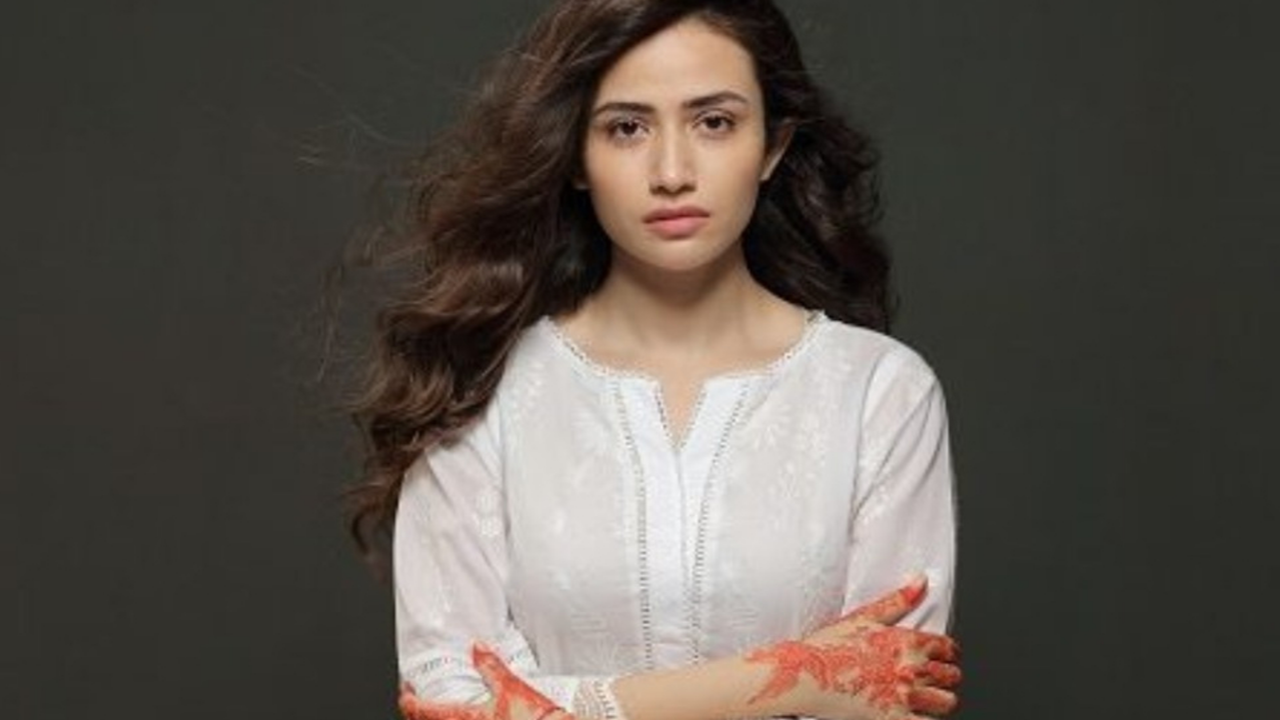 All of us know Sana as an actor but we do not know that she is an animal lover, she regularly goes to the gym and is into boxing as well. This fact was never unveiled before to the fans but now Sana wants her fans to know about this clear and real side of hers.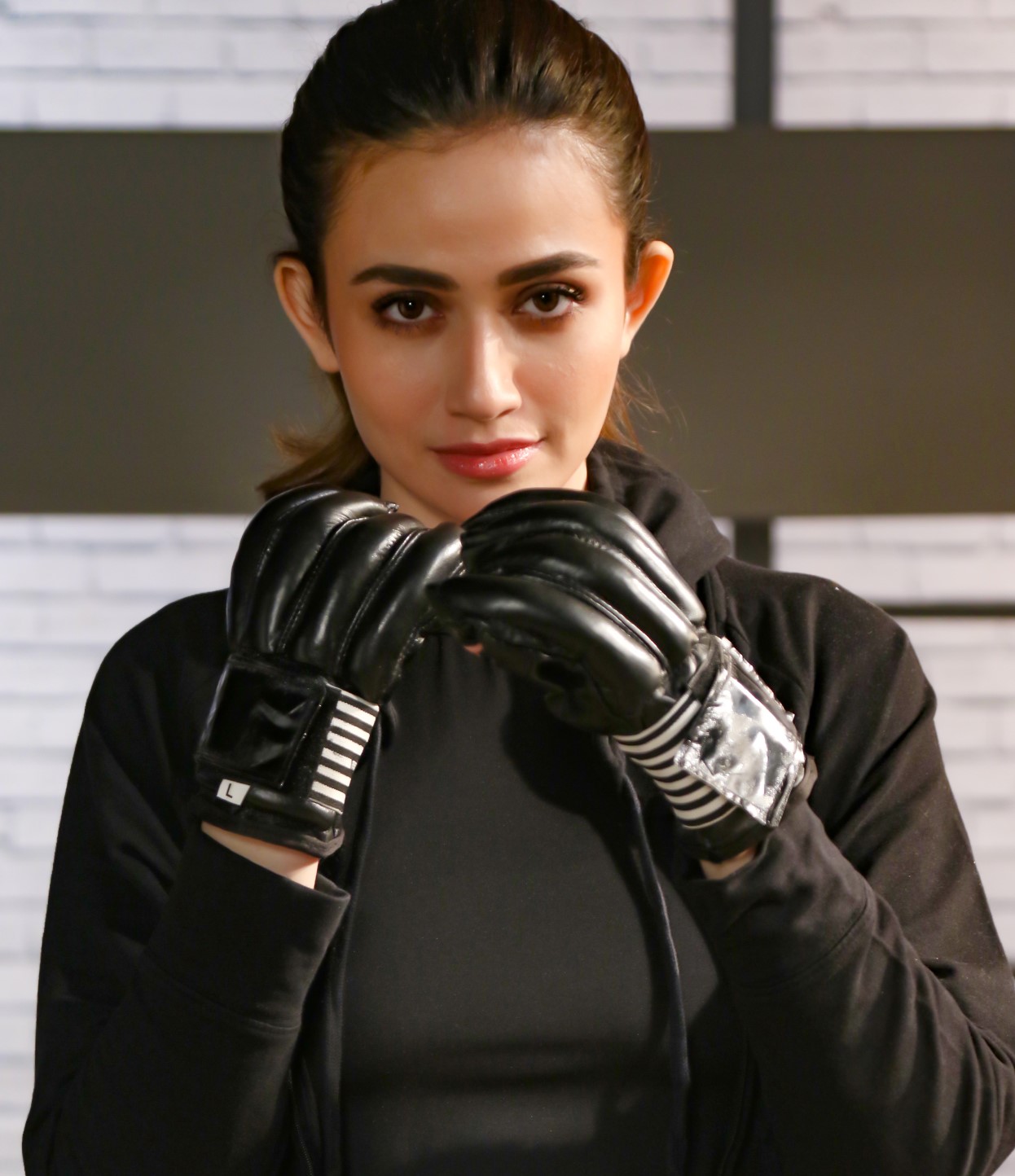 Moving On:
Abdullah Qureshi is a Pakistani singer and music composer who came into the spotlight with his sensational music covers on YouTube. Qureshi also featured in popular music platform Nescafe basement Season 4 and performed an original song Awaz Do. Qureshi gathered massive public attention when he performed in the globally reckoned music show Coke Studio. Since then, there has been no stopping to his success.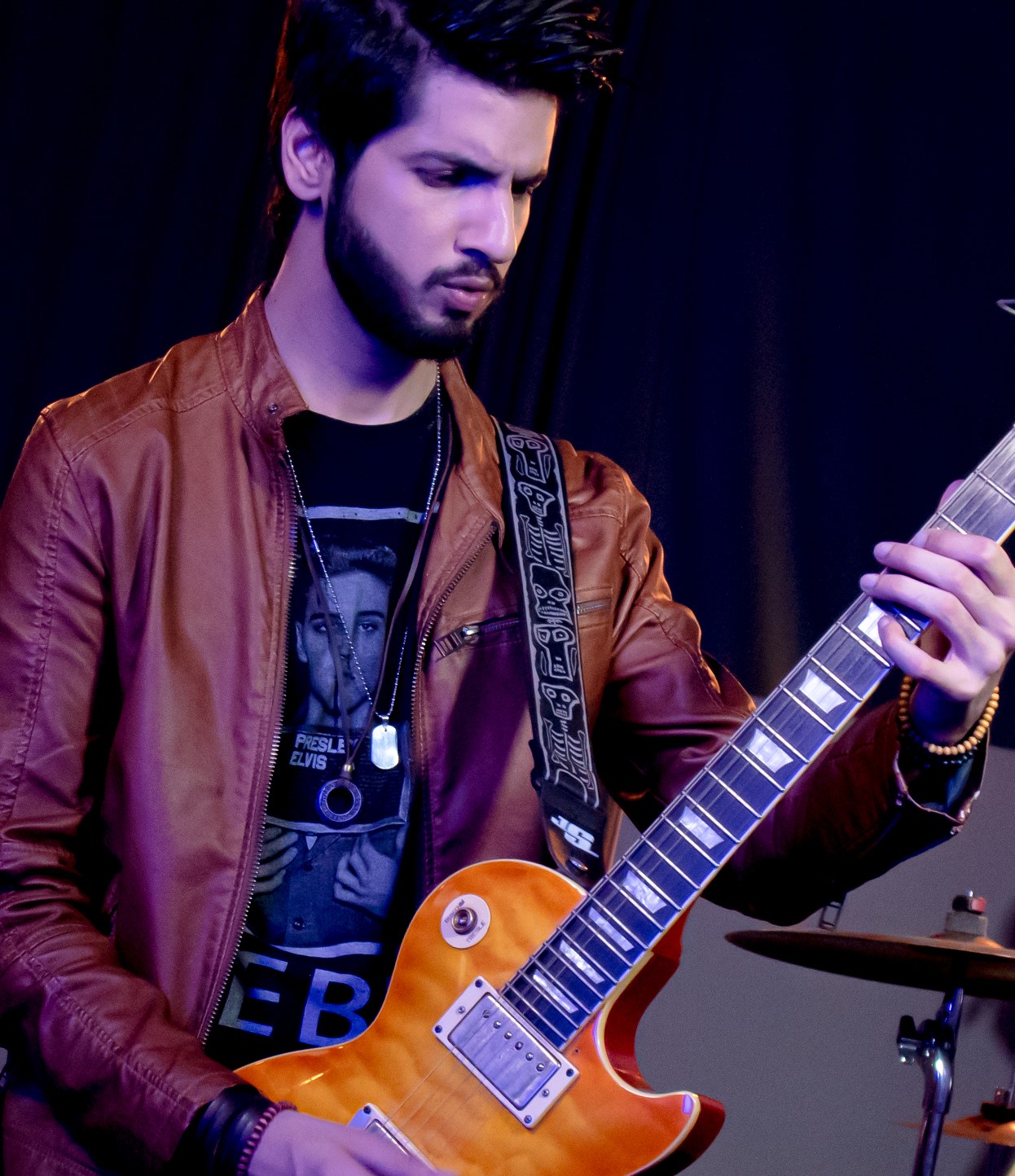 For a common person, Abdullah Qureshi is just a singer but his fans want to know about his other interests. There was a time when he was body-shamed and people did not know how much struggle he was putting in to make a perfect body. Now, Abdullah is comfortable sharing his private life without getting trolled as he is mostly interacting with fans keeping them in the loop about his other leisure activities. To display his life closely and be in the mind of his fans, he started sharing his offline life in a more confident way.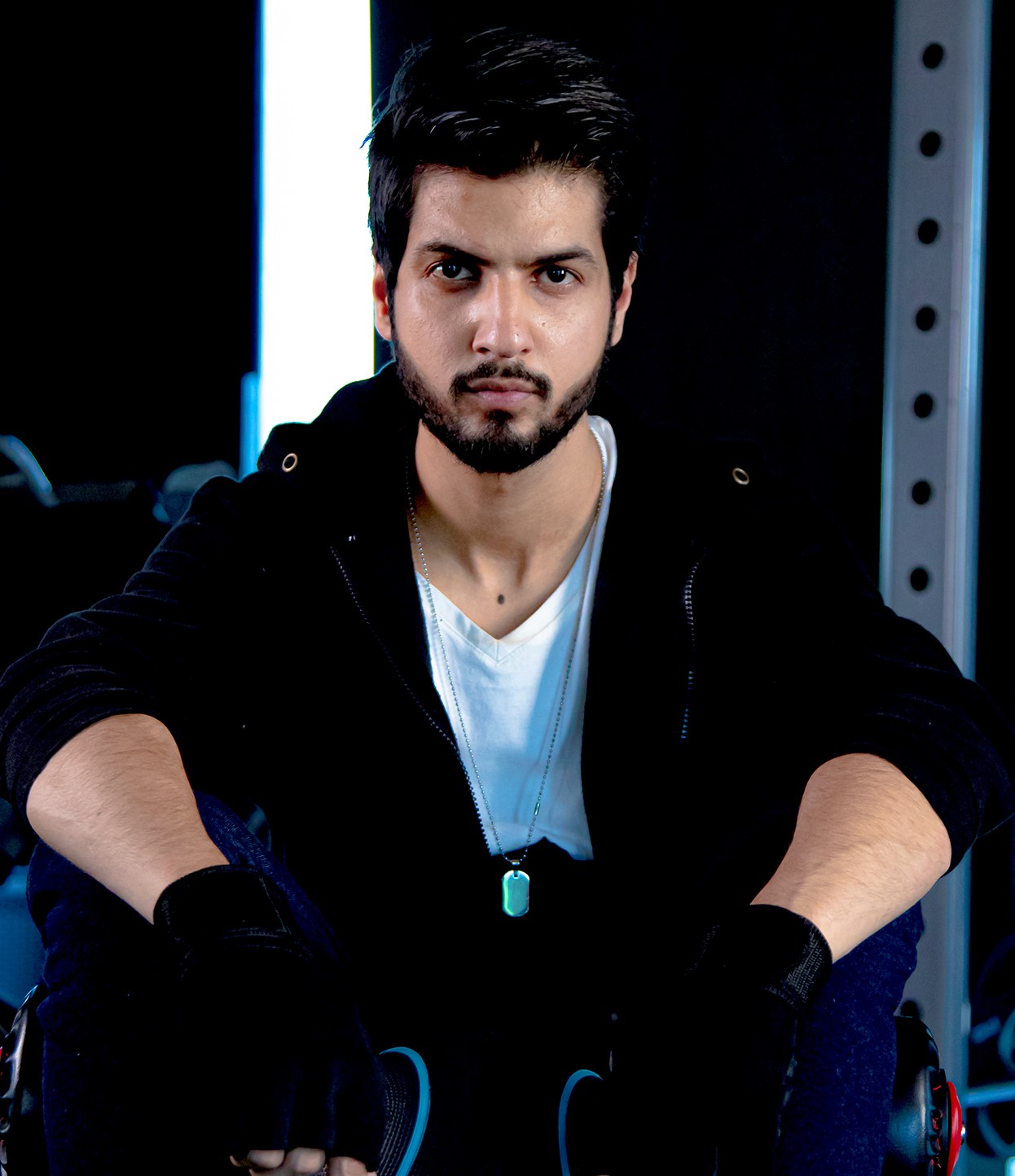 Everyone has another side to their personality that very few people know of:
Irfan Junejo is a famous and talented Youtuber from Pakistan with massive followership. Irfan Junejo can be titled as the pioneer of vlogging in Pakistan. His vlogs on YouTube are based on the social, economic and political happenings in and outside of Pakistan. Junejo through his travel Vlogs has boosted a positive image of Pakistan.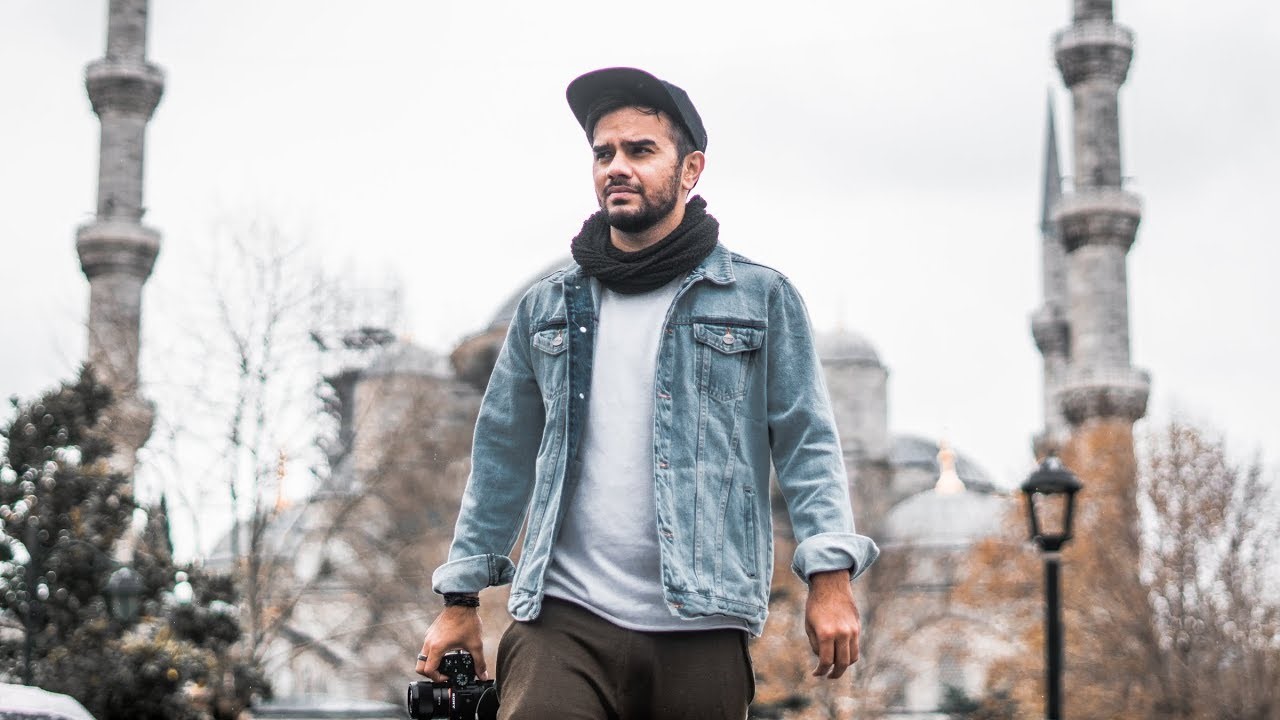 However, Irfan Junejo is not only a V-logger. His love and passion for football remained hidden from the spotlight. He has some mind-blowing footballing skills.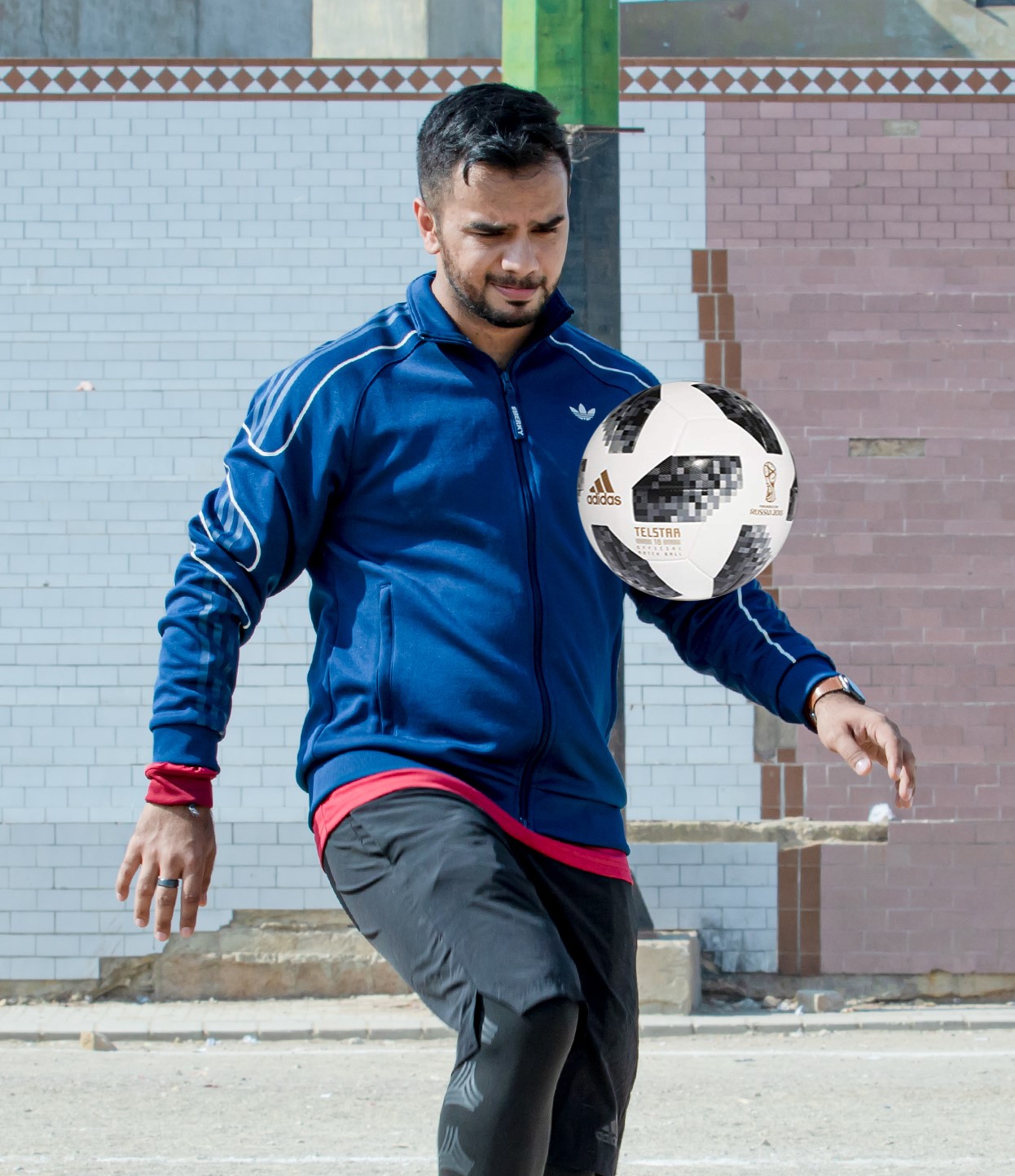 Zaara Peerzada too has a flip side:
Everyone is familiar with the Peerzada family of Pakistan. The family has given wonderful actors to the media industry of Pakistan. Zara Peerzada carrying forward the legacy of her family has made her name in the media industry of Pakistan with her stunning personality. She has featured in various live performances and has appeared on dozens of magazine covers before she turned 20. Zara has also appeared in different activity campaigns from renowned multinational companies.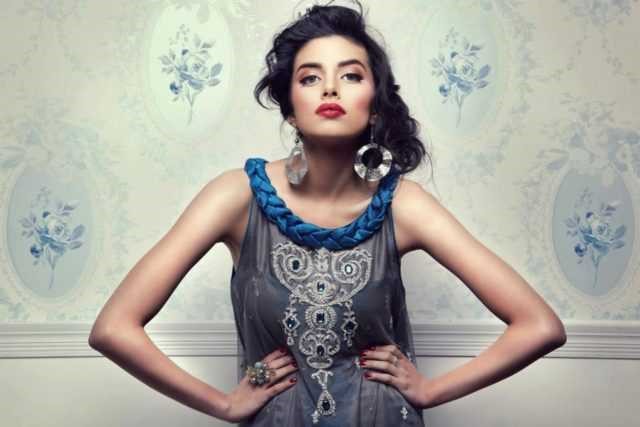 Zara Peerzada is not just a model but a person with an artistic mindset and sense of style. She is into sports and loves staying in contact with her fans closely. Zara is passionate about basketball.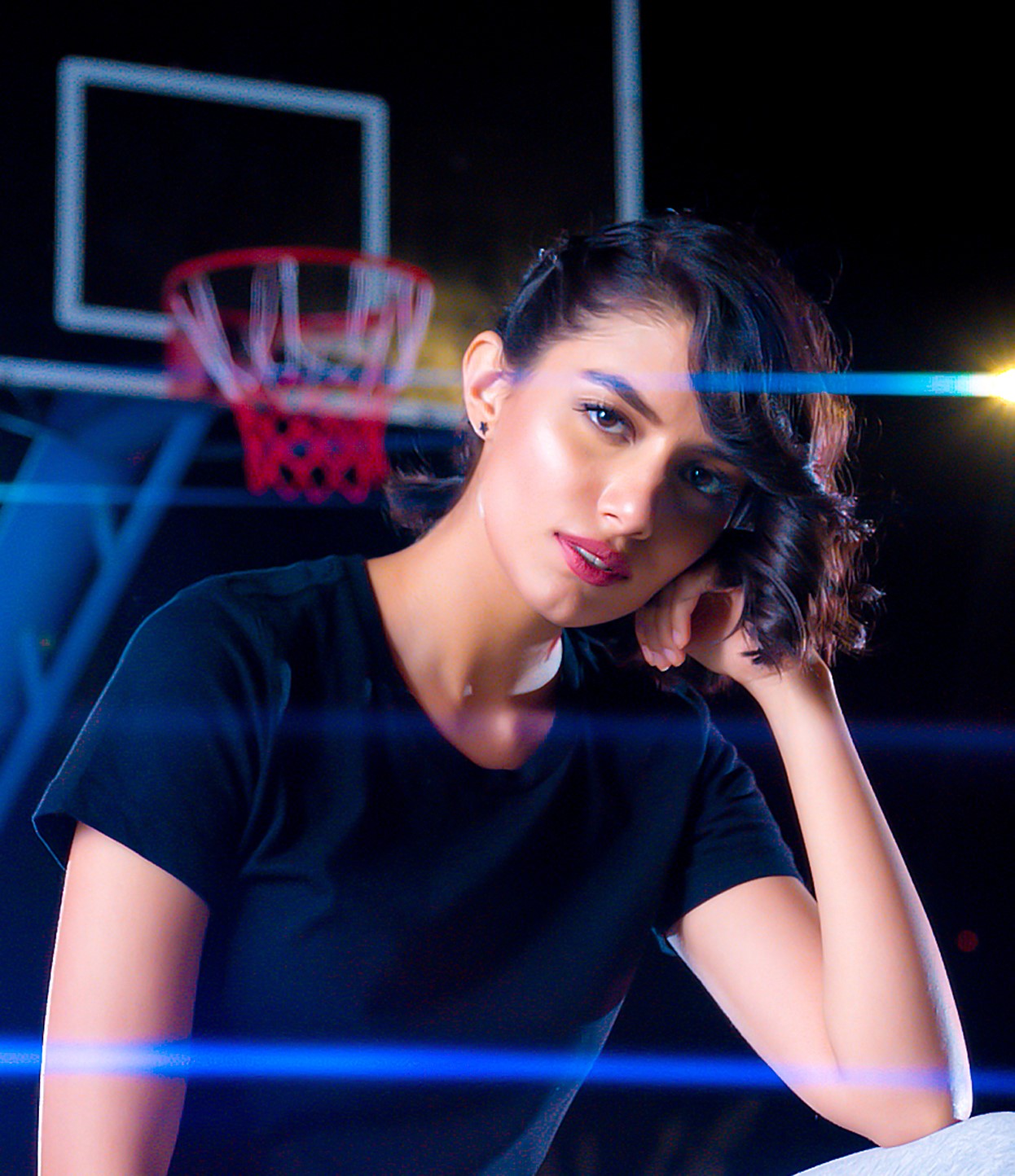 Keeping up with the digital age and fast-paced environment, it has become important for everyone including celebrities to stay connected with their fans 24/7 and for that, they need something that can keep up with their lifestyle. Infinix S5 the recently launched smartphone shares different sides of Sana Javed, Abdullah Qureshi, Irfan Junenjo and Zara Peerzada. The 32MP In-display selfie camera has enabled them to share the other side of their personality clearly.

With Infinix S5 in their hands, Sana, Abdullah, Junejo, and Zara have confidently shown to the world who they really are and what they do when they are off-screen. Having complete faith in the powerful camera of S5, all the four celebrities have found a new way of interacting with their fans. They can now tell the world, who they really are. The reason why they are more comfortable with sharing their private life is the good camera result Infinix S5 provides them with. We all are hesitant to share our sweaty gym face or stressed out after boxing face. But, Infinix S5's refined camera quality has instilled a sense of confidence in these celebrities as well as the general public.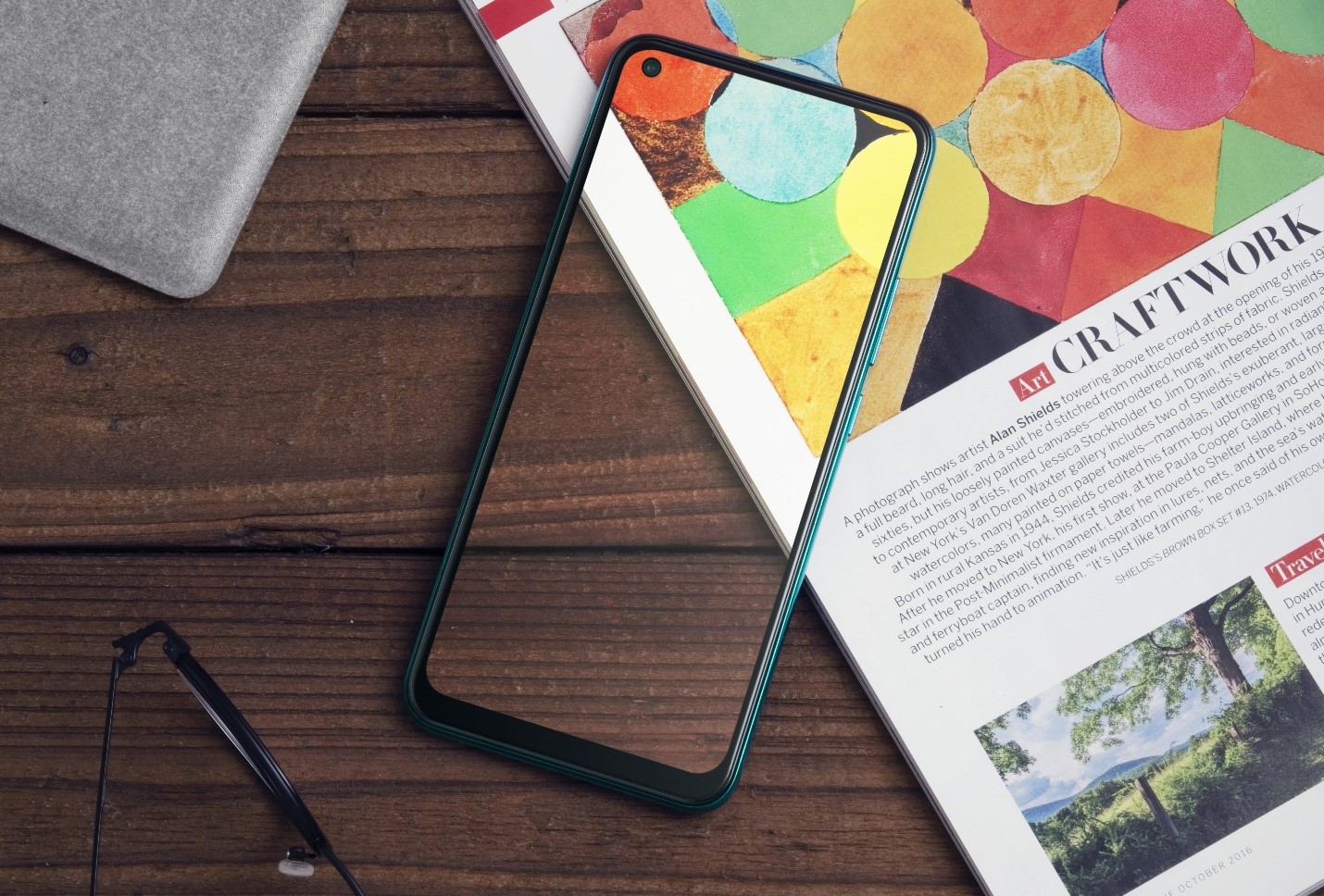 Infinix S5 is the first smartphone in Pakistan boasting a 32MP In-display selfie camera. The camera comes with the added functionality of HDR+ Backlit Selfie which captures pictures according to the lighting conditions the subject is in.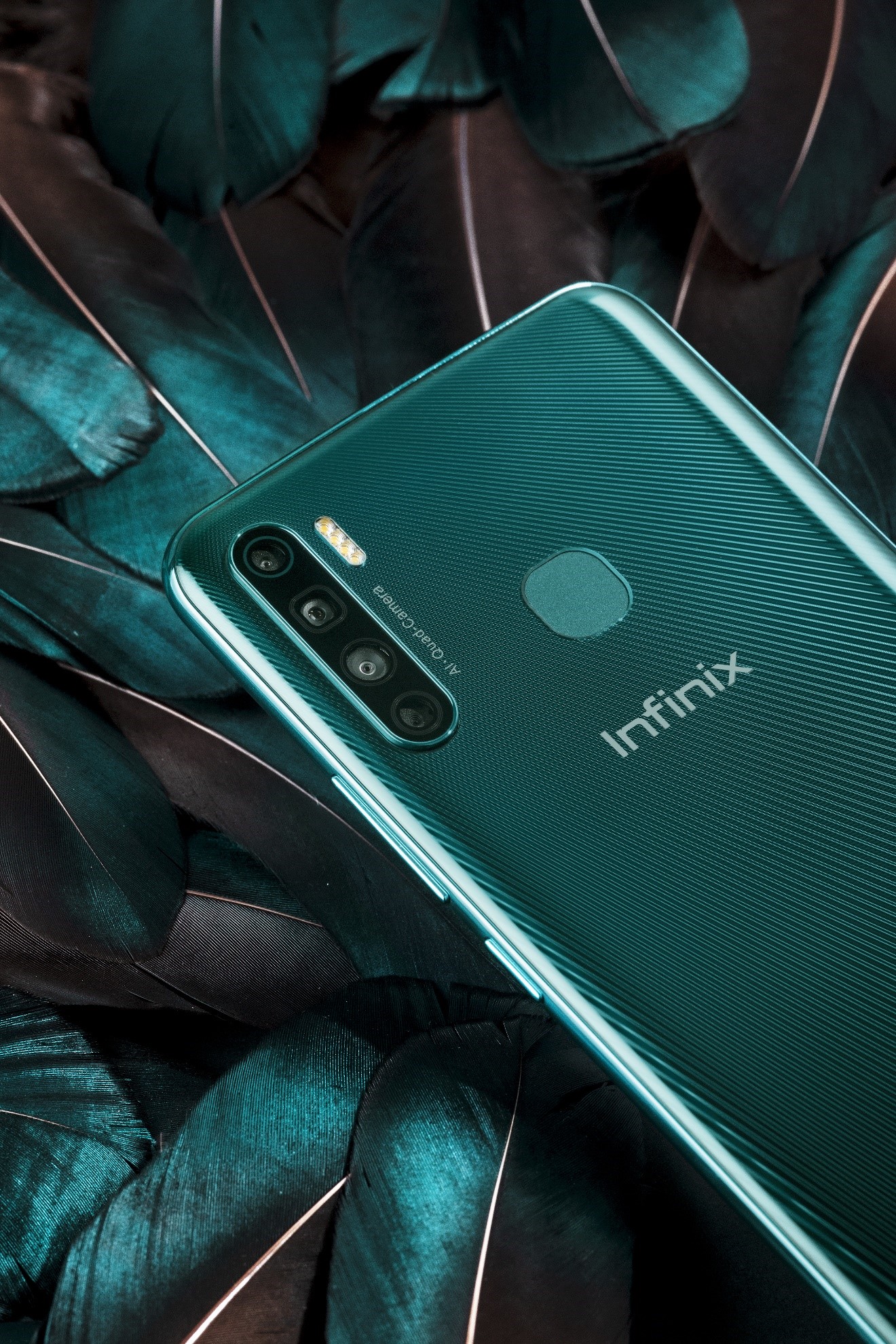 With Infinix S5 16MP AI Quad rear camera, everyone can take professional photos due to its really exceptional features such as portrait, wide-angle, macro, HDR and beauty mode. Moreover, the device also captures super macro and wide-angle videos at 1080p resolution which is a first in its class.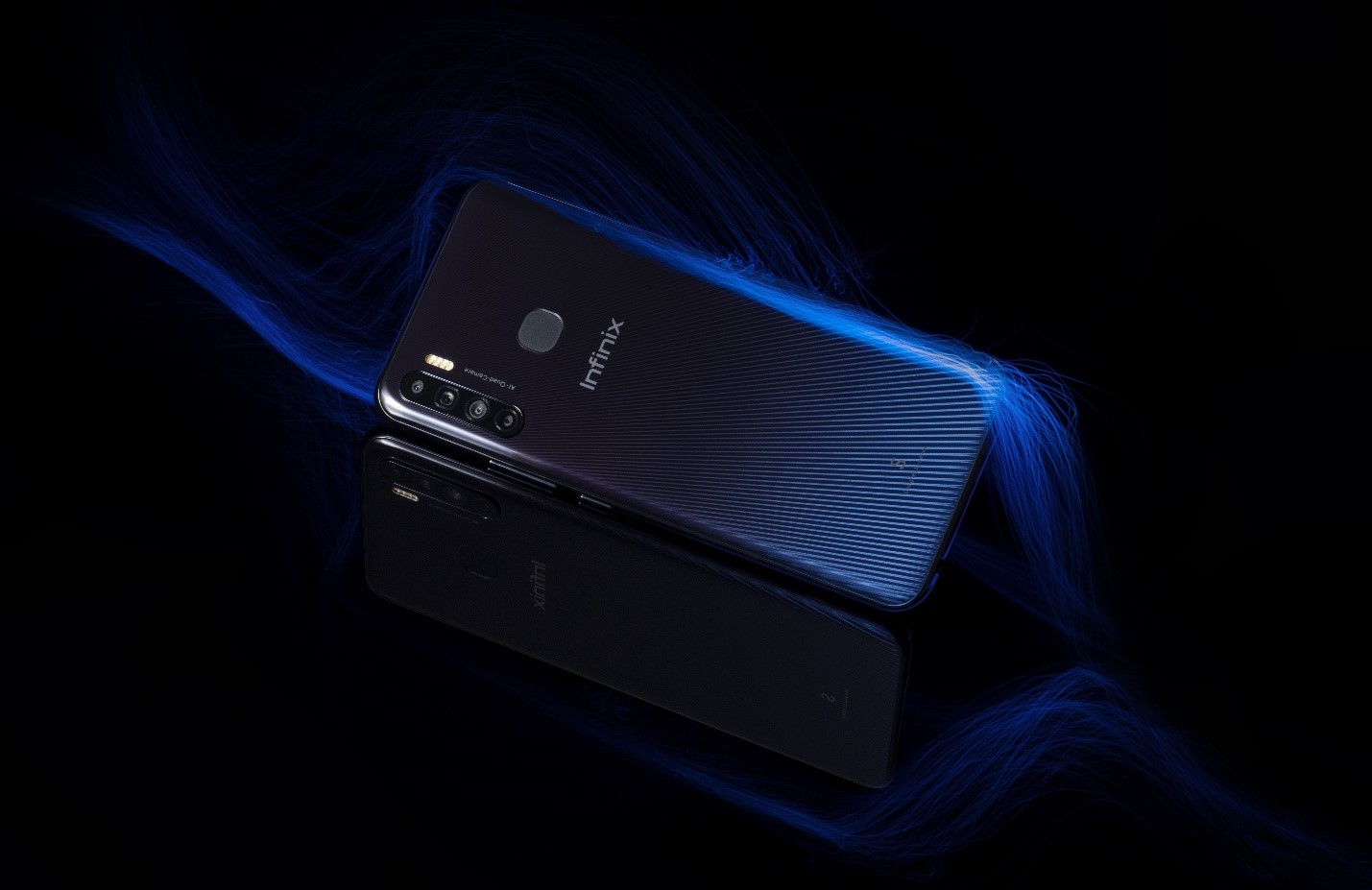 It's not the end here, we have a lot more to talk about. Another amazing feature of Infinix S5 is its insane amount of Ram and Rom. Infinix S5 comes in two variants, 4GB RAM and 64GB ROM and Infinix S5 6GB RAM and 128GB ROM. With Infinix S5 in hands, you do not have to worry about running out of space.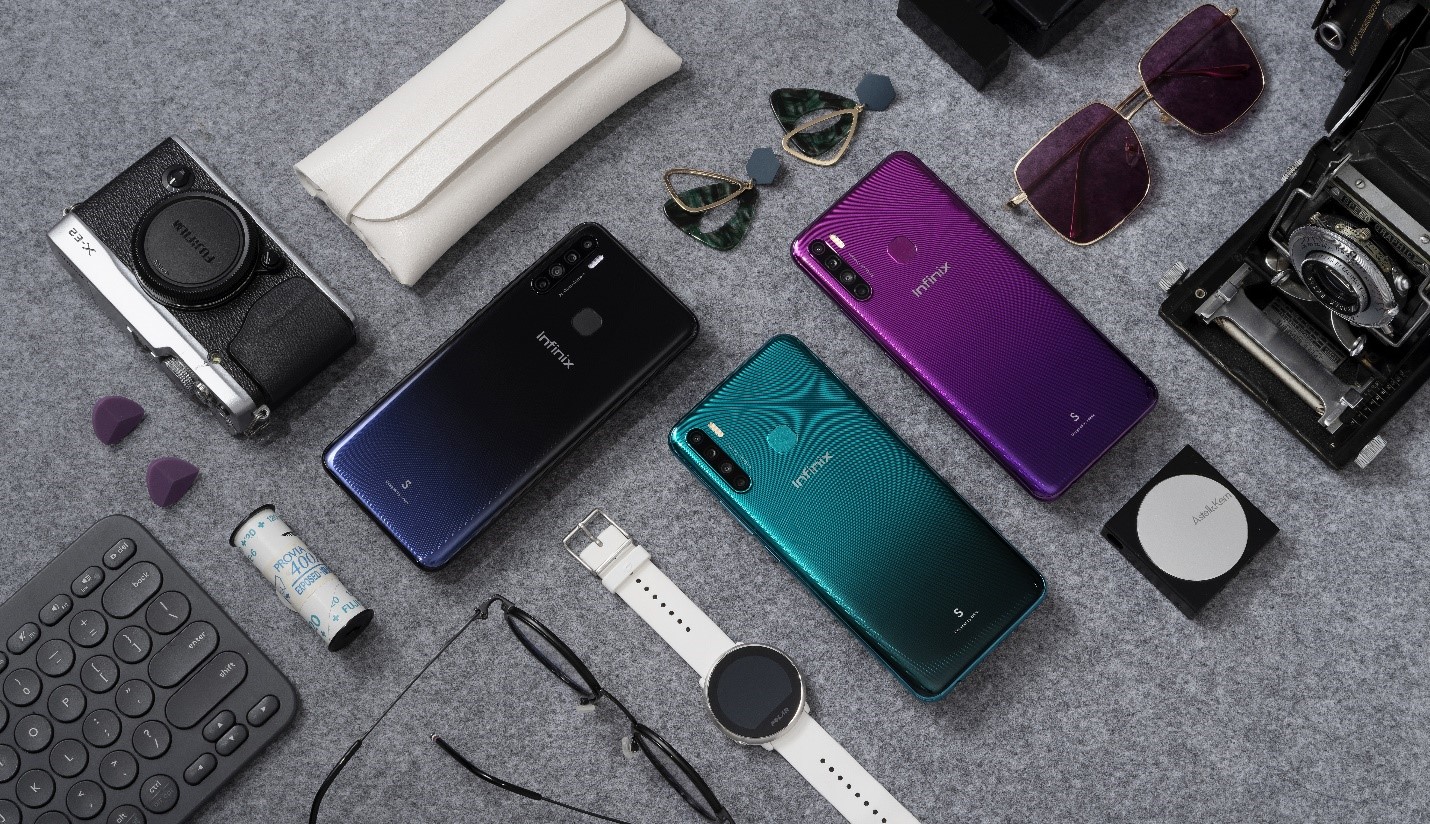 Also if we talk about the design, then Infinix S5 is the epitome of elegance and it perfectly defines the style statement of these celebrities. With its unique design, Infinix S5 has become a trendsetter in the smartphone industry and this empowers the celebrities to confidently stand out from the crowd. So buy the phone now and you too can stand out from the crowd.
The reason why all four of them chose Infinix S5 is that, its 32MP In-display camera, Picture Clear Hai!!! Are you ready to share with the world yours??