With the coronavirus pandemic soaring high throughout the world, humanity has prevailed itself to help those in need. Aiming to satisfy the hunger of the poor class during these uncertain times, Pepsi and Lays Pakistan have come up with an incredible movement, #MillionsOfMeals that will strongly benefit the underprivileged community of the country.
#MillionsOfMeals for those in need!
In collaboration with several, welfare and charity organization, the #MillionsOfMeals food donation program is stern to provide proper meals to the needy. While the outbreak of coronavirus has completely disrupted the lives of the daily wagers, Pepsi & Lays Pakistan is all in to support them with its #MillionsOf Meals initiative.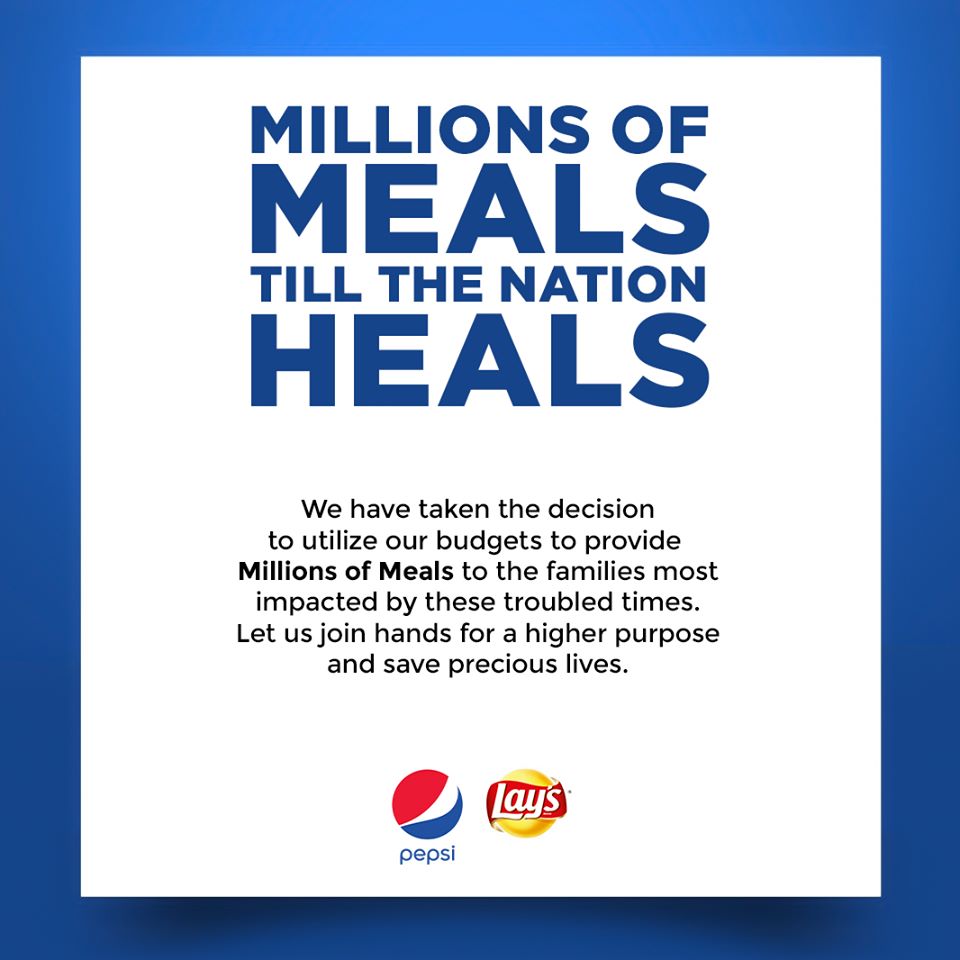 It is quite relieving to see that in these desperate times, the well-off portion has stood up to help the ones in need. Taking the #MillionsOfMeals initiative to the most doors, celebrities are also playing a vital role in making it happen. From actors and public figures to national cricketers, everyone is raising their #MillionsOfMeals plates on social media to show their esteemed support for the great cause.
Pakistani celebrities endorsing the #MillionsOfMeals initiative!
Actors Fawad Khan, Ushna Shah, Hania Amir, Humayun Saeed, Ayesha Omaar, cricketers Shadab Khan, Hassan Ali, Shoaib Malik, the creative designer Hassan Sheheryar Yasin, the talented fashion photographer Tapu Javeri and almost every other known personality is endorsing the #MillionsOfMeals campaign on their social media by raising a plate.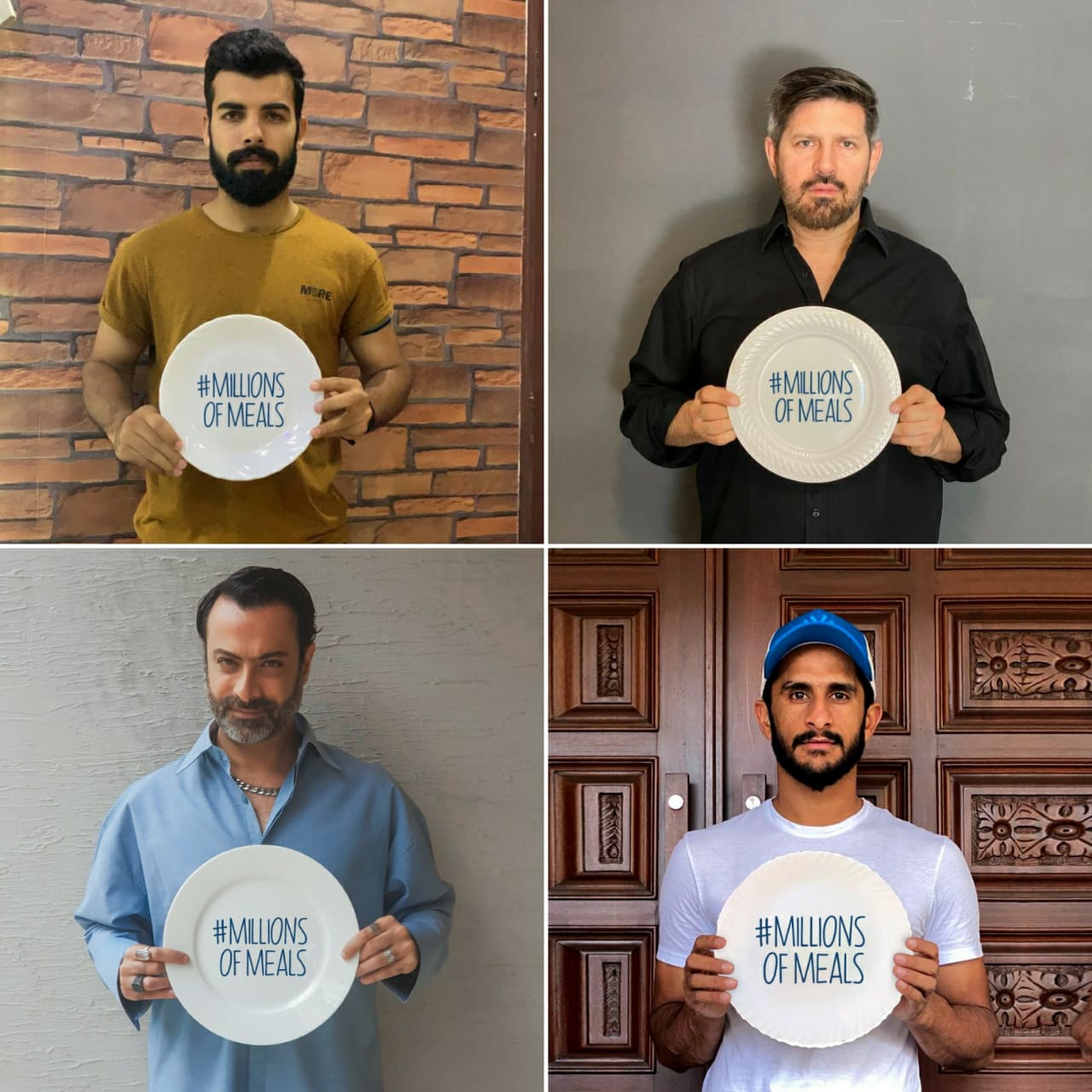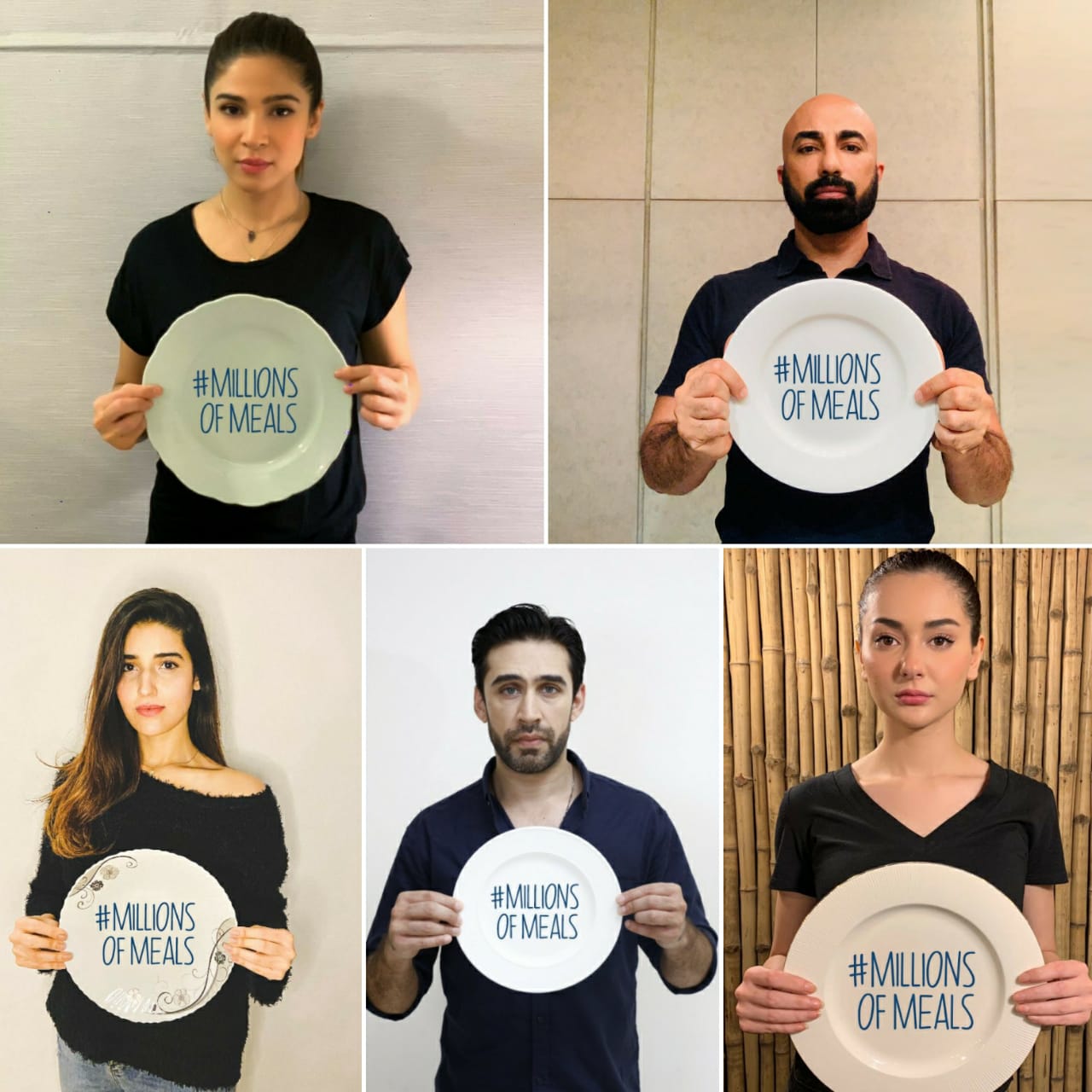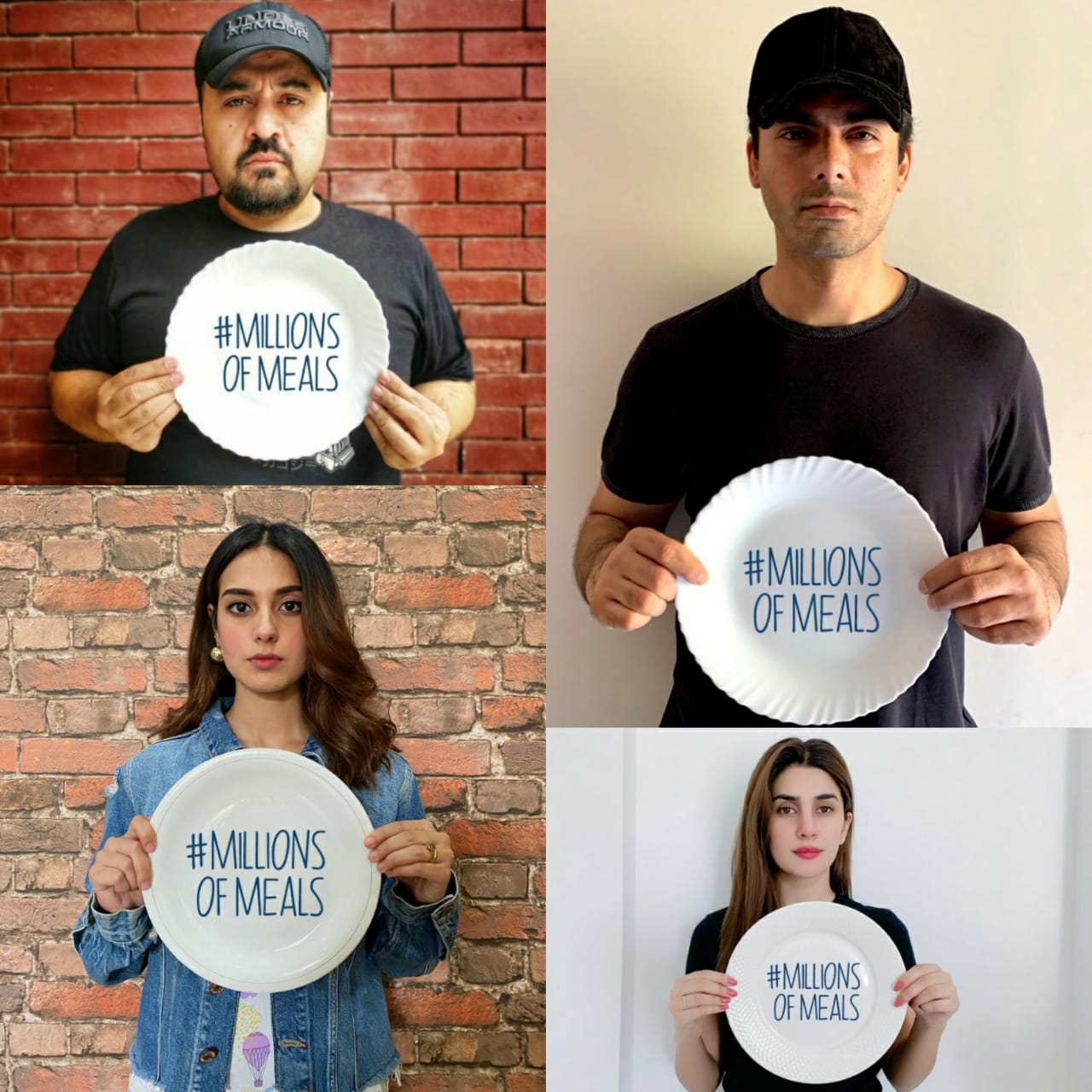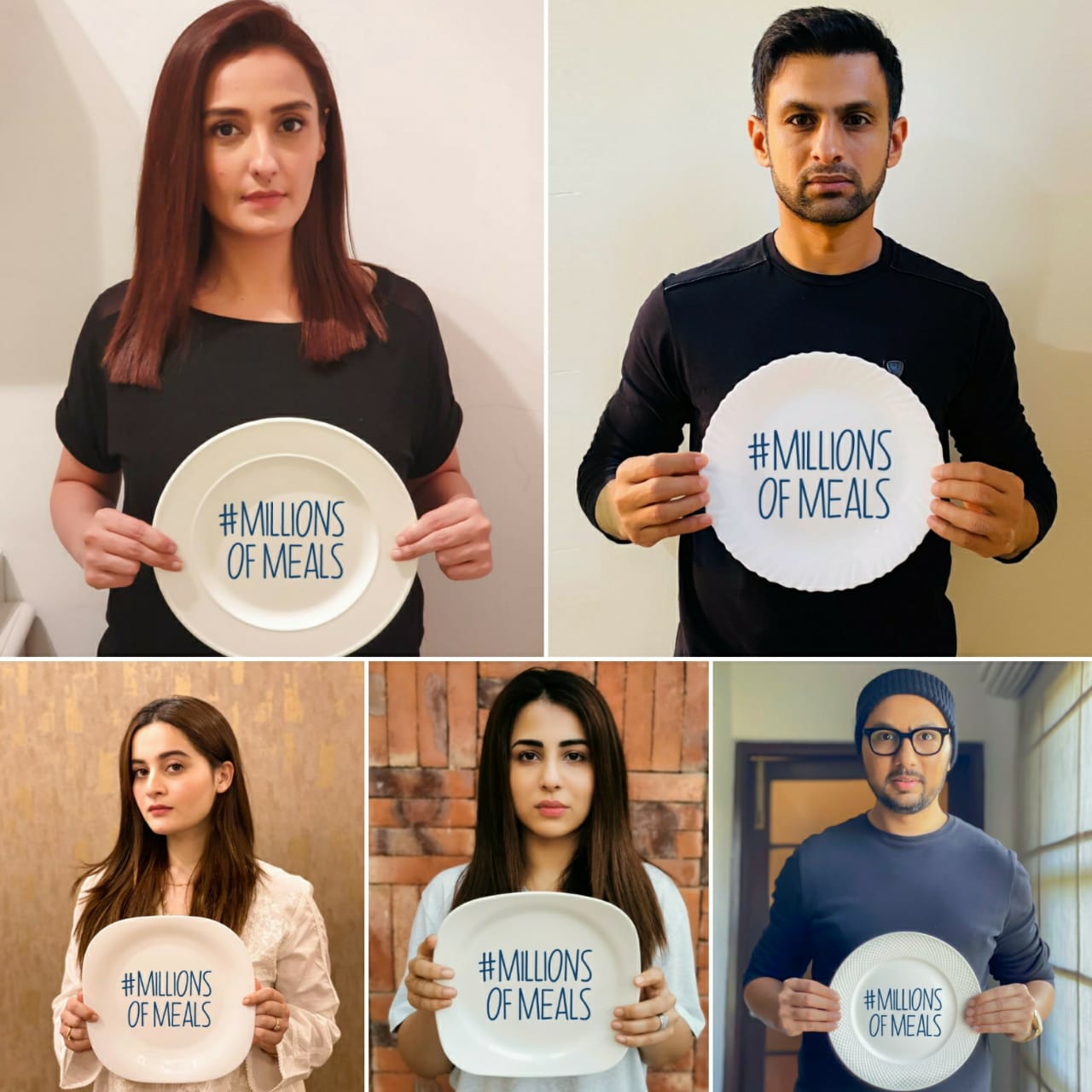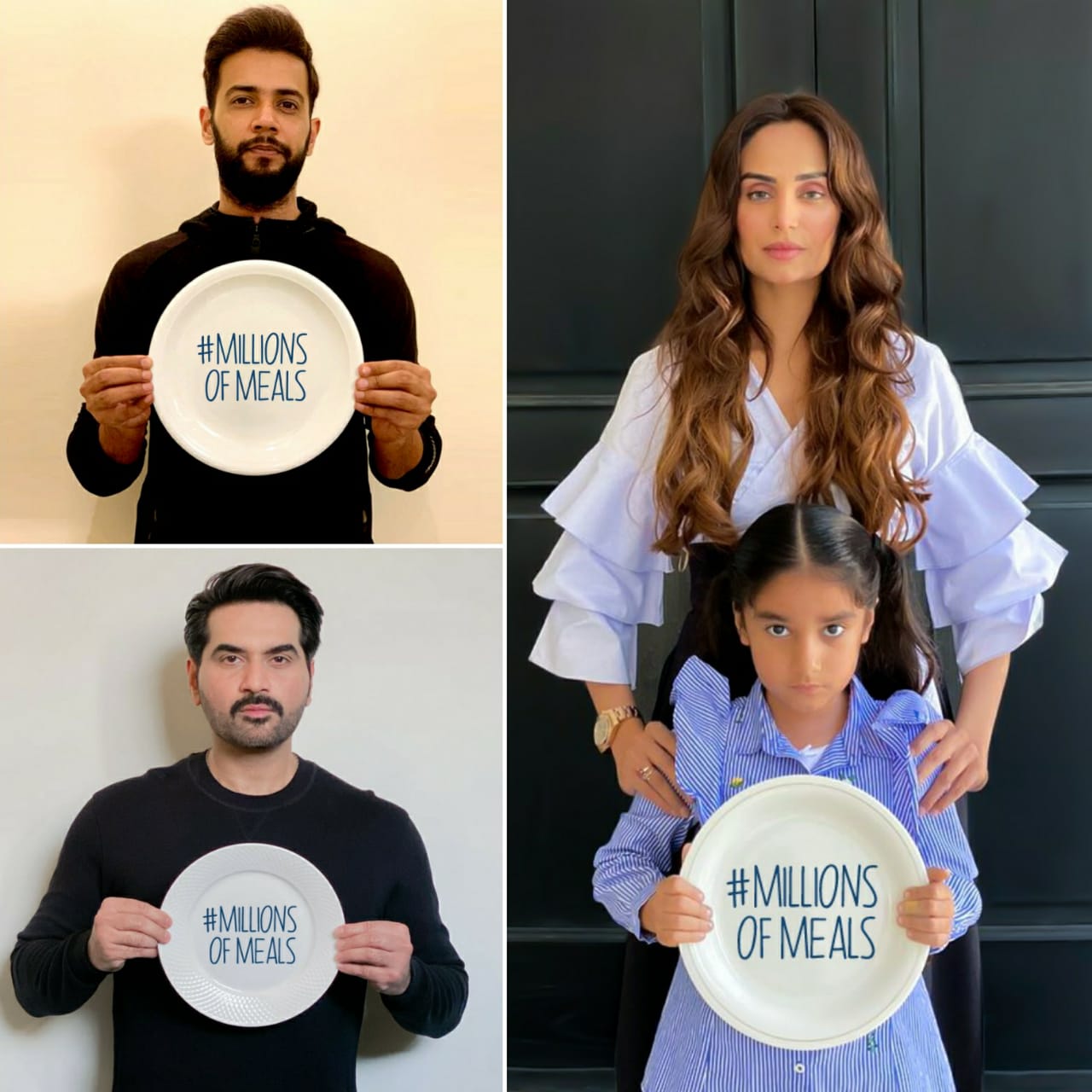 Intending to reach out to as many underprivileged families as possible, you can also play a vital role in making #MillionsOfMeals initiative a success.
How can common Pakistanis participate?
To create an impact on a wider scale, you just need to post a picture holding an empty plate on your social media handles using the powerful hashtag #MillionsOfMeals. For each post, Pepsi and Lays Pakistan will provide another meal to those in need. Don't wait, give back to those who are in dire need of your support.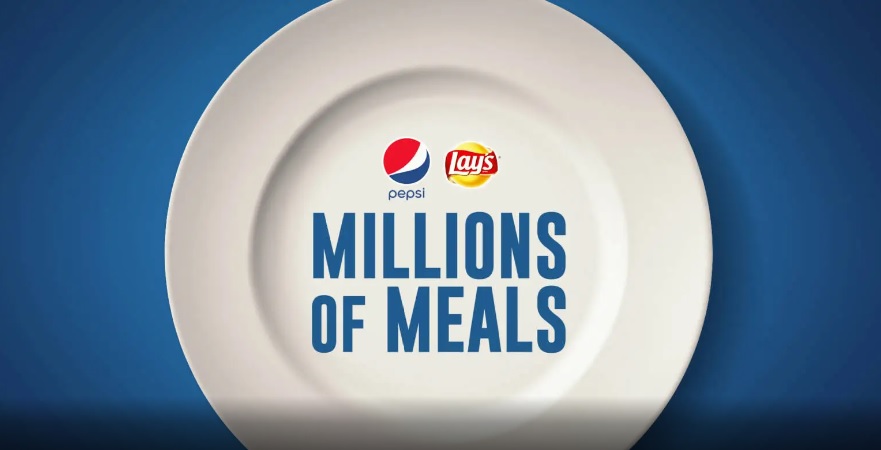 It is indeed a brilliant initiative in such uncertain times that deserves every ounce of respect, appreciation and support. Collectively, as one prosperous nation, we can create a change in the lives of those who are affected the most in this deadly crisis. Hopefully, the coronavirus mayhem will soon end and a new healthy array of light will take over the world, again.
What do you think of Pepsi and Lays Pakistan's #MillionsOfMeals initiative? Let us know in the comments section below!