Last night, one of the saddest news Pakistan entertainment industries received was that veteran actor and comedian Ismail Tara left us in tears.
Another legend left his audience in sorrow and pain. No one could believe this tragedy and every celebrity paid tribute to the legend.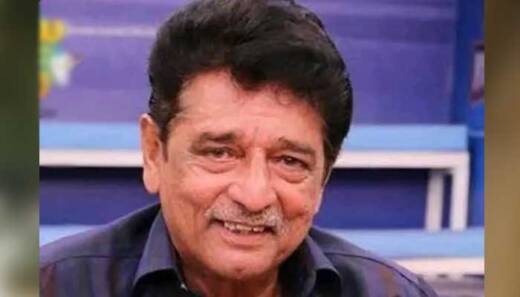 Ismail Tara had delivered some of the finest performances in his career and made everyone laugh. He had gained popularity not only in Pakistan but across the neighbor as well.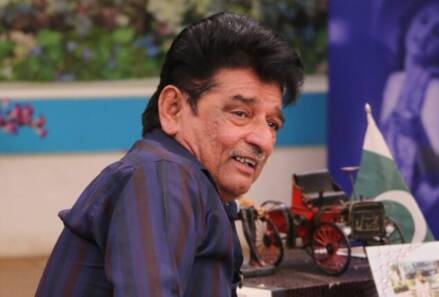 His fame rose with Fifty Fifty, a TV show that Tara not only acted in but also ended up writing the script for, he went on to perform in the hit 1993 film Haathi Mere Saathi, alongside Reema Khan, John Rambo, Sahiba Afzal and veteran Shafqat Cheema.
Celebrities On Ismail Tara's Death
On November 16, 1949, a star was born in Karachi he possessed the magical ability to turn all frowns, upside down with his wit and vitality.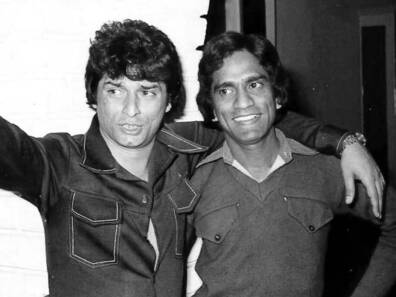 He has contributed his whole life to the local industry and did some popular stage plays, television dramas, and films.
His comic timing was exceptional and no one can ever come near to his legacy. He also received the prestigious award four more times for his comic performances in Aakhri Mujra (1994), Munda Bigra Jaye (1995), Chief Sahib (1996), and Deewarein (1998).
Bushra Ansari Couldn't Believe
"It is tragic news for me and I have no words to express my sorrow over the death of Ismail Tara," veteran actor Bushra Ansari told the media. "It is a painful time for me as our colleagues in the industry have started leaving one by one. But everyone has to die someday," she lamented.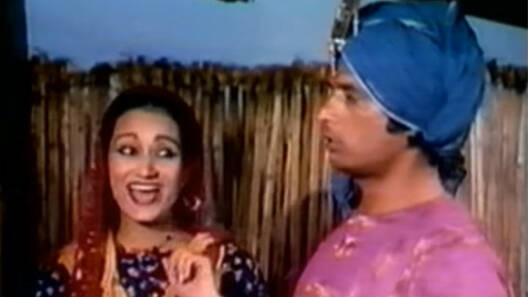 "Ismail Tara was a great artist and man. I had the fortune of working with him and the pleasure of being in his company. I think that this was not the time for us to say goodbye to him; I think he left too soon. But it was God's will, and we can only send him our prayers," she concluded.
Playwriter Asghar Nadeem Syed recalled how Ismail Tara has only ever brought joy to everyone's lives, including his. "But by leaving so suddenly, he has, for the first time, left me in sorrow," delved Syed.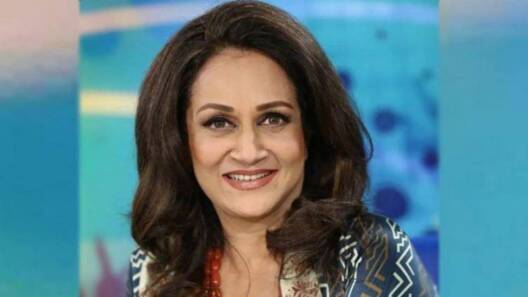 "Whenever I have spoken to him, he'd be smiling. I never saw him sad. His time in the industry is not a brief period.
I have been a witness to his four decades in the industry and I believe that it is not easy for anyone to stay in a profession like ours for so long and not let it dim their own light."
Javed Sheikh, Adnan Siddiqui & Others Remember Ismail Tara
"My dearest friend, actor, and legendary comedian Ismail Tara has passed away in Karachi. May Allah grant him the highest place in Jannah," tweeted veteran actor Jawed Sheikh.
Adnan Siddiqui remembered Tara as a "veteran in every sense of the word." He tweeted, "Ismail Tara Sahab redefined comedy with his trendsetter Fifty Fifty. The nation will remember you for making them smile through the 80s and beyond. May Allah grant you a higher place in Jannah."
Saba Qamar also fell short of words to express her grief. "Sad to know about the demise of our legendary star Ismail Tara. My deepest condolences to his family," she shared on the micro-blogging site.
Singer Adnan Sami also tweeted, "Ismail Tara Sahab… Can't believe he's passed away. He was a comedic genius. We are ever grateful to him for making our lives joyful through his humor. My heartfelt condolences… May Allah SWT bless him in Jannat-ul-Firdaus."
Pakistan's entertainment industry lost its legends, a few days back famous stage show comedian Tariq Teddy passed away and Umer Sharif legend comedian also left us in grief last year.
What do you think of the story? Tell us in the comments section below.