It's always heartbreaking to see the violation of innocent people without any reason. To condemn and show support celebrities have always been in front of the line. This time the celebrities condemn the Faisalabad incident.
That's what exactly happened, all the Pakistani celebrities came forward to show some support to those women who were paraded naked. Soon the Faisalabad incident went viral, people immediately spread the video and showed their support.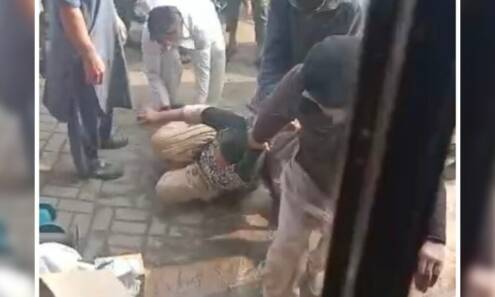 From veteran actors to singers everyone showed their full support. They questioned the government for such an unimaginable act that took place.
Their frustration can be seen in the words they wrote on different social media platforms.
Celebrities frustration and anger on Faisalabad incident
Everyone knows what exactly happened in Faisalabad's bazaar. Four women were beaten, dragged, and forcibly asked to strip. And then paraded naked that made it to the headline.
Screenwriter, actor Yasir Hussain shared that horrifying video on his Instagram story. He wrote, "This horrible incident took place in Riyasat-e-Madina's city Faisalabad where the women were accused of theft.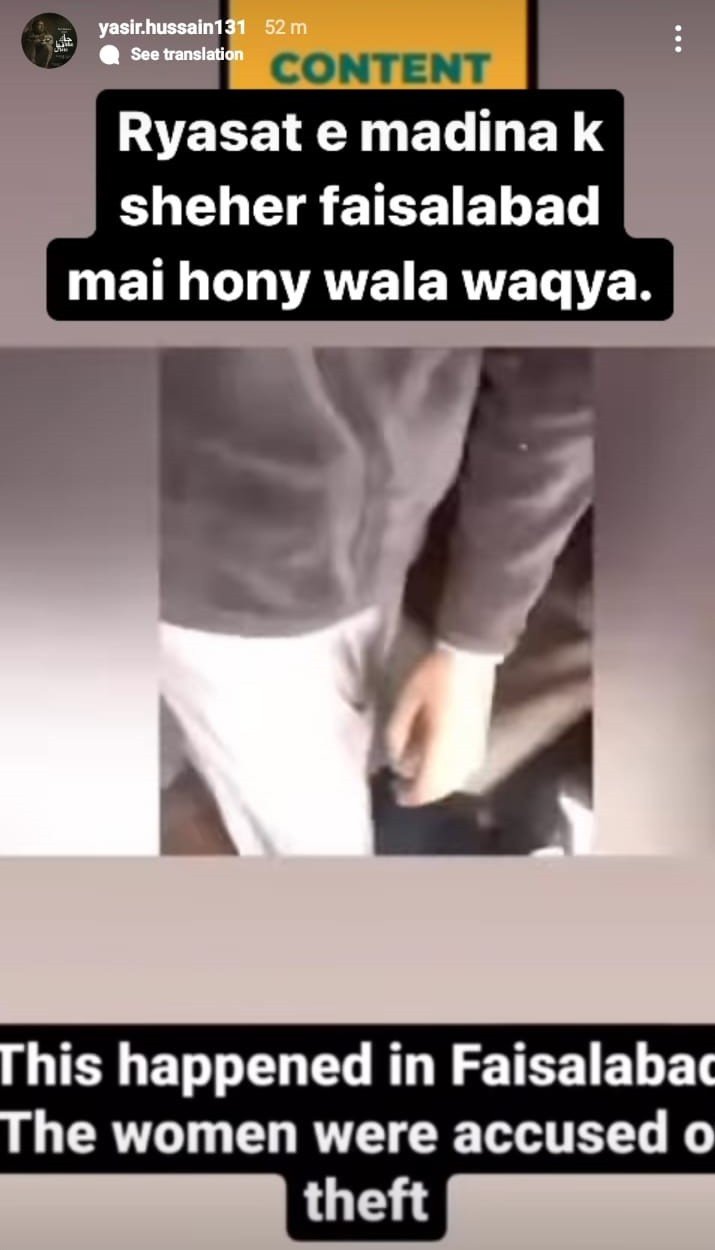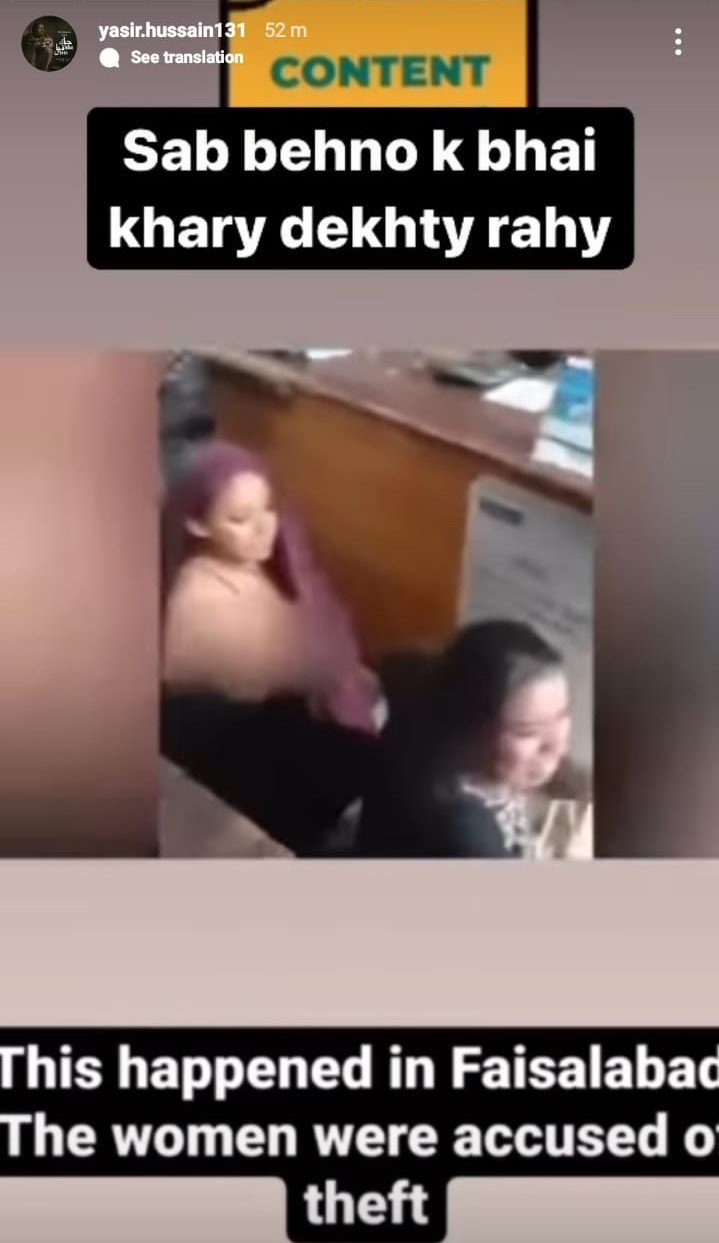 Everyone just stood there and watched." He further put the spotlight on PM Imran for the promise of tabdeeli (revolution) he campaigned with. "Is this your revolution, Khan Sahab?"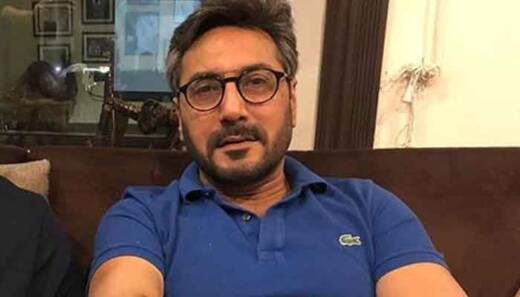 Actor Adnan Siddiqui took out his anger on tweeter, he said "The culprits must be brought to book. And we, as a society, must introspect," with a #nocountryforwomen hashtag declaring Pakistan as unsafe for women.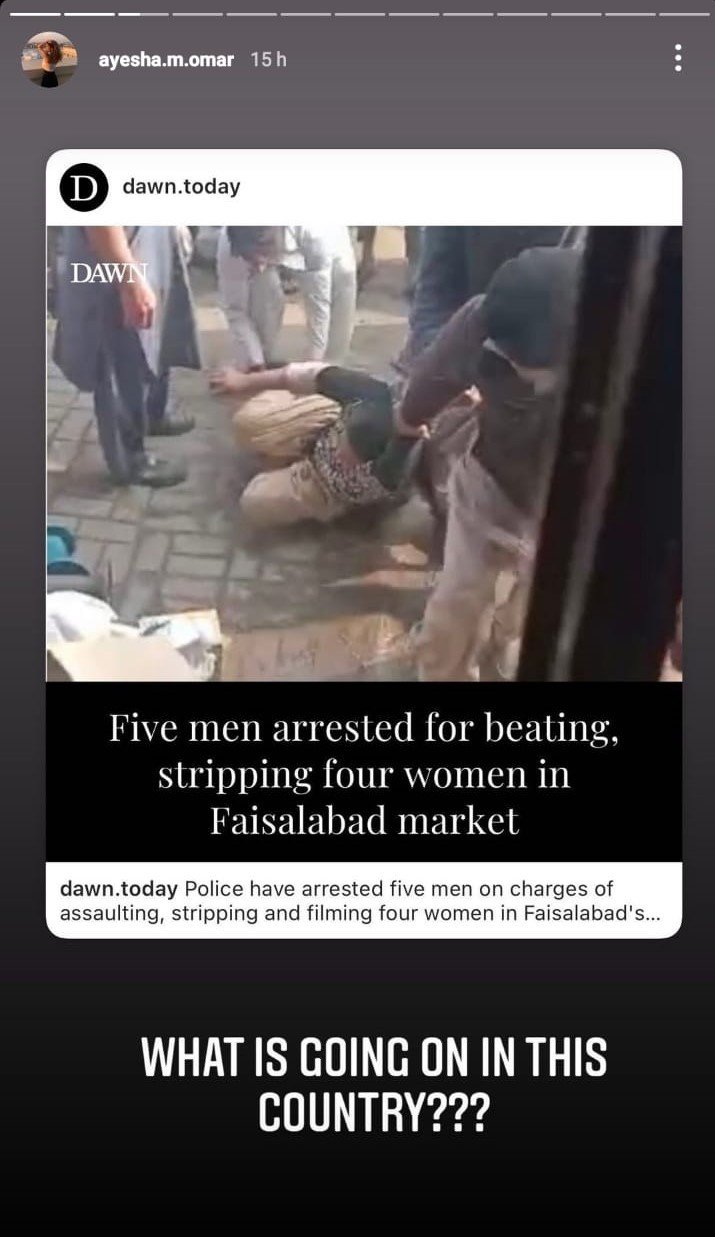 Like other celebrities who condemn the Faisalabad incident, Ayesha Omar also couldn't hold her emotions inside and she also expressed. She wrote, "What is wrong with this country?"  Whilst talk show host, Kanwal Ahmed shared her "heart is sinking" thinking of what these men would do to women behind closed doors if they dare to assault, strip and beat women in public.
Netizens are angry
Not only the celebrities, but common people were also angry about the Faisalabad incident. One of the Netizens wrote "Charsadda, Sialkot and now Faisalabad all in the space of ten days. Make no mistake – the rule of the mob is here to stay – not least because we keep on telling ourselves comforting lies about who we are in order to avoid facing the truth about the ugliness of the evil around us."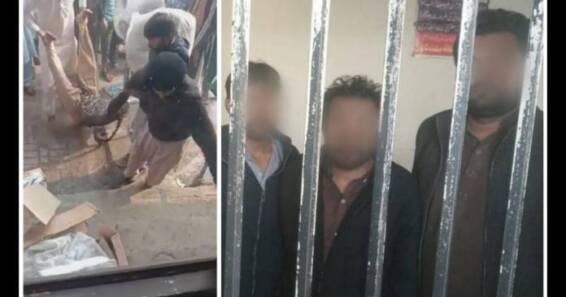 Nasir Khattak wrote, "The Sialkot, Rawalpindi, Faisalabad incidents, & others that happened in the recent past, point to the social rot of our society which does not seem to have an end. Perhaps we are on the verge of moral bankruptcy. Those who matter have to change their priorities or we are doomed."
Mohsin Dawar also looked shocked as he wrote, "Shocked at the revolting incident in Faisalabad. Such actions are the result of a mentality that treats women as nothing more than objects. We demand the perpetrators be tried to the fullest extent of the law. No one should be able to get away with such crimes." #Sharamnak
Celebrities have always been ready to showcase their support whenever some injustice takes place in Pakistan. Faisalabad incident has another angle too that portrays a whole new perspective.
What do you think of the story? Tell us in the comments section below.